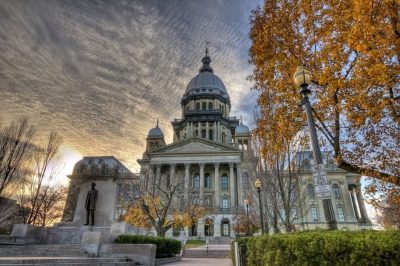 The city of Springfield has seen millions of dollars brought to its economy in the last five years, recent reports say.
Bill McCarty, who is currently the Budget Director of Springfield, shared an opinion that there is hardly any possibility for the momentum to face a downfall any time soon. According to Mr. McCarty, the growth of video gambling revenue will most likely continue to increase in the years to come, especially considering the fact that gambling has become a favorite and preferred pastime to local people. Of course, operators have taken advantage of this trend and have used various incentives to stimulate people to continue playing.
The Springfield Budget Director further reminded that there are more video gambling terminals in Springfield than in any other city in the state of Illinois. As noted by him, 5% of the tax revenue derived from gambling machines go to the city, while the state gets 25% of the overall amount.
According to data provided by the Illinois Gaming Board, Springfield gamblers lost a total amount of approximately $2.8 million to video gambling in October 2018 alone. The amount lost by local citizens on such activities in the period from January 2013 to October 2018 is worth $146.4 million.
Experts Worry that Video Gambling Terminals Are Addictive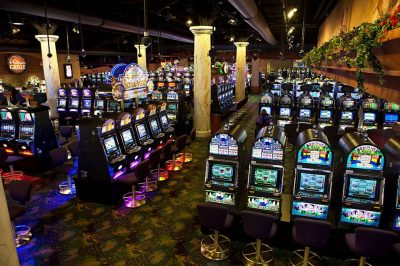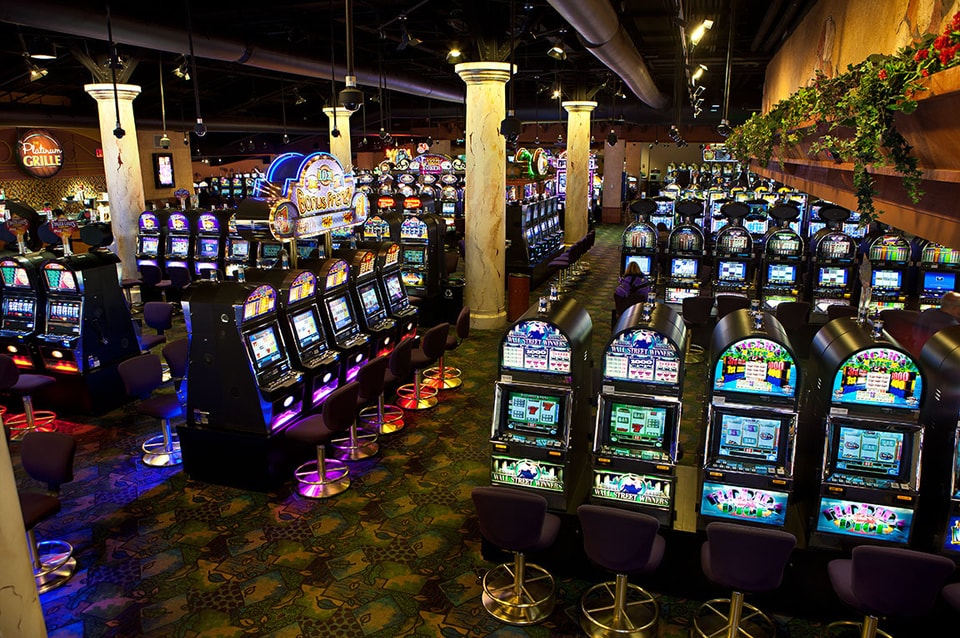 Illinois lawmakers made legalized video gambling in January 2013. Over the first year of operation, video gaming brought tax revenue of almost $500,000 – an amount that more than doubled in 2014, when Springfield received more than $1 million from this specific type of gambling. The last couple of years have seen this amount rise to as much as $1.5 million.
Despite the fact that the city has drawn stable monetary benefits from video gambling since its legalization, it was not all good. The large amounts spent by local residents on this type of gambling made both authorities and anti-gambling campaigners turn their eyes on the negative aspects of the matter, and more specifically on spreading gambling addictions.
Apart from all the positive sides of the issue due to the great financial support such operations bring to the state, some addiction experts have shared their fears that gambling could be quite dangerous to people. Some specialists said that gambling addiction is quite similar to alcohol addiction.
For the time being, there are 594 video gambling terminals in Springfield. The high density of video gambling machines in the city has raised experts' concerns that the vast accessibility of this form of gambling could make it easier for local residents to become hooked on gambling. Specialists say that video gaming terminals are designed in a way that could be addictive to players thanks to the flashing lights and sounds which could make the excitement of the whole experience more attractive to people.