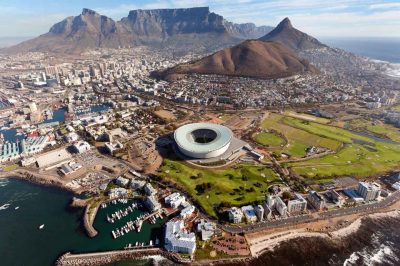 Parliament's Portfolio Committee on Trade and Industry finally gave the green light to the newly issued 2018 National Gambling Amendment Bill. The initial scope of the Act, however, has been narrowed to three issues only so that a quick and less turbulent passage for the piece of legislation is ensured.
Ms. Joanmariae Fubbs, who is a Committee chairperson, explained that despite the fact that a thorough and comprehensive Bill was initially rolled out by South African Department of Trade and Industry (DTI), the Committee eventually decided to deal with three technical issues in order to be able to address the existing governance challenges more quickly. The three issues in questions were expanding the National Central Electronic Monitoring System; the rearrangement of the regulatory oversight which is transferred from the National Gambling Board to the newly-established National Gambling Regulator; and addressing the changes related to the National Gambling Policy Council.
#SouthAfrica Proceeds with Restrictive #GamblingBill Despite Strong Criticismhttps://t.co/q6bW4ILxXQ

— CasinoGamesPro (@dleachcgp) November 15, 2018
Apart from that, Ms. Fubbs explained that the sixth Parliament has taken other important issues related to South Africa's gambling market, including horse and dog racing, online gambling, betting on lottery results and electronic bingo terminals for consideration. As shared by the Committee chairperson, the time available would not have been enough for the Parliament to effectively review and discuss these matters, so further amendments to South African gambling legislation could be expected in the upcoming years.
Government Prefers to Maintain Ongoing Restrictions for Now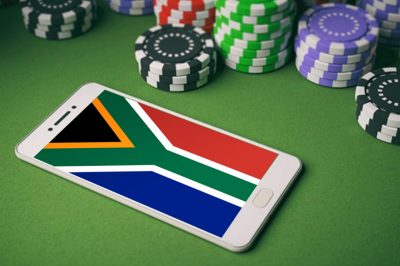 As CasinoGamesPro has already reported, the latest changes brought to the country's gambling laws have faced serious criticism by both industry representatives and independent experts who have found it too restrictive, illogical and flawed.
Currently, South Africa has the biggest gambling market on the continent but gambling companies have expressed their concern that the status quo would change as soon as the legislation changes are implemented by the local Government.
For the time being, online sports and race betting is allowed on the territory of South Africa. The local Government, however, has proposed severe measures to be taken against global gambling companies which offer their services in the country without a local gambling operating license or offer other online products, including casino or poker services. In addition, local residents could face confiscations of any winnings generated by using such unauthorized websites.
There have been long discussions over the future of the country's gambling legislation, as some politicians have tried to make South Africa's gambling sector more up-to-date with the global trends of the industry. They have made an attempt to draft legislation that would greenlight a larger number of operators to offer their services in the country and more online gambling products to be permitted. However, earlier in 2018 it became clear that the Government preferred to maintain the ongoing restrictions on the online gambling industry.