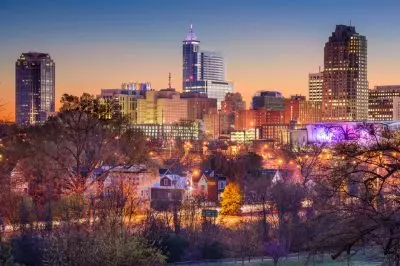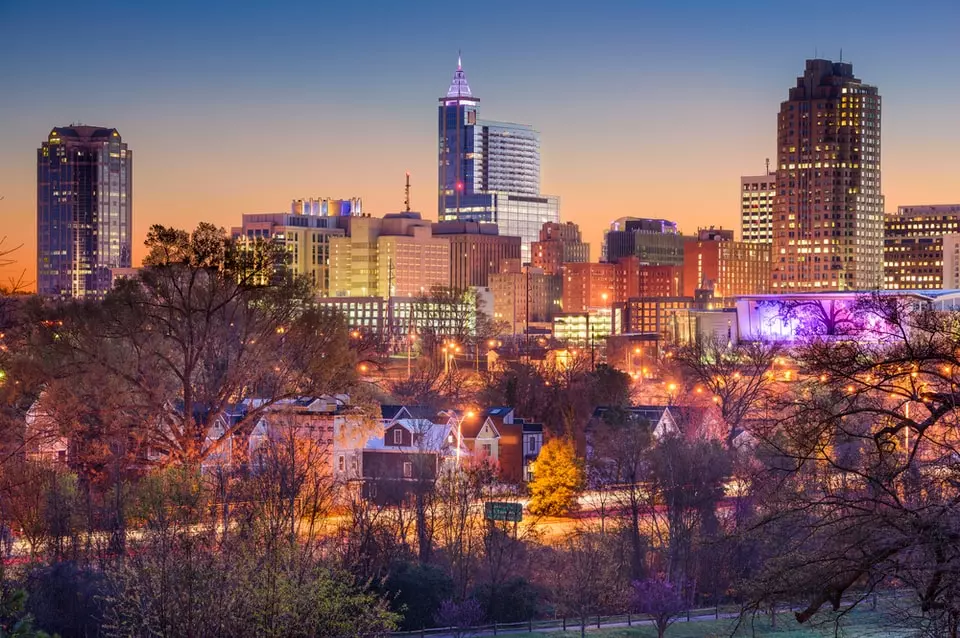 Almost six months after the US Supreme Court announced its decision to lift the federal ban imposed on sports betting in the country, a number of states have already started campaigns to make it officially legal and take advantage of the potentially large revenue source. The ruling of the Supreme Court practically gave US states the opportunity to decide by themselves whether or not to allow gambling operators to offer this form of gambling.
Rumour has it that the Carolinas could unveil plans to legalize sports betting in 2019.
However, North Carolina has so far demonstrated little interest to the issue, despite the fact that it is currently home to three major sports teams. Experts still believe that the upcoming months could see a change in the status quo, with them sharing expectations that sports betting could become a subject to discussions in the state.
https://twitter.com/hboydbrown/status/1019210784163926016
South Carolina, on the other hand, has already demonstrated much more enthusiasm for the legalization of sports betting. A bill, which would have made an amendment in the State's Constitution and allow betting on professional sports, was even rolled out in 2017 but the legislative session ended before the proposed piece of legislation even got to a vote.
Carolinas Ready to Address Sports Betting Legalization Soon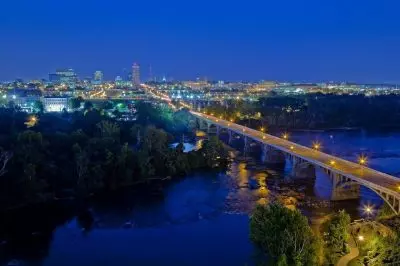 As mentioned above, legislative leaders in North and South Carolina have hinted that they could reach sports betting legalization in the months to come.
Considering the fact that North Carolina has not demonstrated a considerable interest in sports betting legalization, local Senate leader Phil Berger wrote in an email that it was still too early to foresee how the state will handle a possible gambling market expansion. The Republican confirmed that the issue has been taken into account but said that he was still unaware of the opinion of their caucus, especially the attitude of the body's new members.
Last year, a co-sponsored piece of legislation focused on daily fantasy sports (DFS) emerged in North Carolina. Now, the next step for the state would be to start working on the legalization of sports betting. According to Representative John Hardister, the state needs to greenlight sports betting and create an appropriate framework in order to regulate it. He further shared that some of his colleagues have already expressed their willingness to "address the issue".
South Carolina is one of about two dozen states with recently filed bills to legalize sports betting. Tonight on @WBTWNews13 at 11, I'll tell you why despite the Supreme Court's decision Monday, it may take a while for sports bets to reach the Palmetto State.

— Chris Spiker (@ChrisSpikerTV) May 15, 2018
As mentioned above, South Carolina was more proactive when it comes to legalization of sports betting. Despite the fact that the 2017 bill, which was aimed at changing the State's Constitution so that the local gambling sector could have been expanded with sports betting, did not get to a vote, interest towards the new form of gambling remains. Todd Rutherford, a Democratic South Carolina House Minority Leader who introduced the bill in question, shared his intentions to roll out a new piece of legislation on the matter.