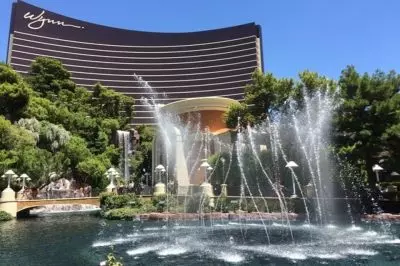 Wynn Resorts made several important announcements this Wednesday, shedding more light onto its future projects and following up on its previously pinpointed projects. As it has been confirmed, the international casino giant is officially scrapping its plans of building a lavish artificial lagoon in Las Vegas.
Booming Cotai is also set to see development in the upcoming years, as the casino developer has decided to introduce two brand-new hotels towers to its Wynn Palace Casino Resort. Development is always a positive approach, especially for a company looking for ways in which it could improve its overall image in the public space.
Chief Executive Officer Matt Maddox has been dedicating his efforts to elevate the company on a whole new level. One of the ways in which this could happen is through a two-way development both in Las Vegas and in Macau, which have been witnessing fervent Wynn Resorts operation in the past few years.
Prioritizing On-Strip Property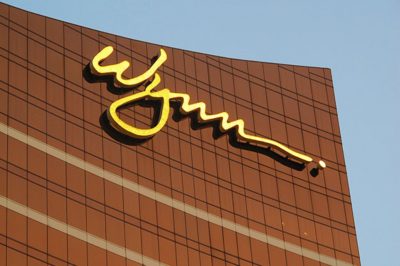 On one hand, we have the Las Vegas project which has sparked rumors throughout the industry. Last year saw the casino developer and operator purchase a land lot of a total of 38 acres on the Las Vegas Strip which has remained unoccupied up to this point. The following two years are set to be devoted to the devising of a plan for its further utilization.
The said on-Strip location is projected to have a better operational potential in the long run, in comparison to the off-Strip development where the golf course is located. Previous plans claimed that an impressive lagoon is in the projects for the site which is currently occupied by an 18-hole golf course overseen by Wynn Resorts. Back in 2016, the company announced its Paradise Park project, an investment reaching $3 billion. The convention center it included is currently being worked on, potentially ready to launch operation in the foreseeable future.
The second construction phase of this project turned out being rather cumbersome for the company. Upon further estimations, Wynn Resorts has decided to continue its work on the golf course, part of Phase 2 of Paradise Park, while leaving behind the lagoon part of this project. With this move, the company is willing to make an improvement to the entire construction process and finalize it in a timely manner.
Cotai Set to See Two Hotels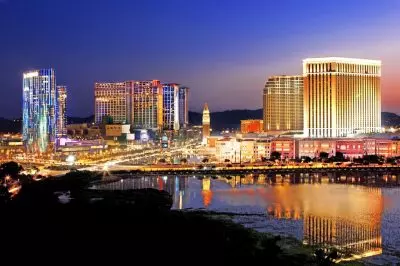 On the other hand, Wynn Resorts is also going to work on its Cotai property, as its plans are for adding two hotel venues to the existing accommodation offerings. At the moment there are some 1,700 hotel rooms available for booking, but the ultimate goal of this expansion is to bring their ultimate number to 3,000. Wynn Palace rises along a 7-acre land lot which is currently unoccupied and could be better utilized for more construction.
The move is not without a reason, as the location struggles with its current capacity and could use the introduction of two hotel towers. One of them will feature 671 premium hotel rooms, while the other will come with 700 rooms available. In addition to that, the latter all-suite building will be connected to the north side of Wynn Palace, making the flow of guests through the venues seamless. Driving forward its non-gaming segment of operation, Wynn Resorts is also going to build the so-called Crystal Pavilion, housing more family-friendly offerings.
It is going to be a large glass structure situated in the vicinity of the two new hotels, featuring a fully immersive theater providing an interactive experience to all of its guests through three shows available. Construction of this expansion project will commence in 2020, whereas 2019 will see more details revealed.