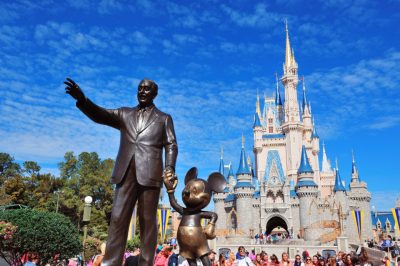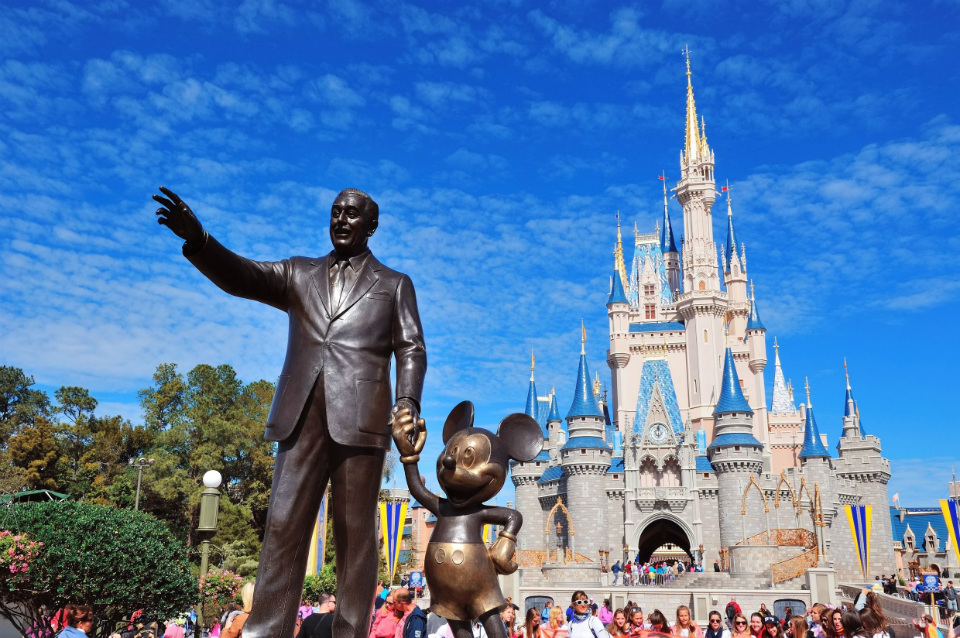 This Tuesday was a crucial day for the gaming field of Florida as it is set to witness a couple of significant changes. Voters had the chance to cast their vote at the mid-term elections which included several essential Amendments. A resounding Yes was given to Amendment 3 giving the community the exclusive power to permit a possible casino expansion, as well as Amendment 13 prohibiting dog racing across the state.
Florida is a state willing to work on its gaming offerings but its very nature and family-friendly reputation have always clashed with a potential gambling expansion. Individuals have expressed their concerns in the past regarding this controversial situation and the way it would impact the Sunshine State's future.
People want to keep things under control and have the sole say when it comes to potential new casino venues introduced to the area, as it has been confirmed by Amendment 3 passing. Projections are that sports wagering might not enter the state in the foreseeable future.
Florida Residents Obtain Rights to Allow Casino Expansion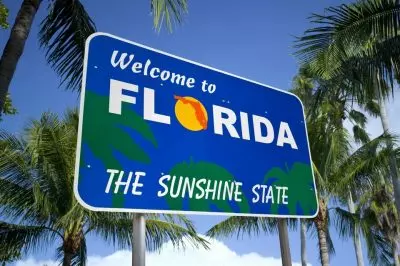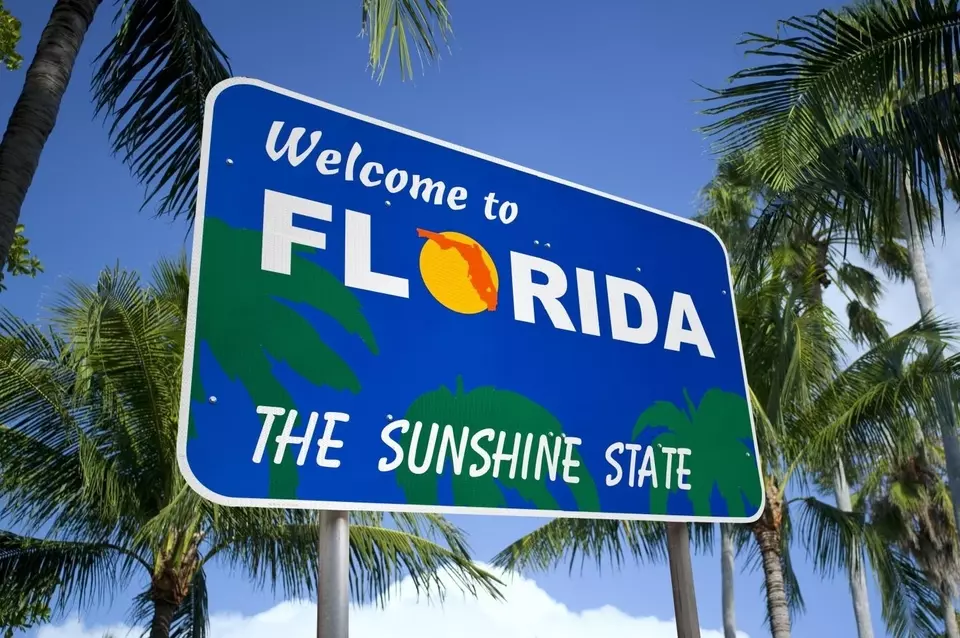 With as many as 70 percent of the community's approval, the widely discussed Amendment received a green light, proving that individuals want to take control of the gaming field. This question was placed on the elections thanks to the efforts of Voters in Charge which has been predominantly supported by Native American Seminole Tribe of Florida, No Casinos, as well as Disney.
The reasons for supporting this Amendment were different, stemming from the organizations' personal interest and future operation projections, but also taking into account voters and their best interest. Seminole Tribe operates a number of casinos but has taken the possible expansion as a threat to its existing operations, as it could expand gambling at pari-mutuel facilities. Disney, on the other hand, strongly opposes all gambling, reminding about its addictive characteristics.
Over the span of the entire campaign promoting the ballot question, Voters in Charge has managed to pour in $31 million. Florida's Chamber of Commerce also backed the change. This nod will result in the restriction of card games currently taking place in pari-mutuels, meaning that now the Seminole Tribe will resume its annual payments of $250 million and the so-called banked card games offering.
#Florida Amendment 3 passes 71%-29%, shifting authority to authorize casino expansion from the legislature to voters. It does not impact existing gambling at dog tracks or the Seminole casinos. pic.twitter.com/G62xbABg0j

— ActionNewsJax (@ActionNewsJax) November 7, 2018
In the weeks leading up to 6th November, businesses in the pari-mutuel field claimed that as a result of this amendment the state educational system will be deprived of $250 million over the next decade, later debunked.
Greyhound Racing Will COme to a Halt by 2020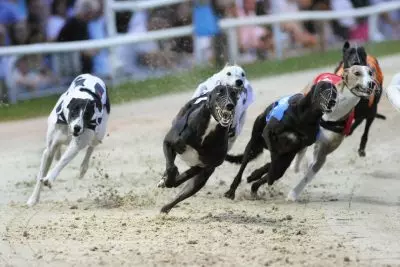 Tuesday also brought the passing of Amendment 13 striving to put an end to all dog races hosted within the borders of the state. Greyhound races are included in this prohibition, as they have been known for their particular cruelty towards animals. Voters gave their 68-percent support of this amendment, further encouraged by the tons of information about illegal practices revolving around greyhound races.
In the past, dogs have tested positive for drugs of various nature such as cocaine metabolite utilized for boosting their performance during racing events. Florida is one of the six states still offering greyhound racing since many states condemn it as cruel and the general interest towards such events has decreased through the years. At the moment there are 11 dog racing tracks spread across the state making Florida the state featuring the most live dog racing days per year. For reference, there are 17 dog tracks in the US as a whole.
https://twitter.com/HumaneSociety/status/1058346146207358976
Amendment 13 claims that locations should cease their dog racing offering in particular along with betting on them, setting 2020 as a deadline. Simulcast wagering on events taking place in other states, slot devices, and card games will remain legally provided by operators of the said racetracks. This could easily mean that the sport will come to a halt nationwide. With this change, however, another issue emerges, as around 8,000 unemployed greyhounds will be in need of shelter and a new home.
The 100 adoption agencies might face thousands of canines in search of new owners. Some 3,000 employees currently occupying job positions in the field will also be affected over the next two years starting 1st January.