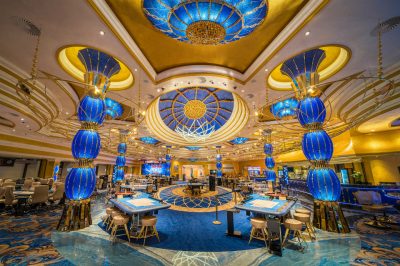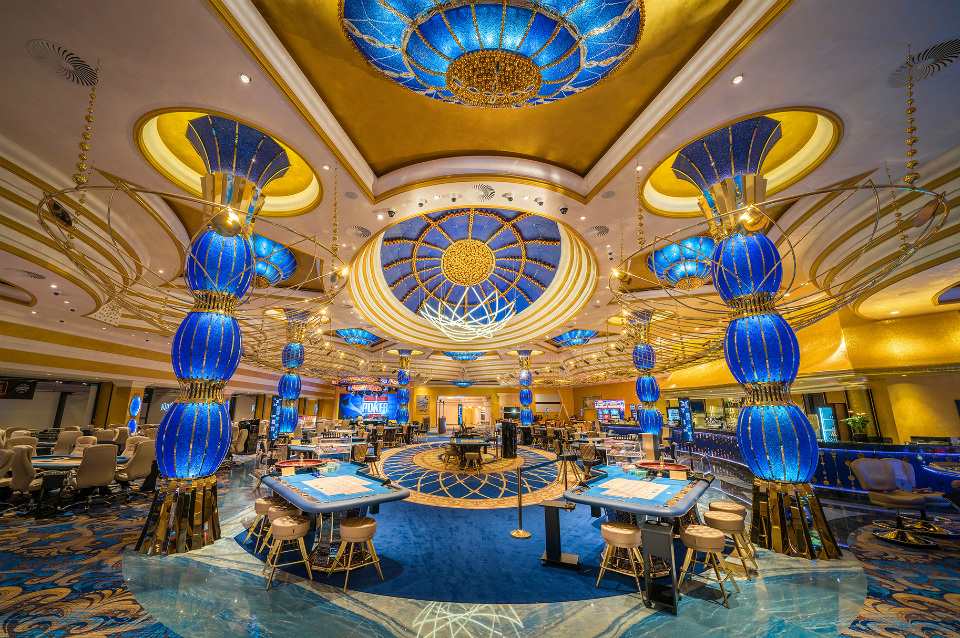 Day 3 of the World Series of Poker Europe Main Event recently saw its final sixth level of live action and all participants who made it that far in its structure reserved their spots on Day 4 bracing for more action. With only three days remaining until the final battle for the tenth WSOPE Bracelet the general mood at King's Casino is getting tenser by the minute.
Tuesday's poker action at the casino's poker room managed to reduce the player pool to only 50 participants. Each and every one of them already in the money as only the top 81 positions on the official leader board of this tournament are eligible for cash payouts.
The overall prize pool reached €5,073,000 once the registration window was over. The first player who made it out of the Main event with a paycheck for his deep run in the structure of the even was Adem Marjanovic from Austria who saw a sweet payday of €15,074 this Tuesday.
Marek Blasko Busts Sooner than Projected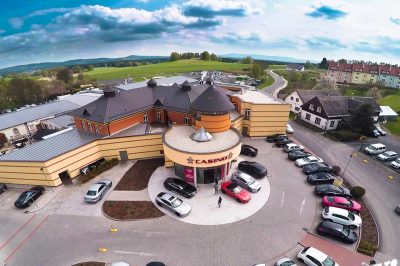 Another proficient player who had to bow out and exit sooner than expected was Marek Blasko from Slovakia who settled for the 72nd position on the official rank list bringing him €15,700. Even though he was one of the more promising players having the potential to reach far, he busted increasing his total live winnings to $1,067,004. The last player to be eliminated before Day 3's end was Nick van der Marel from the Netherlands, bagging €18,210 for his efforts.
Chip leader at the beginning of the day was none other than Ryan Riess who has total live winnings reaching $12,894,211, as well as one Main Event champion title to his name. It could be recalled that he claimed the throne at the $10,000 World Championship at 2013 WSOP. This feat brought him the stellar prize of $8,361,570. At the beginning of this Wednesday's action, he returned determined to reach the top position of this Main Event outplaying all rivals and claiming his second WSOP Bracelet with the help of a chip stack of 4,233,000.
He was also responsible for the first bust for the day as he eliminated Michael Sklenicka. Another proficient player Liwei Sun also succeeded in eliminating one of his rivals on the way to the top as he outplayed Sergio Aido. Runner-up at the beginning of Day 4 was Ivan Gabrieli with his chip stack of 2,412,000. Marco Slacanac appears to be well on his way to assert his dominance over the field of players, even though earlier today he lost some 227,000 of his chips against Vladimir Troyanovskiy.
Riess Progresses ahead Convincingly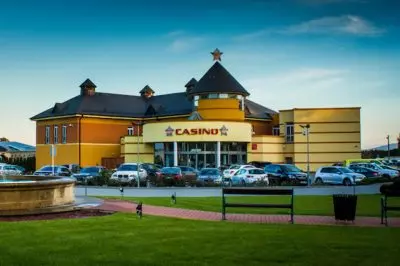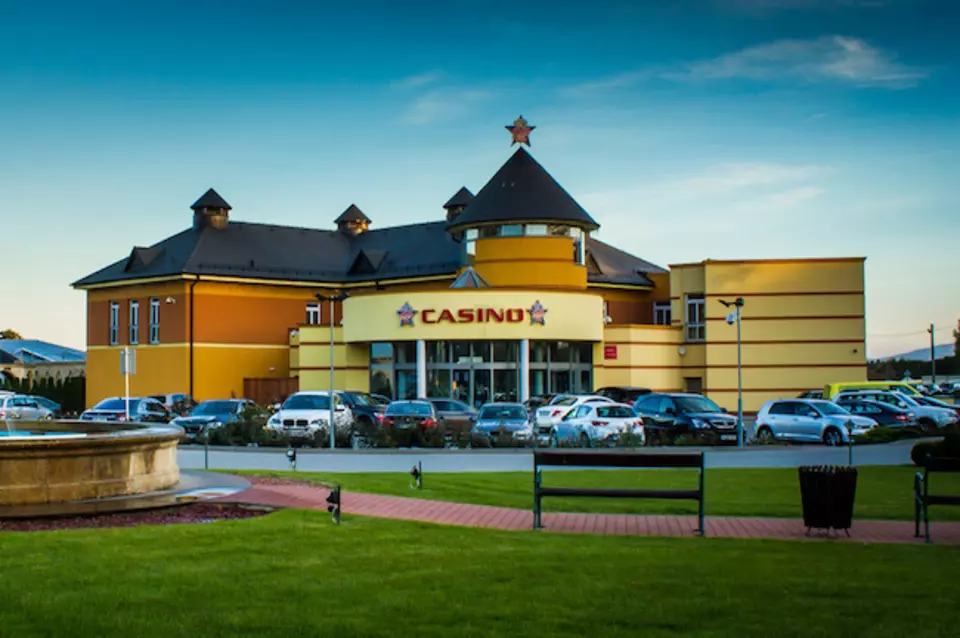 Dario Sammartino, leading player on Day 2 commenced his quest on Day 4 with 1,503,000 in chips to his name, but shortly after the start of the day he experienced a hit by Jack Sinclair, leading Sammartino losing 148,000 in chips. Later on, the situation between the two of them further complicated as the Sinclair gained additional 550,000 after a close encounter with the Italian player.
Eventually, he had to bid farewell to his chances of winning the coveted WSOPE Bracelet, as he was eliminated by Milos Skrbic. Right before the first break for the day the pool was already reduced to only 42 participants still remaining on their seats. Riess convincingly progresses through levels with 4,450,000 to his name, but there are other prominent players such as Koray Aldemir nursing a 716,000 chip stack.
Bulgarian player Krasimir Yankov also remained seated with 325,000 in chips. Niall Farrell who is last year's High Roller champion also remains determined to make it to the Final Table with the help of his current chip count of 900,000. It could be recalled that exactly one year ago he received some €745,287 which further motivates him to make it far in this year's culminating event. Now that action is in full swing the last levels of the Main Event are closer than ever before.