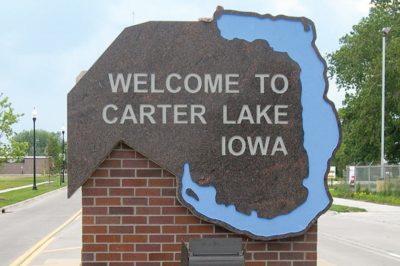 Native American gambling in the state of Iowa is well on its way to witness yet another premium location launch as Prairie Flower Casino is set to be fully operational by 1st November. The gambling venue overseen by Ponca Tribe of Nebraska is amid a legal battle challenging its location, but despite this, it has been confirmed that Phase 1 is going to welcome its first guests in the foreseeable future.
At this point, Native American tribes are often associated with their gaming development as it is pretty common for them to be overseeing a casino venue with adjacent hotel tower further attracting a crowd. Such is the case with the Ponca Tribe of Nebraska which revealed more about their soon-to-launch project.
It has been confirmed now that 1st November is going to be the opening day of Prairie Flower's Phase 1, welcoming its first guests at exactly 12 p.m. Operation on site will be around the clock, providing all players with entertainment at any given time.
Tribal Operation Brings Benefits to Carter Lake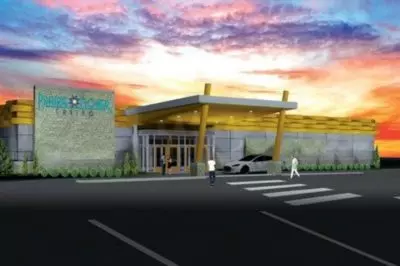 Carter Lake is set to see the operation of the gaming venue first, providing the community with brand new gaming offerings. Across some 9,500 square feet, the Native American tribe will aim to bring premium gaming with the help of 200 slot-style games. In addition to that, the venue will also feature a bar providing a wide array of food offerings, as well as alcohol. For the time being, the venue is not going to introduce any table games, but this could change with the next phase.
What might be even more beneficial for Cartel Lake is the fact that the new gaming venue will provide more than 100 individuals with full-time permanent employment. This has been the main selling point for the tribal casino venue, which will seek even more people willing to join its workforce once the second phase of the project is finalized. Jamie Williams, Director of Marketing confirmed that the weeks leading up to the official launch have been quite successful when it comes to the hiring process.
Getting ready for our November 1 opening with employee orientation today in downtown Omaha. #PrairieFlowerCasino #PlayLongerWinMore pic.twitter.com/0GNT34fJj8

— Prairie Flower Casino (@PFlowerCasino) October 25, 2018
Every day there have been job interviews conducted at the Indian tribe's employment office. With rates of about 7-8 people signing their employment contracts every day, there were only 25 vacant positions left by mid-October. All job interviews were held without a specific appointment or scheduled meeting guaranteeing the time-efficient nature of the process. Previous estimations stated that the project will be ready to open sometime mid-October, but upon further consideration, the beginning of November was chosen.
Litigations Strive to Put an End to the Project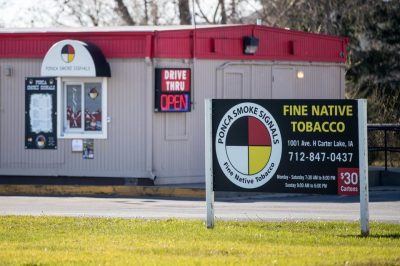 Even though the project seems to be progressing ahead, legal actions continue parallelly, now marking about a decade-worth of litigation. The fact that the casino venue is situated in Carter Lake might appear beneficial for the locals, but Ponca Tribe has subjected to a long-winded legal battle, as Prairie Flower Casino is constructed on a purchased land lot outside and pretty distant from the tribal reservation.
We continue to make progress as we move closer to opening. The parking lot is starting to take shape today! #PrairieFlowerCasino #PlayLongerWinMore pic.twitter.com/SgY6umuEye

— Prairie Flower Casino (@PFlowerCasino) October 22, 2018
Said lands belonging to the tribe are located in Knox and Boyd Counties which is about 185 miles away from Carter Lake. This is the only Iowa territory west of the Missouri River chosen by the tribe since Nebraska's set of rules significantly limits tribal gaming operation. Gambling devices to the liking of slot machines are prohibited within the borders of the state, in an attempt to eliminate problem gambling within residents and find it hard for them to make their way to gaming venues nearby.
Prairie Flower Casino directly interferes with this policy, as it is situated close to the border with Nebraska and many people are expected to make their way to it once it opens for business. The last days of 2017 saw the National Indian Gaming Commission give its nod approving the tribal plans, followed by the joint lawsuit of Council Bluffs, the county seat of Pottawattamie County, as well as the states of Iowa and Nebraska. In this sense, the casino venue is rushing to open despite the legal actions seeking to prevent this.