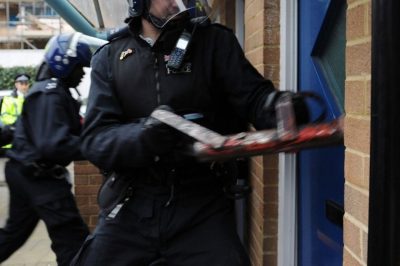 Singapore is subjected to an all-encompassing gambling crackdown aiming to eliminate the illegal operation of gambling dens across the region. This Wednesday brought the latest parallel police raids which managed to nab some 66 individuals part of an organization conducting illegal gambling operation in addition to other criminal activities.
When it comes to police inspections on site, all action should take place in a rapid manner giving the criminals little to no time for response and potential fleeing. This is the reason why this Wednesday saw as many as 10 simultaneous police raids covering the entire island of Singapore. The authorities succeeded in covering the area of Geylang, Sengkang, Bedok, and Ang Mo Kio striving to arrest all associates of the illegal organization.
Oldest Criminal Aged 63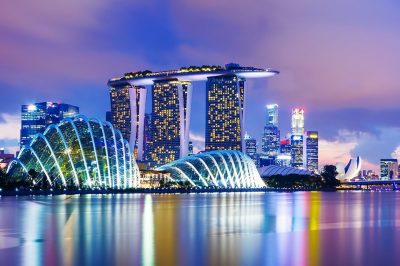 The successful bust discovered as many as 66 individuals closely associated with the gang overseeing a wide array of criminal activities throughout the country. Most of them were men, but there were also five women among the arrested criminals. The youngest one among them was aged 17, below the legal age for gambling in Singapore, whereas the oldest criminal cuffed was 63 years old.
Such a wide range of people guarantees that all illegal activities are covered, ranging from gambling dens management to other criminal acts directly affecting the well-being of people in the country. The locations utilized for the operation of the organization and gambling offering featured a considerable amount of cash on site. They were supposedly utilized for the purposes of the gaming action, reaching a combined S$428,720.
In addition to cash obtained, the police also managed to seize objects such as pieces of jewelry and watches that were allegedly bet by players. Mobile phones facilitating communication between criminals were also found during the on-site inspection of the venues. What further solidified the gaming status of said locations was the gambling equipment discovered on site. There were tables used for various games which were in use at the time of the raid.
The Island is Set to See More Raids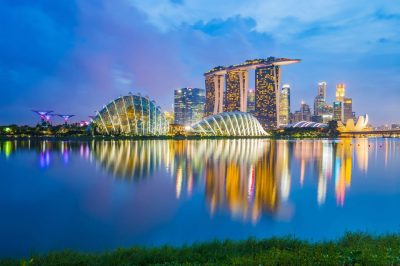 However, the arrests were not the only measure against further criminal operation which was implemented. All 66 individuals arrested during the police raids had their access to their bank accounts immediately restrained, preventing them from accessing them for the time being. This was done in an attempt to guarantee that all money potentially generated through unlawful operation would not be spent by the criminals.
Such fanning operation is nothing new for Singaporean police officers and this time a collaboration between several divisions was mandatory. Those were the Criminal Investigation Department, Police Intelligence Department, Special Operations Command, Bedok Police Division, Clementi Police Division, as well as the Tanglin Police Division. All criminals arrested are being currently investigated by the authorities under several Acts which could prompt severe penalties.
The Organized Crime Act 2015 mandates that members of organized groups could be penalized with up to S$100,000. Furthermore, imprisonment is another potential penalty, which could lock criminals for up to five years. It could be recalled that this month has been very productive when it comes to raids on gambling dens, as a large crowd of 31 people from almost all age groups was recently nabbed.
Their alleged participation in illegal horse betting activities is being further investigated. However, during this operation officers were able to seize only S$15,000 in cash. Tip-offs from members of the community are expected, as each of them improves the security and safety of the island and they are usually able to provide reliable information firsthand.