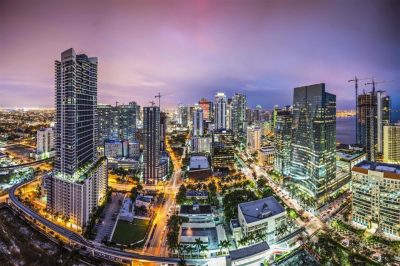 Florida is on the verge of making a major change in its gaming industry via eliminating greyhound racing and making it illegal on a state level which could happen with the help of Amendment 13 featured in the November's elections. More and more officials express their support of the possible change, former Head of the pari-mutuel betting division of the Department of Business and Professional Regulation being the most recent one to claim his strong opposition to dog races.
The first days of November will be crucial for many states striving to introduce some changes to their status quo and reshape their gaming sectors with the help of the public input. With only two weeks left until the official voting, conversations are in full throttle. Due to its very nature, greyhound racing and wagering on it are quite controversial but nevertheless offered across some of the states. Many activists consider it being cruel to the animals and it appears that Attorney Tony Glover is among them.
Doping in the Greyhound Racing Field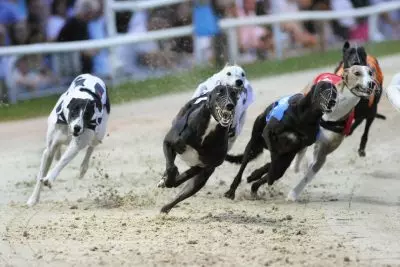 Even though he has spent about a year and a half on his position in the pari-mutuel division, certain occasions and pieces of information could change one's perspective on life and their core principles. Mr. Glover has had the chance to experience greyhound racing in person and this has changed his general outlook on dog races. He claimed recently that getting to know the sector in depth and witnessing common practices taking place has changed his previous impartial position in relation to them.
Following his personal experience, he stated that dog racing betting should be strictly prohibited with the help of November's Ballot. If voters express their support of the ban, the state will have the chance to keep up with the times and follow the example set by other states already condemning the inhumane nature of dog races. In the past, there have been many instances of dogs testing positive for drugs of various nature which are utilized for boosting their performance during races.
Among them are drugs to the liking of caffeine and cocaine, which significantly impact the behavior of racing dogs and increase their durability over long periods of time. Mr. Glover stated that he has witnessed extensive investigation on several cases involving bestbet Orange Park, where dogs regularly participating in races tested positive for cocaine metabolite. According to his assumptions, cocaine use is so widely spread in the racing sector for maximizing dogs performance, that animals may have ingested the substance by accident.
Amendment 13 on the Florida ballot is a very misleading amendment. It's titled "ENDS DOG RACING", and the language on the ballot says "Phases out commercial dog racing in connection with wagering by 2020. Other gaming activities are not affected".

— Ernest (@MrSirUndersteer) October 23, 2018
Questionable Benefits for the State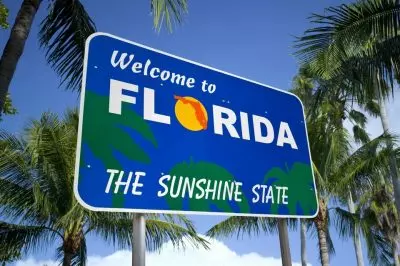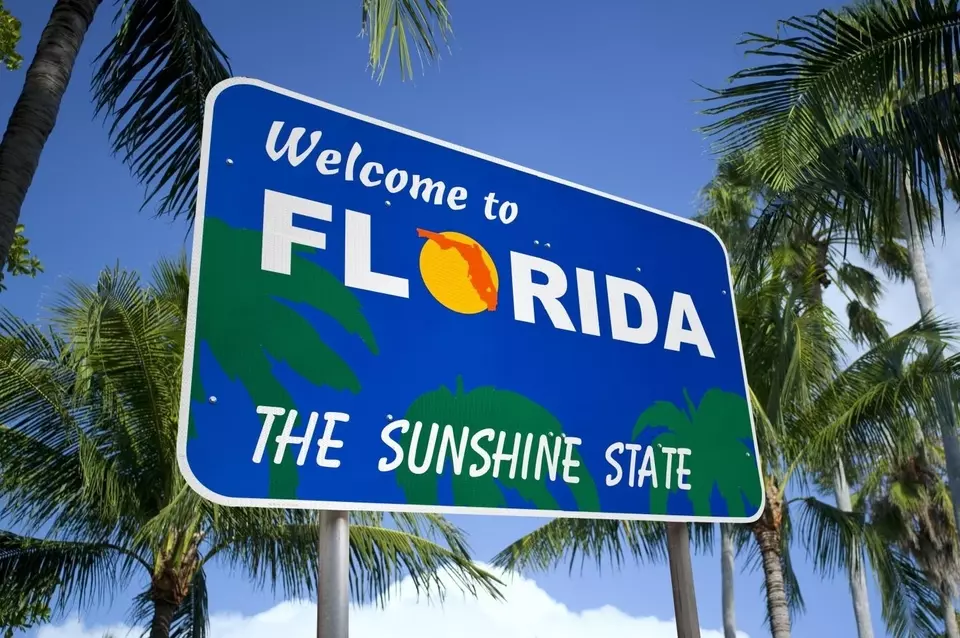 At the moment Attorney Glover seeks the best interest of Grey2KUSA WorldWide, a non-profit political lobbying organization striving to provide better protection in the field and eventually eliminate dog racing. In this day and age, many organizations aim to make a change, but the issue with dog racing and betting on those events is not just harmful substances use.
The actual financial benefit of dog racing in the state which is known for its greyhounds and the racing events it hosts on the regular might be overrated. According to the former head of the pari-mutuel division, allegedly the tax revenue provided by the sector's operation does not come close to the amount needed for its appropriate regulation. It appears that fewer and fewer people are interested in watching and betting on greyhound races, due to the new outlook individuals have on it.
Vote "NO" on Amendment 13 in Florida on November 6th. A reminder from your "Best Bet", Orange Park Kennel Club in Jacksonville, also Hosting a Free Cash Contest on https://t.co/z6lIp284ux, where winning happens Thursday night, live 6:45 Central, 7:45 Eastern. pic.twitter.com/ws1tx4Q6Y2

— Randy Birch (@RandyLBirch) October 25, 2018
An approval of the amendment would mean that all 12 dog tracks sprinkled across the state would have to put an end to dog races. This would have to happen by the end of 2020, giving enough time for action when it comes to finding new homes for the unemployed greyhounds as well as new work positions for the more than 3,000 individuals working in the sector.