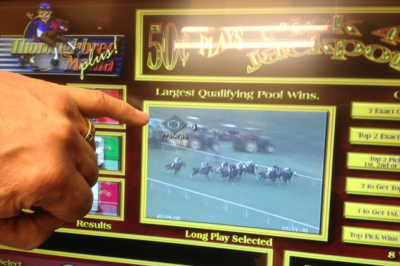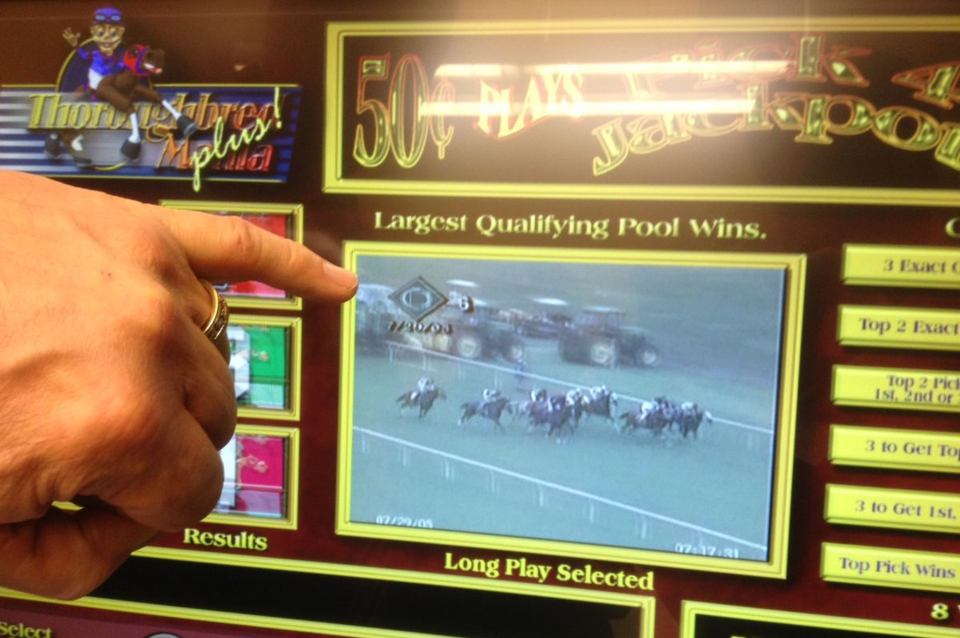 The very first days of November will be crucial for the future gaming field of Idaho among other states, due to a special Proposition listed in November's Ballot. It goes by the name of Proposition 1, aiming to bring a breath of fresh air to the horse racing sector with the introduction of historic horse racing.
November's Ballot provides the perfect opportunity for many states to introduce amendments to their existing set of rules and potentially bring new offerings to a wide variety of sectors. The gambling one, in particular, could see potential changes introduced to it in states to the liking of Florida, Maryland, Missouri, and Arkansas. Idaho also looks forward to 6th November, as it is going to make yet another attempt at boosting the equestrian field.
Horse Racing Moves Closer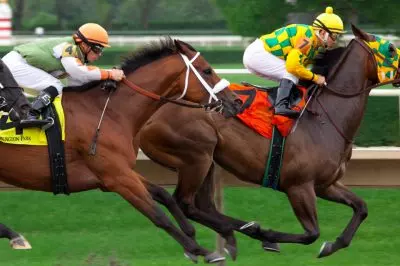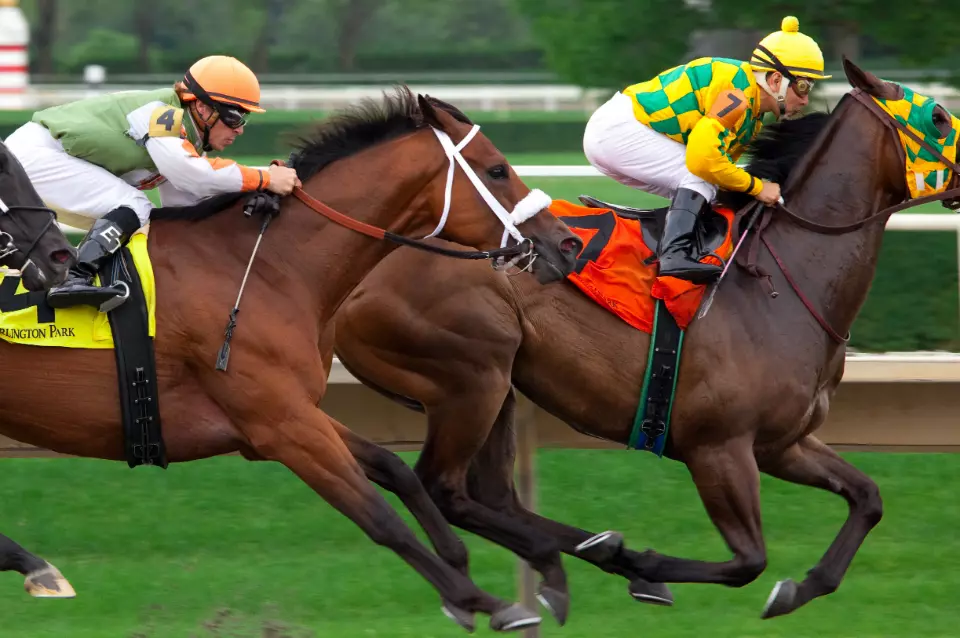 According to the language of the question, voters will receive the chance to state their position regarding legalizing placing bets on historical horse races. Those of them exercising their right and voting with a Yes are going to express their support of the proposed offering. This will result in the introduction of video terminals for betting on horse races which had taken place in the past.
The gambling offering is also known as instant racing and it already enjoys quite the popularity across states offering it. This is one of the main reasons why lawmakers are willing to give it a try within the borders of Idaho. A projected $50-million boost to the local economy has also tipped the scales towards Proposition 1 devising. Those members of the community who had registered to vote and oppose the legalization of historic horse racing will vote with a No on Proposition 1. Their potential prevalence would ensure that the proposition is left without an approval.
Need some more information on Idaho Proposition 1 to help decide how you're going to vote? We've got you covered here at kxly4news with our 60-Second Ballot Breakdowns. #kxly pic.twitter.com/IjZW3KFQIt

— 4 News Now (@kxly4news) October 12, 2018
As it has been clarified in the weeks leading up to the question introduction if a green light is given only currently existing horse race tracks would welcome video terminals. Said locations would have to feature at least eight days of live horse racing over the span of the year and/or feature simulcast wagering, in order to be eligible for this new addition. It should be noted there are nine race courses in operation, but two of them did not hold live races over last year.
Idaho Has Previous Experience with Historic Horse Racing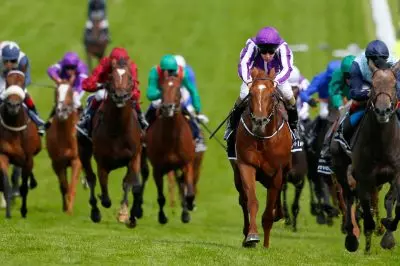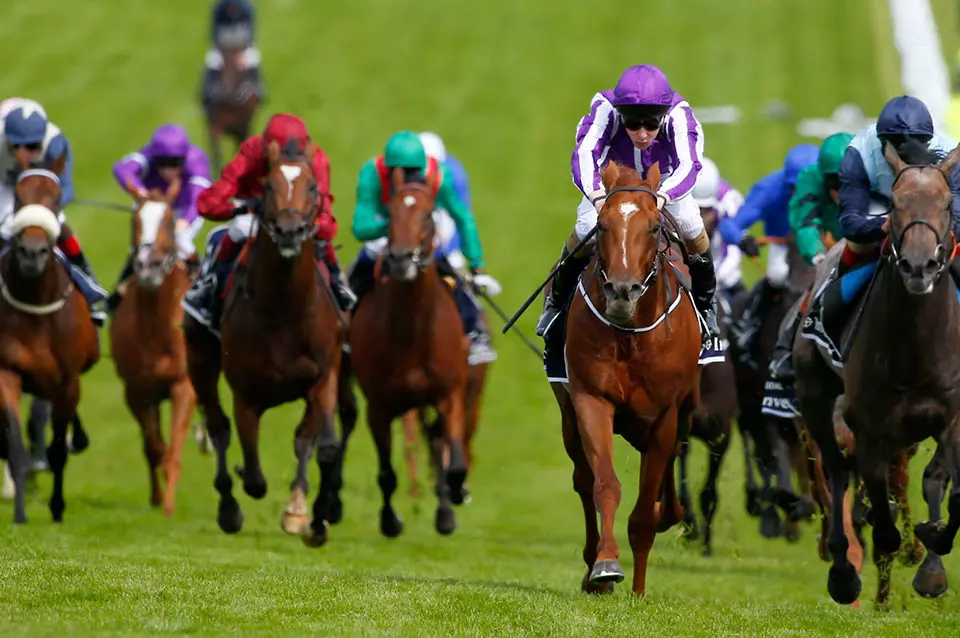 This will not be the first time the community meets historic horse racing. Back in 2013 state lawmakers gave their nod to a proposed House Bill 220, featuring a passage regulating betting on horse races rebroadcasts. Following a couple of years of operation, 2015 as the year when the wagering activity was nixed once again with the help of Senate Bill 1011.
Arguments against it stated that historic horse racing resembles slot machines and managed to defeat supporters claiming that they are similar to traditional live horse races. Now the state is once again on its way to bring it back to life, securing diversity to the horse racing field. Players are expected to be interested in the offering, as it will give them the chance to wager on any given day when the facilities work.
Up to this point two committees, the Committee to Save Idaho Horse Racing, Create Jobs, and Fund Public Schools, as well as the Idaho Horse Racing PAC, have expressed their support of the efforts. A combined $3.45 million have been generated, whereas almost $4 million have been spent on the promotional campaign. In the meantime, North Idaho Voter Project and Idaho United Against Prop 1 have raised some $2.95 million.
According to the regulation, 10 percent of the players' winnings would be utilized by the state and the management of the race track, as well as for mandatory taxes paid to the state. If an approval is given, Idaho would join states such as Kentucky, Alabama, Oregon, and Wyoming already offering betting on horse races happened in the past.
For the time being no conversation has been held in relation to sports wagering on professional sports and the state remains one of the few without a devised legislation. Historic horse racing is expected to meet the needs of players seeking a sports wagering thrill.