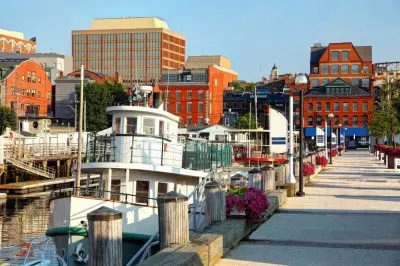 When it comes to criminals, more often than not they might not fit the stereotypical image established by pop culture. The most recent case which comes to prove this notion involves a 77-year-old resident of Portland who was among the main figures in one of the most well-developed illegal gambling network blanketing Maine. According to the ruling by US District Court in Portland, William Flynn would not be penalized in the way everyone expected him to be.
Mr. Flynn was not prepared for what he heard this Monday as the US District Court did not sentence him to five years in prison for the criminal activities he has been a part of. Instead of the extended period of time behind bars, Judge Jon Levy decided to sentence the elderly man to only two years of probation. Mr. Flynn would be obliged to spend as many as 90 days of those two years in home detention, confined to his own residence.
Elder Criminal Regrets His Previous Decisions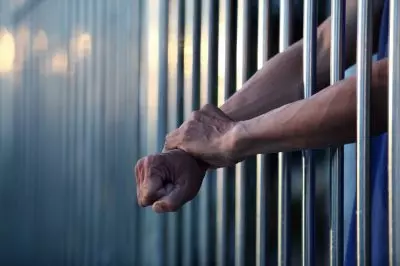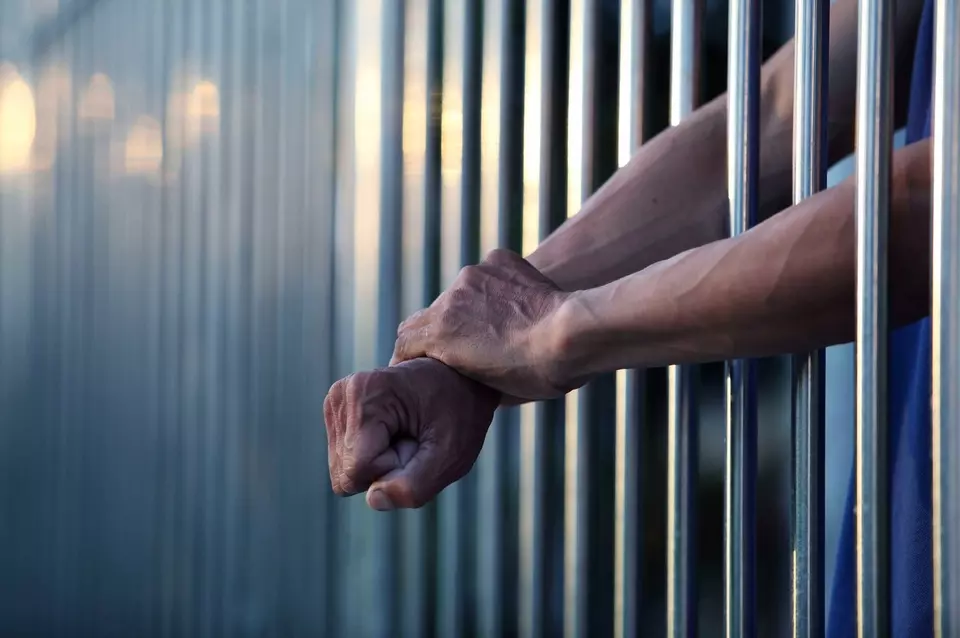 In addition to these sentences, this Monday also saw the approval of an arrangement established in June which would see him forfeit as much as $74,690. There was no fine issued by the Court. The Judge had been willing to send the criminal to prison, due to his participation in the illegal sports gambling ring.
The poor health condition of Mr. Flynn prompted a change of the original plan. Furthermore, his age comes as a significant factor tipping the scales, as well as the fact that Mr. Flynn takes care of his life partner of many years. Any move challenging his status quo would mean further complicating the lives of both of them, a notion that eventually led to the lighter penalty.
The man himself stated that he deeply regrets his participation in the gambling operation, the news of which had brought shame to his family members and close ones. Mr. Flynn entered the Courtroom with the help of a walker and appeared to find standing up difficult, which might have been the leading reasoning behind the ultimate sentence he received.
Sports Wagering on a Whole New Level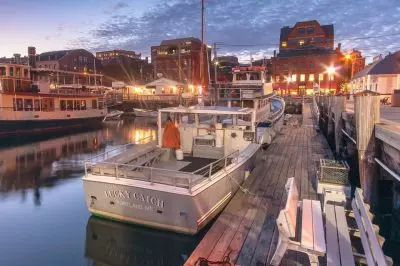 Back in June, Mr. Flynn pleaded guilty in the US District Court confessing he had been aiding the illegal gambling business by coordinating sports wagers with the kingpin Stephen Mardigan, 61, himself. Moreover, both losses and wins were shared with him, since he was the bank providing Flynn with support. People had the chance to wager on sports events ranging from professional to collegiate ones, whereas profits generated via operation were shared.
Ever since 2010 up until last year the illegal gambling ring has been in operation, seriously harming the state as it has been able to generate a significant amount of revenue which never reached the community. Back in the spring of the mastermind behind this pleaded guilty for the operation which he managed from the comfort of his own home. Raids had taken place back in the spring of 2017 and back then the authorities were able to seize some $750,000.
Over the years of operation, he generated an impressive revenue with the help of wagers ranging from $30 to $10,000. Mr. Mardigan then decided to launder part of them with the help of purchasing as many as 19 properties sprinkled across Cape Elizabeth, Westbrook, Gorham and Portland. On a state level sports wagering is strictly prohibited and for the time being state lawmakers have not considered devising a sports wagering set of rules.
However, there are facilities which have the potential to welcome such once an appropriate regulation is provided. Scarborough Downs and Bangor Raceway would benefit immensely if wagering on sports events, in fact, becomes legal. To them, Hollywood Casino in Bangor, as well as Oxford Casino have also been added as capable of hosting sports betting action.