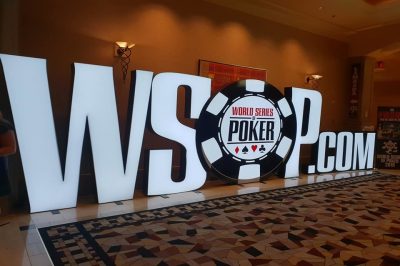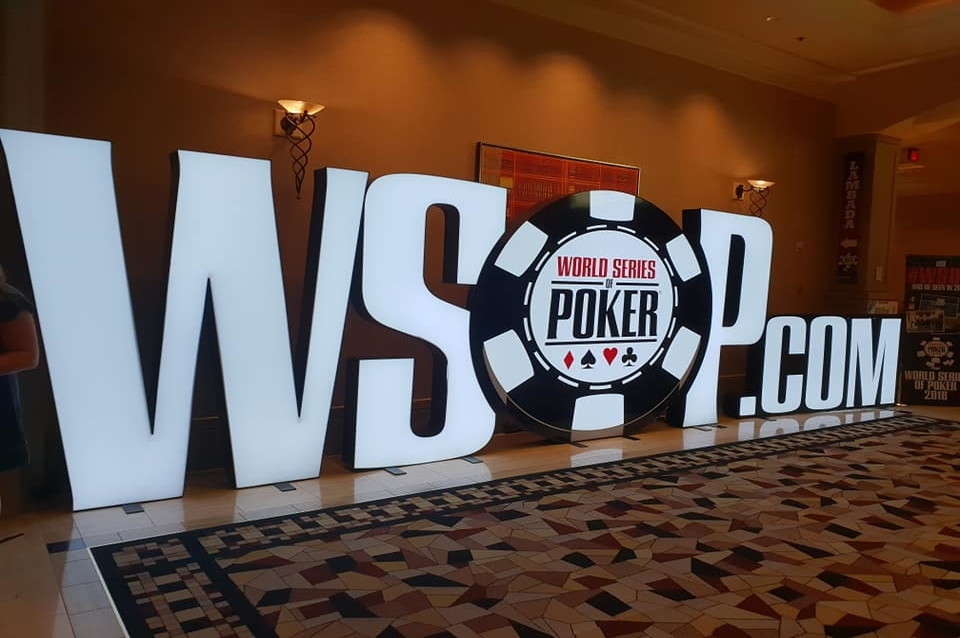 Over the span of the past several weeks, poker action at King's Casino has been in full swing as the World Series of Poker has had a total of two back-to-back festivals. This week brought the official start of the WSOP Europe poker congregation bringing a total of 10 Gold Bracelets for the most proficient players present in Rozvadov, the Czech Republic.
There are many poker festivals around the globe and they all claim to have what it takes to attract players, but there is only one WSOP. With its wide array of poker congregations and the constant strive to provide them with diverse poker tournaments, WSOP has become synonymous with a good time.
Since the WSOP Gold Bracelet is considered the most famous piece of jewelry in the poker field, Rozvadov is one of the special places of Europe at the moment, tempting thousands of enthusiasts to take their appointed seats and commence action.
First Poker Event Commences at King's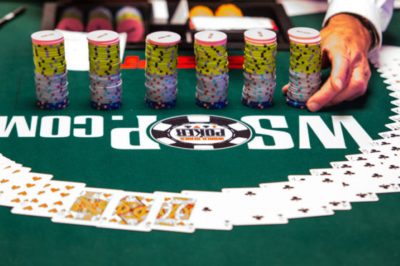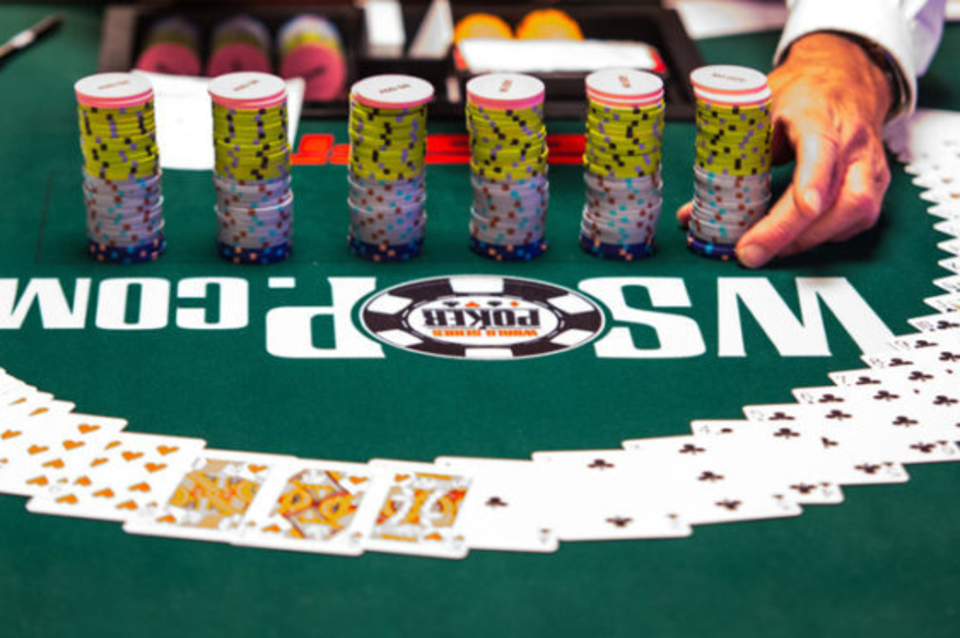 The first event which kickstarted this poker festival was WSOPE Event #1 Colossus coming with a guaranteed prize pool of €1,000,000. Every enthusiast willing to make it in and fight for their right to own a WSOPE Gold Bracelet has the chance to obtain a spot at one of the poker tables with the help of a buy-in. For this event it reaches some €550, meaning that the projected overall prize pool might exceed the previously appointed guarantee.
Players were ready to commence action with as many as 25,000 in chips to their name, guaranteeing them the freedom to push their rivals and eliminated them in a confident fashion. Each of the starting flights offered during this event is conducted in a very distinctive manner, as some of the players who end up eliminated on their way to Day 2 are still eligible to a cash payout. Day 1a saw some 123 enthusiasts making their way into the flight.
Throughout the day as many as 31 of them utilized their re-entry option and claimed a second chance at winning. Thanks to their joint efforts they were able to guarantee the cash payouts of all 12 players who had the right of such. Some €73,881 would be divided among players, the minimum payout claimed by Philipp Zukernik and amounting to €784.
By the end of the day, only 12 players were bagging their chips and the leading position among them was claimed by Dariusz Hubert Glinski from Poland with 669,000 in chips.
Second Flight Draws Event More Enthusiasts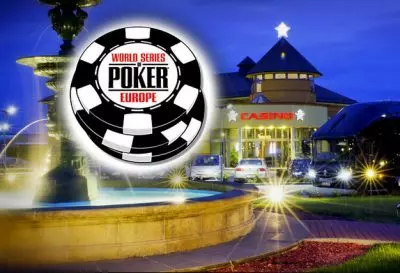 Day 1b of the Colossus event managed to draw some 137 participants, increasing the heat on the felt. Once again there were some 30 players re-entering the field and fueling the prize pool. Only 9 of the eliminated participants were eligible for a cash payout and they had to share a chunk of the €80,118. The minimum amount of money received at the end of this second starting flight amounted to €785, bagged by Timo Fabio Vogt from Austria.
The second Colossus flight is in the books, only 17 of the 167 entries made it. Total entries 321 and 29 total left. Sebastian Kos is the Day 1b chipleader with 593.000. Only six more flights to go.
Details: https://t.co/XpZUoMq58G pic.twitter.com/ot0CzcHQdB

— King's Casino (@PokerroomKings) October 11, 2018
Among the 17 entries progressing ahead, there were several familiar names. Local poker pro Ondrej Lon claimed the fourth position on the daily rank list with his chip count of 381,000. Sebastian Kos, on the other hand, became the chip leader when all was said and done with his chip stack of 593,000. Bulgarian poker player Krasimir Yankov was also among the skillful entries who progresses ahead with some 236,000 to his name.
Two more chances to play the #WSOPE Colossus Bracelet Event #1 at noon and 6 pm – €505+€45 Buy-in / €1.000.000 gtd – 25k stack/30 min levels.
Full schedule: https://t.co/2FJKN5BhCT pic.twitter.com/qaSbGuen6P

— King's Casino (@PokerroomKings) October 11, 2018
This Thursday is going to witness yet another flight able to attract another batch of proficient players to the official Day 2 of this first WSOPE Event. There would be eight of those, spanning all the way to Saturday and providing enough opportunities for thousands of players to claim their seats. Whoever manages to outplay all their rivals would be worthy of the coveted Gold Bracelet.