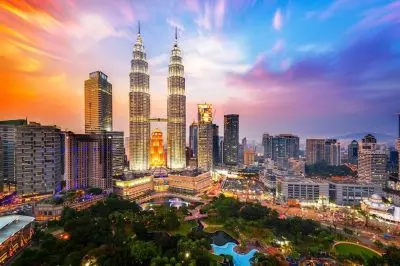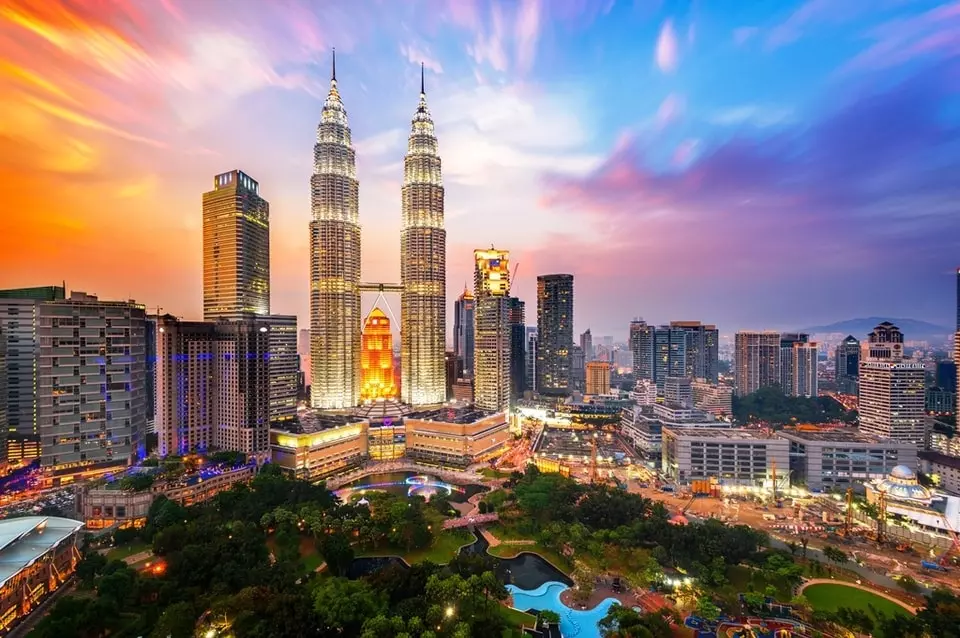 Ever since the beginning of this year, Malaysia's authorities have been on the pursuit of eliminating illegal gambling activities within the borders of the country. In a recent report, it was announced that almost 12,500 police operations affecting both on-site and online operation have been conducted over the span of the past ten months, striving to cover the entire country and provide protection for the community.
Illegal gambling is a serious issue spread across the globe, prompting each government to fight it in its very own manner. Malaysia has been working towards the elimination of gaming outside the law implementing a wide range of methods as part of the statewide police operation Ops Dadu Khas.
Both brick-and-mortar gambling dens and online-based gambling has been targeted by police officers and members of the organization, resulting in the detaining of as many as 22,300 individuals related to their operation. With the rising popularity of alternative gaming, such as gambling on one's mobile phone, more and more people find it convenient to wager illegally anytime, any day.
Illegal Operation Subjected to Strict Crackdown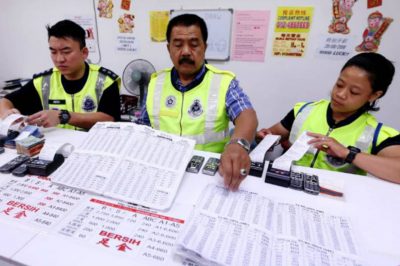 According to the information provided by Datuk Seri Wan Ahmad Najmuddin Mohd, Chief Commissioner of the Criminal Investigations Department, across the on-site investigations of illegal gaming dens police officers were able to obtain a total of RM4.76 million. This amount equals cash money available on site of the illicit casinos which have been utilized for the purposes of the gaming activities offered on site.
It appears that the regions of states to the liking of Johor, Selangor, Negri Sembilan, and Sarawak are the locations where illegal gaming activities are most common, Criminals aim to capitalize on individuals eager to give their luck a try and win easy money. During the raids on-site conducted up until the beginning of October, police officers were able to seize a total of 26,275 gaming devices, various gambling simulators, as well as electronic tables in operation.
This July saw the introduction of a special hotline which provides members of the community with a chance to boost the operation and offer their help to the authorities. Tip-offs are considered favorable for discovering new gaming dens and obtaining reliable information first-hand. A total of 882 signals for casino offerings provided without the obligatory permit have been received.
Malaysia Seeks Public Input on Illegal Gambling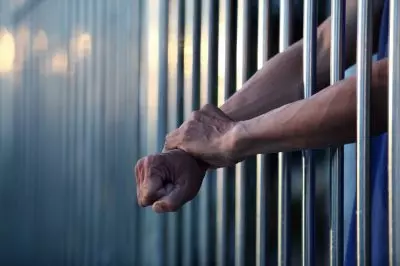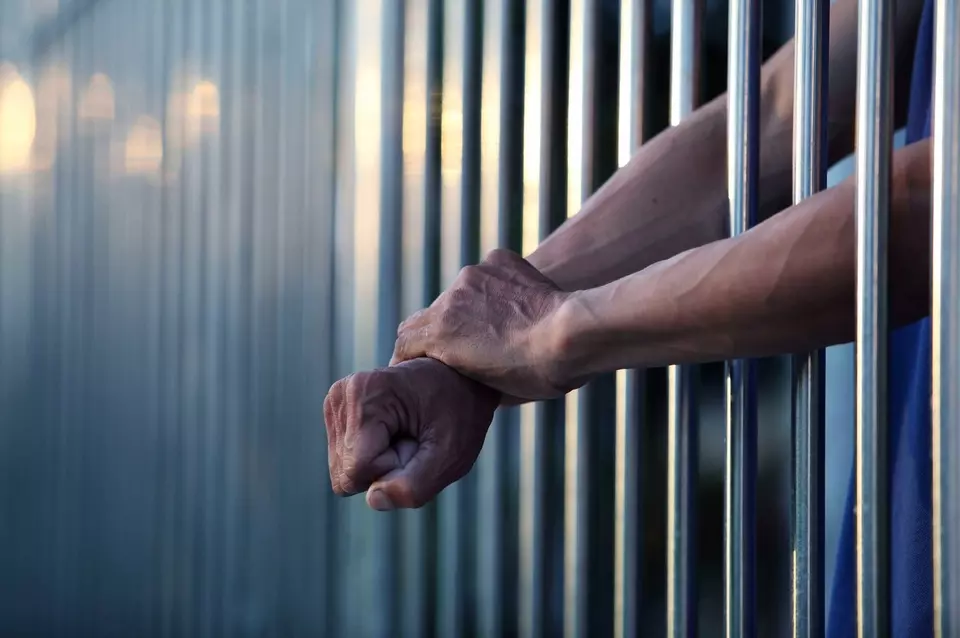 What should be taken into account is that the levels of investigation success prompted by such tip-offs have proved to be quite high, as half of them led to actual arrests of criminals and gaming machines obtaining, preventing future operation from taking place. What makes such locations more than attractive is their daily gambling offerings, as opposed to the legal lottery operator, that provides a couple of gaming dedicated days on typical a week.
In order to ensure operation maintains its high level of success, managers of these illegal businesses have links with gambling syndicates in Thailand and Cambodia. The daily lottery draws are being held in these two countries and those who play in Cambodian lottery games can participate as many as two times a day. Listed among the points of the Betting Act of 1953 there are gambling forms which are considered legal in Malaysia.
Individuals are allowed to participate in gambling activities conducted in licensed casino venues across the country, such as Resorts World Genting, as well as pari-mutuel horse race wagering. Lottery is also in operation after it has been regulated by the Racing (Totalizator Board) Act of 1961.