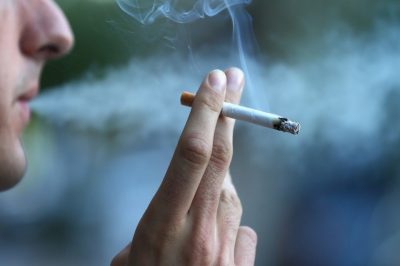 Smoking in enclosed spaces has always been one of the biggest issues for casino operators around the globe, as more and more people are concerned about their health. In a dramatic turn of events, West Virginia's Hancock County gave a nod to a motion which lifts the existing ban on smoking in Mountaineer Casino, Racetrack & Resort, as well as smaller gaming cafes.
Tuesday evening saw the voting of the proposed bill which aimed to eliminate restrictions on smoking with an amendment of the existing Clean Air Regulation of 2014. It was proposed by John Plesa, one of the members of the Hancock County Health Board, who acted as a Chairman at this meeting.
This includes the prosperous casino venue at the integrated resort on the Ohio River. The location north of New Cumberland has on offer a wide array of both gaming and more family-friendly offerings, as well as a premium race course. Up to this point, smoking has been prohibited in the venue, but this might have to change very soon.
Smoking Ban Lift Projected to Boost Economy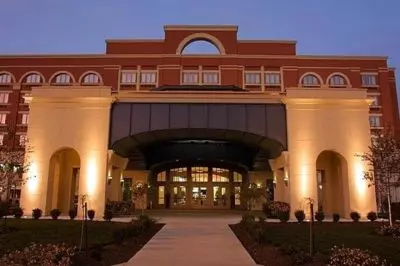 The leading argument in support of policy reversal was that the economy is set to experience a significant boost if the smoking ban is lifted. This could provide players with more freedom when it comes to their time spent at any gaming venue across the county. As a result, the overall revenue generated by the facilities is projected to increase, which could be beneficial as they strive to keep up their rivals.
Players who smoke regularly often face the dilemma between visiting a location implementing smoking bans or opting for the venue that allows smoking on site. Wheeling Island Hotel, Casino & Racetrack is one of the locations pinpointed as a direct competitor of the resort near New Cumberland. Since gaming revenue amassed by gaming operators overseeing Mountaineer Casino Resort and appointed gaming areas of video lottery cafes is utilized for the improvement of the community, such change was estimated as positive.
Members Resignations Bring Concerns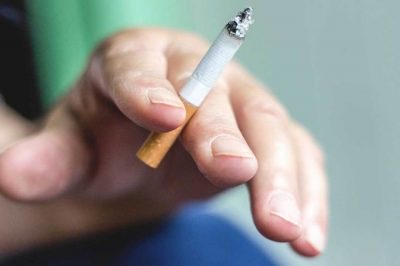 Several hours before the meeting was supposed to commence, a new member was appointed to the Health Board, introducing Anthony Palavis. This resulted in a unanimous vote in support of the amendment. Soon after it became known that the change would, in fact, take place Health Board Chairman Philip Rujak filed his resignation, stating he did not want to participate in this policy reversal. Almost immediately Dr. Anna Suray, Hancock County's Health Officer resigned as well.
Health officer just resigned over the reversal of the smoking policy @WTOV9 pic.twitter.com/TgY2PmWcFc

— David Singer (@DavidWTOV9) October 9, 2018
She voiced her strong opposition of the new measure, qualifying it as eyeing solely financial benefit, disregarding the community's best interest. In the past concerns about declining revenue at the said integrated resort have been expressed publicly. It should be pointed out, however, that even though Tuesday's vote is quite controversial and it triggered a wave of discontent across the community, management of the said venues would have the final saying whether or not smoking will be allowed in them.
The state of West Virginia implements signs indicating that smoking is not allowed at the said location. Inside smoking is not allowed in restaurants, offices, bars, lobbies, hallways, and child care areas.