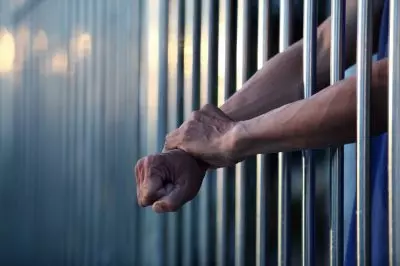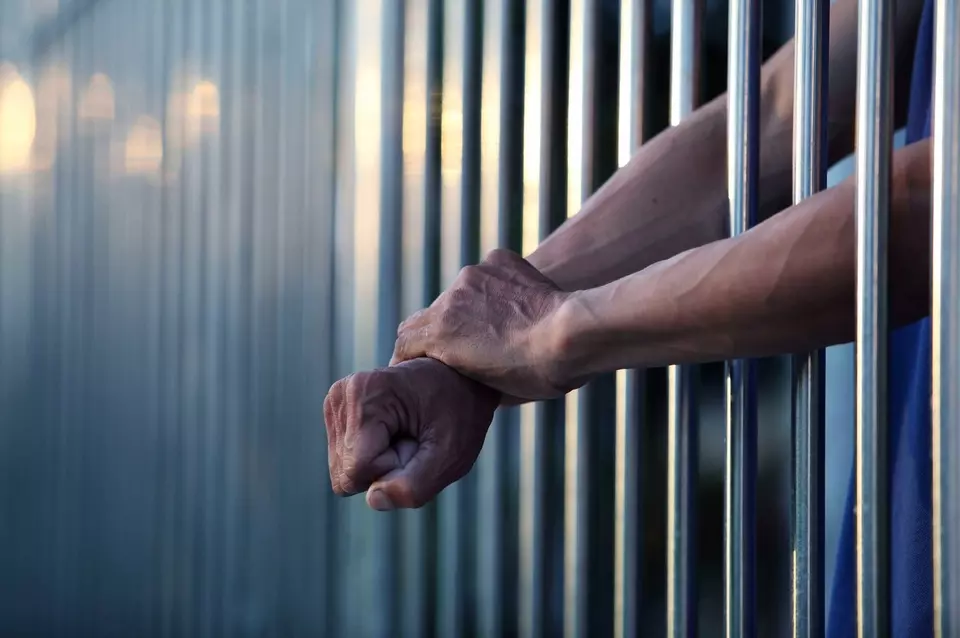 Malta is well-known for its wide array of gaming offerings and the accommodating gambling environment it provides for operators from near and far, but regulations in the field are quite strict and harsh when it comes to criminal activities. A criminal with an extensive experience in robberies across Malta was sentences to 14 months in jail for the attempt to illegally cash obtaining from slot machines in Qawra.
The criminal from Mosta aged 32 was identified as the kingpin behind the illicit conspiracy for two gaming devices ambushes in the spring of 2017. The effective jail term he received comes as a result of him being the leading figure of this criminal group. An undisclosed St. Paul's Bay bar and restaurant provides slot machines for everyone interested in gaming and giving their luck a try. In addition to those willing to claim their winnings in a legal manner, there are also criminals attempting to illegally obtain cash, such as the thieves group led by Jeffrey Cassar.
Criminals Ready to go Above and Beyond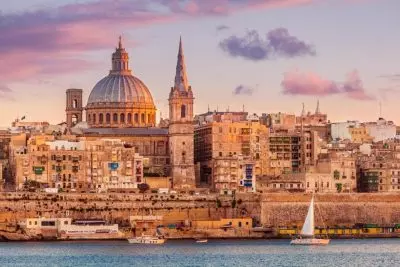 Back in 2017, Mr. Cassar was joined by his accomplices Dylan Cardona, 22, and Albina Ryabinina, 19 before Magistrate Donatella Frendo Dimech. They were charged for the theft attempt, but this has not been the first time they have tried stealing cash. Earlier that May they pocketed an undisclosed amount of cash from Qawra Palace Hotel's gaming area. The slot machines in operation located there were raided by the group. There was evidence as everything was caught on tape.
According to the footage provided by CCTV, Mr. Cassar and Ms. Ryabinina were able to open the slot devices located on site and steal whatever cash there was inside. Shortly after that, they left the venue with a car awaiting them close to the venue, driven by no other than Mr. Cardona. The woman was later identified as Mr. Cassar's girlfriend. What should be taken into account, is that both she and Mr. Cardona have had no previous fraudulent history prior to this arrest.
This led the court to think that Cassar drew them to his criminal plans. Several days following this robbery, Mr. Cassar and Mr. Cardona were caught while their attempt to steal cash from the slot machines present on site of the bar and restaurant was in progress. The tools they were using for opening the slot machines were still in them when they were arrested, one of the biggest pieces of evidence for their theft attempt.
Sentence Issued After Years of Criminal Activities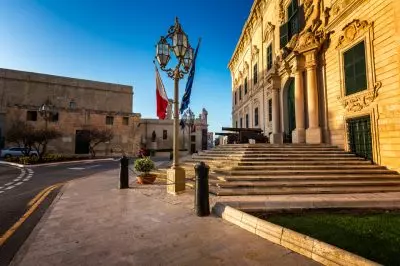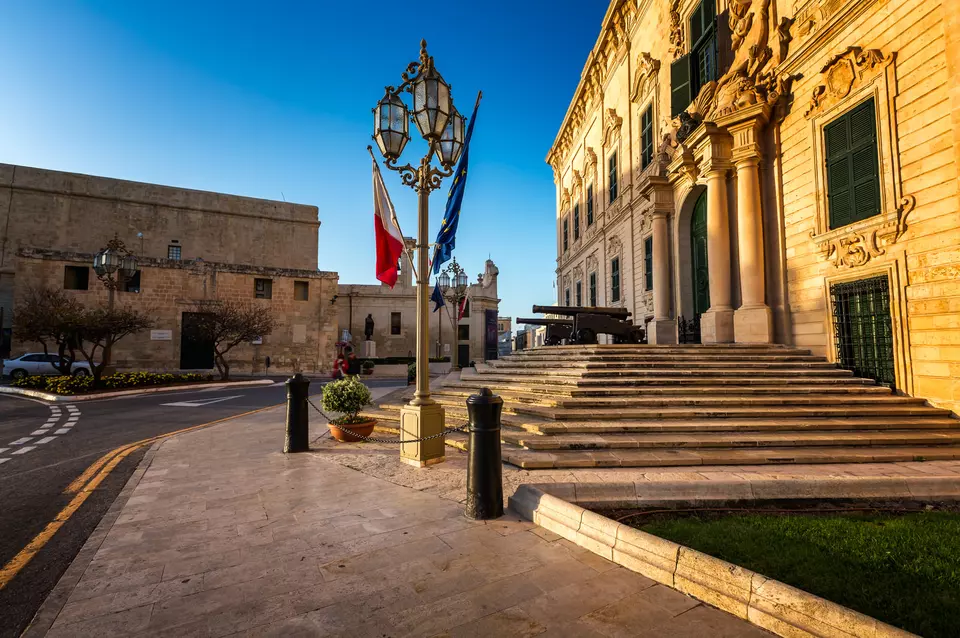 Magistrate Joseph Mifsud ruled that Mr. Cassar was guilty of the hotel robbery. The amount of money the criminals were able to bag during the hotel slot machines robbery was never estimated. His partners in crime pleaded guilty, which resulted in Ms. Ryabinina's conditional discharging for three years, whereas Mr. Cardona received a probation order.
Pop culture has established a certain image for criminals willing to risk their freedom in order to steal money from a given gambling venue and they are often portraited as cunning and ready to attract other like-minded individuals to their masterplans. The fact that Mr. Cassar was able to draw other people to the thefts not once, but twice and criminal activities seem to be a common practice of his, is deeply concerning for the authorities.
Magistrate Mifsud stated that honest law-abiding citizens should be protected by the illegal activities overseen by criminals such as Mr. Cassar. Malta is striving to improve its overall image and prove that its gaming field is reliable and providing its players with equal rights and protection from criminal activities. This sentence is yet another attempt of the country to prove its integrity.