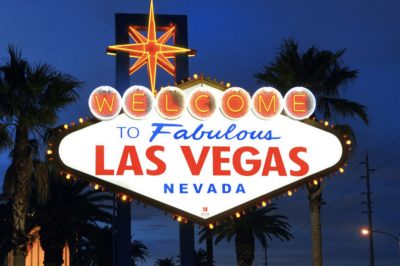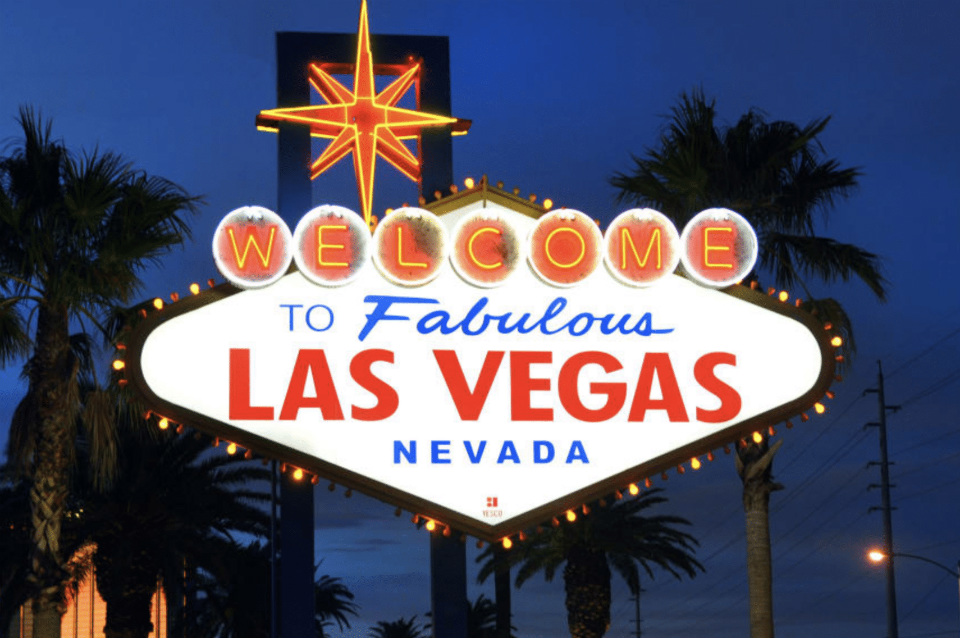 Nearly four months after the official deadline for contracts renewal there are casino developers and operators across Las Vegas that are yet to negotiate a tentative deal with Culinary Union Local 226. This week saw Margaritaville Casino successfully finalize negotiation, leaving only three casino developers without a tentative deal arranged.
As many as 200 unionized employees working at the Flamingo Las Vegas are going to be directly affected by the negotiation process which took place this week. According to the information issued, among the demands that they have previously expressed, the renewed contracts would have to include language providing an all-encompassing protection for each and every one of them.
Unionized Workers One Step Closer to Goals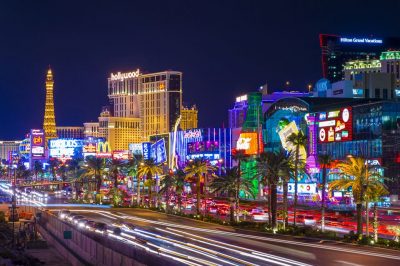 This is going to happen with the help of a thorough protection in situations which could be threatening for the well-being of employees in general. Instances, when they have felt insecure or sexual harassment has occurred either by their direct manager, their employer, or a customer, are considered such.
In a recent poll conducted by the Culinary and Bartender Unions, it became clear that 59 percent of the cocktail servers working at casino resorts in Las Vegas have been subjected to sexual harassment by customers of the resorts or their managers.
Over the past more than a year this topic has been among the highly discussed ones and workers seek their rights. In addition to that, workers would also have their workload demands met, as the tentative arrangement features language preventing them from working in unfair conditions. Technology implementation in the field and its potential to replace actual human workers has also been among the hot topics in the past several months, ever since the beginning of negotiations.
Employees are worried their job positions would eventually become redundant, leading to a termination of their employment contracts. The tentative agreement also strives to ensure them this would not happen in the next five years, as long as their to-be-signed contracts are in effect.
More Negotiations Set for October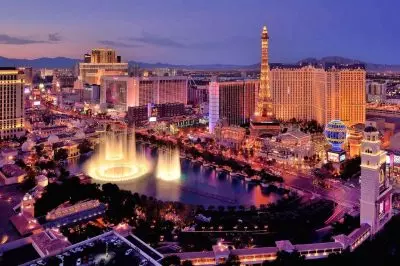 Soon after the announcement was made, the Culinary Union made it clear that there are several more negotiations planned for the upcoming weeks. Aiming to reach their ultimate goal and cover the contracts of all 50,000 of the employees currently unionized.
Some 2,000 of them are left without a tentative deal arranged, but this could change soon, as 9th October would see the first meeting with the management of Treasure Island Resort and Casino. Exactly a week after that meeting, another busy day would be dedicated to negotiations with The D Las Vegas and Golden Gate.
In the meantime, this Thursday would bring an organized march for the employees of the said three casino locations, striving to have their expectations met. According to the information the organized congregation would pass along Fremont Street in Downtown Las Vegas, commencing the march at 5:00 p.m.
The new contracts would be signed in a retrograde manner in order to cover the work period since the beginning of June when contracts expired. The first casino developers to reach tentative deals with their employees was Caesars Entertainment only two days after the deadline of the said contracts.
Following it closely was the arrangement of MGM Resorts with its employees. Contracts were ratified several days later and bartenders, guest room attendants, cocktail servers, food servers, porters, bellman, cooks, and kitchen workers were ready to resume work.