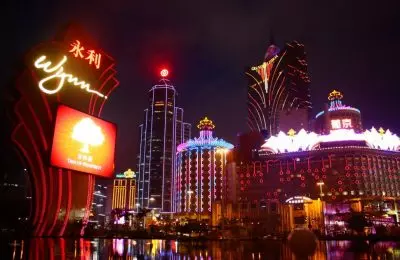 International gambling hub Macau was recently hit by one of the most damaging typhoons Mangkhut which prompted the closure of casino venues throughout the region. Even though this resulted in considerable revenue losses for gaming developers, workers demand this to be turned into a mandatory practice aiming to protect their well-being in the future.
In an attempt to better the working conditions of thousands of workers dedicating their efforts to the hassle-free operation of integrated resorts throughout Macau a new regulation would be sought. The New Macau Gaming Staff Rights Association has been working on the appropriate wording for its proposal letter which would aim to introduce a mandatory closure of casino venues when there has been issued a Typhoon Signal №8 or above.
The aforementioned letter was sent to the Gaming Inspection and Co-ordination Bureau of Macau, which is going to prompt the government of the special administrative region to make a move. Such regulation could be issued by the executive power of Macau, striving to protect a large number of people currently working at casino venues throughout the leading gambling hub. Since the region is located in an area witnessing typhoon damage around this time, so measures would be of significance.
Typhoon Protection Framework Possibility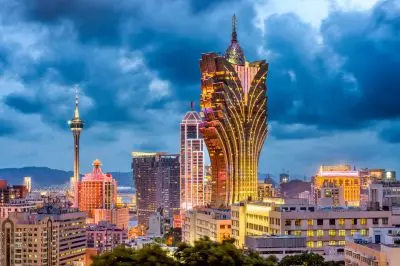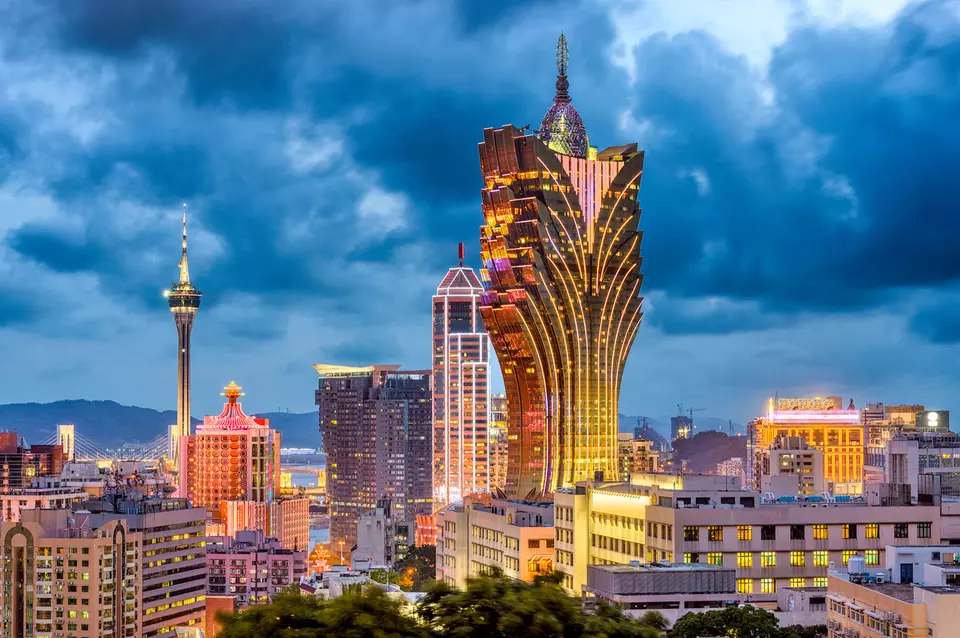 This Wednesday following the news that such a measure has been proposed, Macau's Secretary for Economy and Finance, Lionel Leong made it clear that for the time being no further information has been provided. Estimations show that many of the developers would be happy to abide by the new regulation when such is approved.
However, the recent closure which lasted about 30 hours was largely praised by the community as it meant that developers prioritize workers' well-being. Last weekend was a special one for the region since many casino venues witnessed a closure due to the damaging super typhoon Saturday saw seizing of operation around 11 p.m. which was later resumed on Monday around 11 a.m.
With an order coming from Chief Executive Fernando Chui Sai they closed for business until the Category 10 typhoon passed only 40 miles away. This period of closure had employees best interest in mind but it also resulted in significant revenue drops for many of the 42 casino facilities currently in operation.
#Macau casinos re-open from 4am Monday after typhoon!#ACG #AsiaCasinoGaming #AsiaCasinoshttps://t.co/vAawH9Qy9Z pic.twitter.com/kltWvPuROw

— Asia Casino Gaming (@AsiaCasinoGamin) September 18, 2018
Financial Impact of Operation Cessation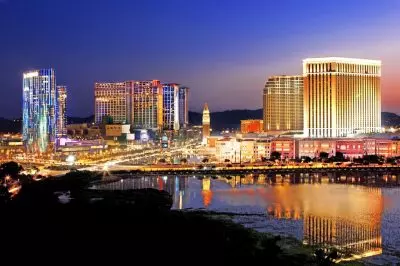 As a result gambling operation witnessed revenue losses reaching some $185 million which is projected to have its impact on annual accounts, but still it prevented more casualties. It should be taken into account hat the typhoon caused flooding and water damage to some of the lower regions of Macau. Some 1,300 residents had to be evacuated to special shelters as a result of the damaging T10 typhoon.
All six of the casino developers and operators having their integrated resorts in Macau abided by the statement issued on Saturday. It could be recalled that Typhoon Hato reminded just how unpredictable nature can be, when he ripped through Macau on 23rd August, 2017 and took the lives of 10 people. It was later estimated that the powerful winds had reached signal number 10, which makes it the strongest recorded typhoon in the last 53 years in the area.
Latest on Typhoon #Mangkhut:
– China: over 2.45m relocated, 48,000 fishing boats returned to ports in Guangdong province
– Philippines: death toll at 60+
– H.K.: Strong Wind Signal, No. 3; 200+ sought medical treatment
– Macau: casinos reopen; 7 injurieshttps://t.co/lKusK0s0YG pic.twitter.com/phgkVAQfeE

— TicToc by Bloomberg (@tictoc) September 17, 2018
In the meantime, while the damaging typhoon was storming through the area this Saturday, SJM Holding Ltd. reported that Grand Lisboa Palace resort has not been affected by it. The $4.6 billion integrated resort currently under construction remained unphased by the storming winds. Once it launches operation towards the end of 2019 it would have some 1,000 slot devices available alongside as many as 700 gaming tables.