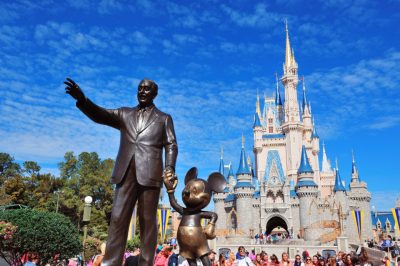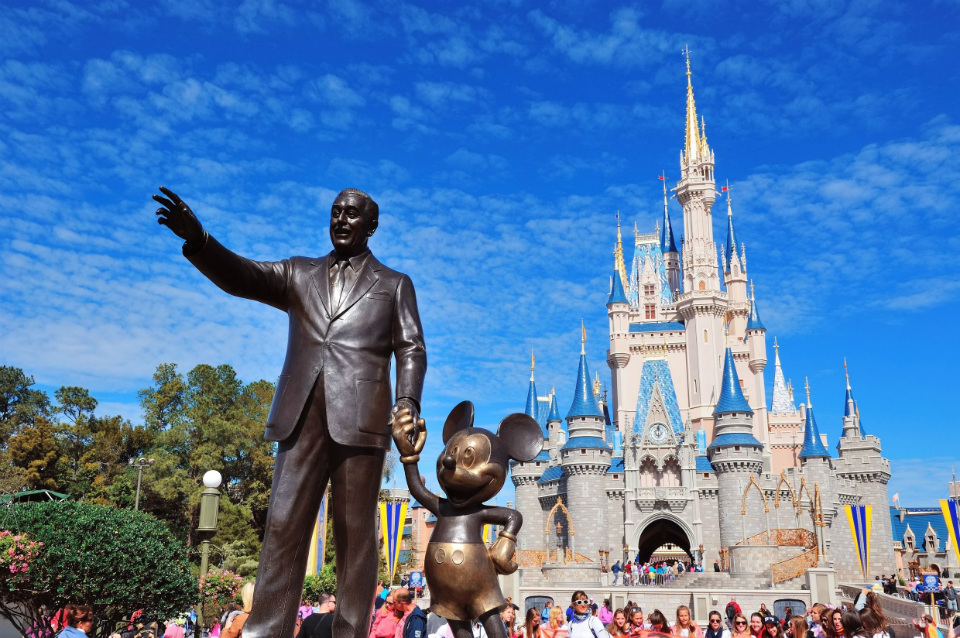 The anti-gambling group known as Voters in Charge and funded primarily by Disney and the Seminole Tribe has spent further $15 million on its campaign against gambling expansion in Florida. The money was paid for advertisements earlier this month, pushing the spending of the group to nearly $22 million, states a finance report.
The report, published on the website of the Florida Department of State, Division of Elections, indicates that Voters in Charge, which is an active political committee, has paid a little over $15 million to the Virginia-based firm National Media Research, Planning & Placement. The payment was made on August 8 and the purpose of the expenditure is advertising. Since it was established, the group has raised more than $26.74 million in contributions, while the total amount of expenditures as of August 23 is $21.9 million.
All committees are required to file financial reports with Florida's Division of Elections and the latest one demonstrates that, apparently, Voters in Charge has been extremely active in past few months. Apart from the $15 million spent in August, the committee made multiple five and six-figure payments, as well as two payments of around $1.5 million in 2017. In April 2018, it raised $10 million in direct contributions, with another $10-million contribution filed between July 28 and August 3. As of Thursday, August 23, the anti-gambling group had $4.8 million in cash on hand.
The group receives funding almost exclusively from Disney Worldwide Services, Inc. and the Seminole Tribe of Florida and is campaigning for a proposal for the November ballot, known as Amendment 3. If approved, the measure would make it extremely difficult for gambling to be expanded in the State of Florida. Disney has opposed casino gambling in the state for a long time and has expressed its anti-gambling views multiple times.
The Seminole Tribe of Florida, however, has a very different reason for opposing gambling expansion. As the owner and operator of the state's largest casinos, including the Seminole Hard Rock Hotel and Casino Tampa, the tribe is clearly pro-gambling. What it strongly opposes, however, is the competition that may be created by the introduction of commercial casinos.
Is There a Chance for Amendment 3 to Get Approval?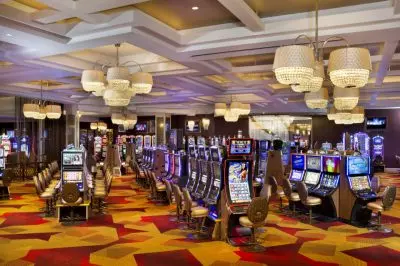 Voters in Charge is a political committee which was established in 2015 with the purpose to support Florida Amendment 3, the Voter Approval of Casino Gambling Initiative. This is a proposed constitutional amendment which is to be on the November 6 ballot. In order to pass, at least 60 percent of voters need to approve it. But what is it and what will it change?
In essence, Amendment 3 will provide people with the exclusive right to decide whether to authorize casino gambling in Florida. The state legislature would not have the right to make decisions related to casino gambling, a term that encompasses card games, casino games, and slot machines. Several forms of gambling, on the other hand, are excluded, namely pari-mutuel wagering on horse racing, dog racing, and jai alai exhibitions. The measure would not affect gambling in Native American casinos. These operations are regulated and controlled by the compacts signed between tribes and the state.
The main support campaign, Voters in Charge, has raised more than $27.5 million, $26 million of which were contributions from Disney and the Seminoles. So far, the tribe has invested around $11 million to kill off any potential competition, while the rest of the money has come from Disney.
Clearly, the two business giants are giving their best to block gambling expansion in Florida so they can keep their revenues. They have brilliantly masked their agenda, however, under the idea that they are campaigning for voters control. Many people who go on the ballot in November will love that idea – that they have a control over gambling-related issues. What nobody talks about is the fact that if passed, Amendment 3 would not allow local communities to make decisions about casinos in their area. In order to allow or ban a casino, votes from all across Florida would be counted.