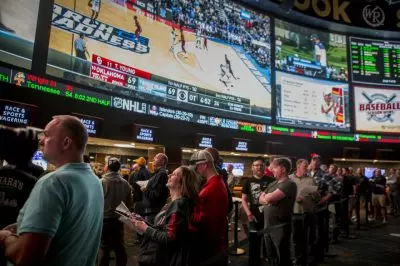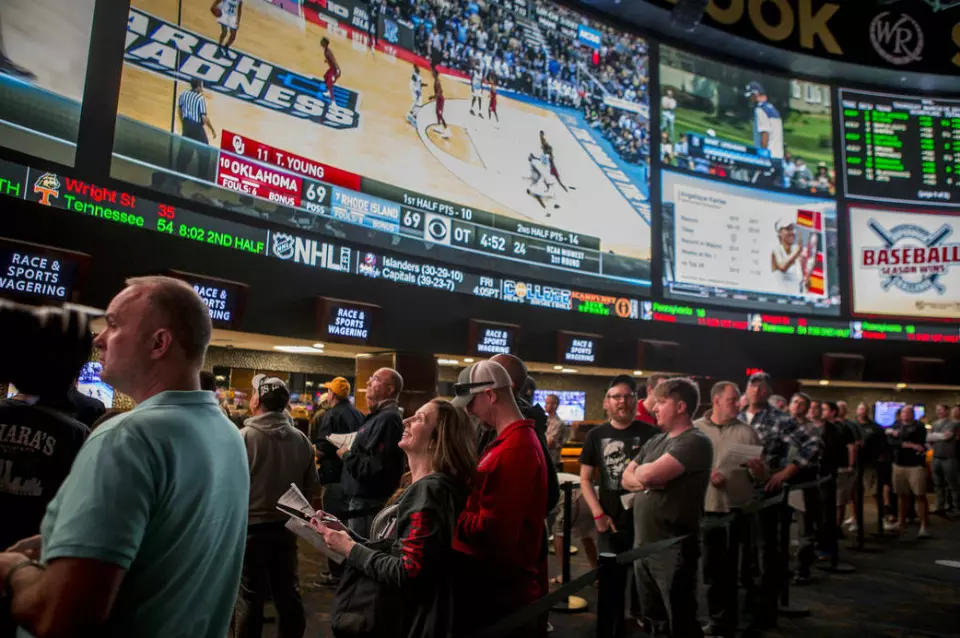 While many TV channels and media outlets are embracing the opportunity presented by the U.S. Supreme Court's decision to repeal the federal ban on sports betting in May, CBS Sports is declaring point spreads and betting lines a taboo. One of the largest sports TV networks will restrain gambling talk during sports broadcasts, the TV's Chairman Sean McManus says.
Sports fans will not be hearing any betting references during the NFL broadcasts this season, as announcers will avoid mentioning point spreads and anything else related to wagering. This is what CBS Sports Chairman Sean McManus has told Jimmy Traina of Sports Illustrated during the network's NFL Media Day, Traina wrote on Twitter. CBS organized this NFL Media Day in New York on Monday and the journalist reported of McManus' intention the next day.
Many fans, however, expressed their disappointment at the decision on social media. According to some Twitter users, CBS is just ignoring the wave of sports betting that has spread even in those states where it is still illegal. Other fans pointed out that is exactly why they are watching sports events broadcasts – to keep track of the games and bets they have put money on. Indeed, many experts point out that with the emergence of legal platforms for sports wagering, more and more people would start watching sports. That is, however, only if TV networks do provide information on bets.
CBS Sports' decision, however, was met with mixed reactions and hardly all of them were negative. Gambling opponents praised this attitude, saying betting references have no place in sports broadcast. Some bettors, on the other hand, explained that most networks and TV hosts are simply not knowledgeable and it would be better if they were not trying to discuss matters they do not understand. In a notable example, Joe Buck was both mocked and criticized for attempting, unsuccessfully, to explain futures odds for the Cleveland Browns.
Refusing to Talk Sports Betting when It Is Legal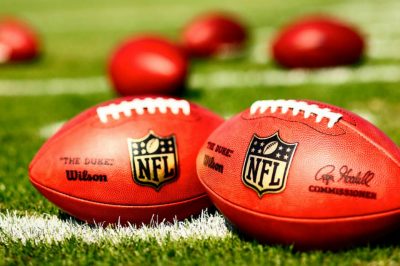 Gambling references during sportscasts are typically a divisive issue, with many people still believing that they are unnecessary or even inappropriate. What everyone is certain about is that sports wagering is still a new concept for both leagues and TV networks. The NFL has previously said it struggles with finding a good approach and it simply does not know how to handle sports betting.
Indeed, wagering on sporting events has been prohibited for many years, except in Nevada. Gambling activities, including sports betting, have also been seen as immoral and wrong. All this changed in May when the Supreme Court ruled that the Professional and Amateur Sports Protection Act (PASPA) is unconstitutional. With this historic decision, it allowed states to decide whether or not to legalize sports wagering.
While several states have already taken advantage of the lifting of the federal ban, some leagues felt that gambling would hurt the integrity of sports. Many journalists and analysts suspect that it is the NFL that puts pressure on CBS Sports to restrain gambling talk during broadcasts. If that is the case, we could expect a similar stance to be taken by the league's other broadcast partners such as ESPN, FOX, and NBC. Whether such a no-gambling references policy gets adopted by them or not remains to be seen.