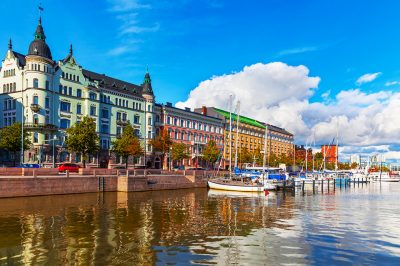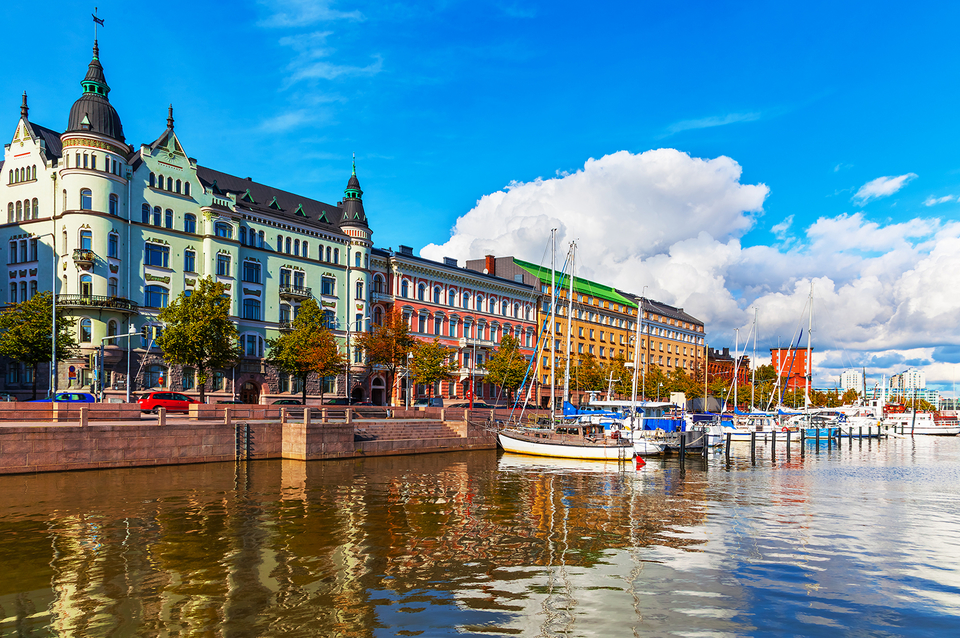 Responsible gaming is a widely-spread conversation which demands the attention of both gambling enthusiasts willing to give their luck a try in many of the gaming offerings available and the casino operators and developers which provide them with the said opportunities for gaming on a daily basis.
The autonomous Islands of Aland have gambling field which promotes gambling in a responsible manner with the help of the gambling operator Paf which is going to introduce a limit on losses from this autumn. When it comes to gambling and the potential it has, everybody is unanimous that it provides big opportunities for generating cash, along with the risks coming with them.
People could become so wrapped up in the net of games and their attractive images, sounds that they leave the world behind them and submerge into the vast array of possibilities gambling games provide them with. Around the globe gambling protection efforts are being put into the field in order to aid players in need of assistance and make sure they know where to seek help if they want to quit gambling.
Paf is the gambling operator and developer which operates a legal gambling monopoly over the region of the Aland Islands. Under its supervision, there is an online-based gambling operation which has a lot on offer at the moment, in addition to a cruise ferry-based locations. Among Paf's players who frequent the offerings it provides are residents of Finland, Sweden, Estonia, Spain, and Italy, bringing a wide variety of gaming experience to the platform, as well as spreading the popularity of the Finnish company across Europe.
Problem Gambling Receives More Attention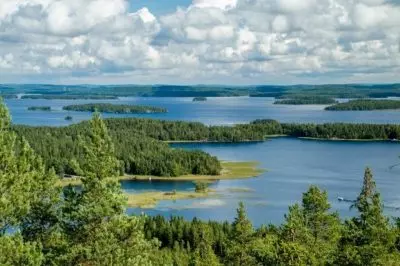 This autumn is set to witness history in the making since the gambling operator is planning to introduce the first-ever loss limit on its games and potentially prevent problem gambling from becoming a wide-spread phenomenon. With the help of this innovation, Paf is striving to bring better days to the international field in general and become a preferred and safer alternative to traditional gambling operators.
The said limit is set to be applied on an annual basis, as it would allow players to lose up to €30,000 and not a cent more. The 1st September is set to bring the innovation to the international field, which, as it has been previously estimated, is going to result in a 5-percent plunge when it comes to the annual profits of the company. The change is set to affect players from all countries which enjoy the offerings of Paf. According to the company's Chief Executive Officer, Christer Fahlstedt, the positive impact this new feature is forecasted to introduce are going to eliminate any potential fear of revenue loss.
This is an issue which could go unnoticed for longer periods of time and if it remains unchecked, things could easily go out of hand in a matter of weeks. Many countries around the world are doing their best to make sure players are aware of the risks coming with gaming with cash and how this could negatively affect their livelihood and their loved ones, but according to Paf, the company is making a groundbreaking move with the introduction of the annual limit.
Up to this point gambling addiction programs have been encouraged around the world and especially in Nevada, which is known for its gambling field, but they have not been a mandatory part of the gaming process. Paf has been working on its problem gambling measures for quite some time now as it is willing to provide players with a unique experience when it comes to gaming.
As many as 9,400 people registered in the database of the casino developer have been contacted over the span of the past year, in an attempt to collect information and potentially offer them the help they are currently seeking, but not necessarily finding. This number equals a fivefold surge in the number of suspected problem gambling users which had been contacted in 2016.