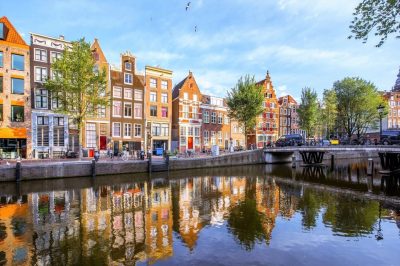 The gaming industry on a global scale is constantly on the hunt for new offerings and introducing the latest trends to players willing to give them a try. This is precisely what is going to happen during the seventh edition of the annual Gaming in Holland Conference which is going to take place over the span of two days starting on 19th June. Amsterdam is going to witness the latest trends presented in front of the entire Dutch gaming industry.
For many years now this conference and expo has been well-known for its popularity among people interested in the regional gaming field and this comes as no surprise to anyone. It strives to provide comprehensive details around what is new in the field and how it could be implemented by every participant of the congregation. Leading companies have their panels where important topics are being discussed.
It is not seldom that new products are also being presented for the first time during the said expo as well. Summer is usually the season which brings quite the variety of gaming conferences and congregations to people in the industry ready to network and exchange useful tips and experience with like-minded people.
This is visible by the large number of gaming conferences set to take place over the span of the next few months. This Tuesday is going to bring this year's edition of the Dutch conference which aims to propel ahead the development of the local field.
Latest Gaming Regulations and Trends Introduced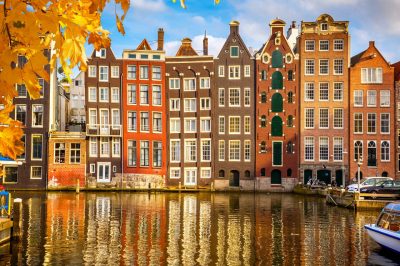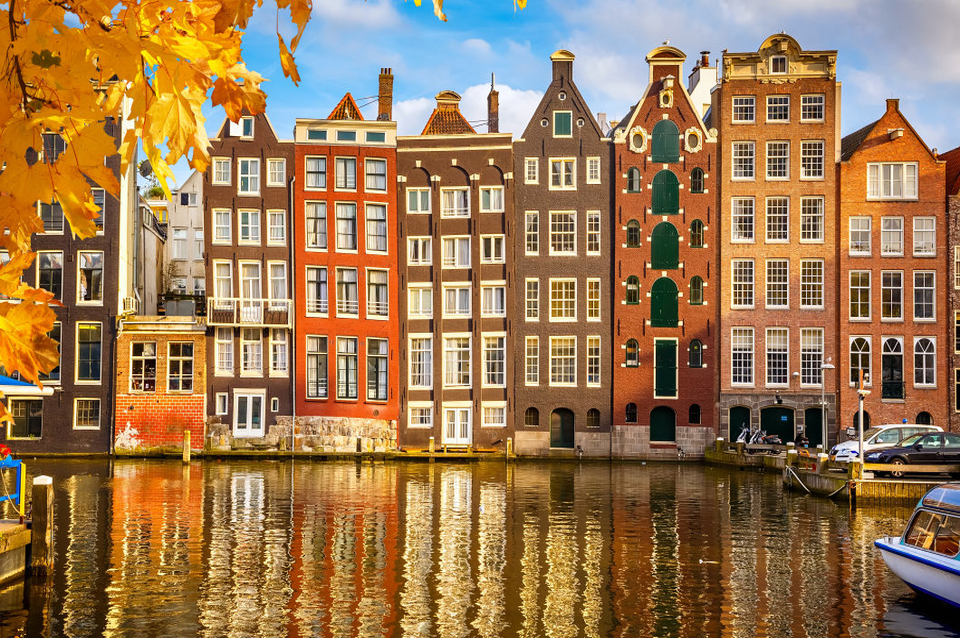 Over the span of two days, key players in the industry will have the chance to present their point of view regarding important questions which have the potential to change the face of gaming. Among the names which are featured in the 2018 edition of the conference are Meet Erwin van Lambaart, CEO of Holland Casino, Niels Onkenhout, CEO of NederlandseLoterij, and Marja Appelman, CEO of the Netherlands Gaming Authority.
The entire two days will feature a busy schedule which strives to cover all hot topics in the field. Tuesday is set to bring the latest happenings in relation to regulatory decisions and legal developments which are going to shape future operation.
One of the most important topics which will be featured is about the Remote Gaming Bill as well as the secondary legislation coming with it. Dutch online market's current state has been a concerning matter for the authorities and the leading figures present will debate on the needed action which could guarantee its future success.
Wednesday which is also the second and last day of the Gaming in Holland conference will introduce a wide variety of debates regarding the potential retail betting market in the Netherlands. As an added bonus to the entire experience, this year the conference is also going to feature the first edition of the Responsible Gaming Awards accompanied with an exclusive awards dinner.