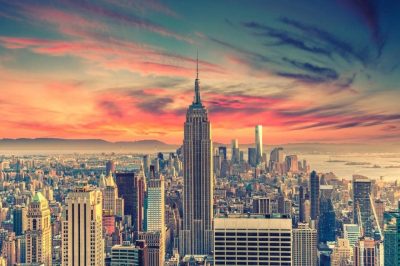 At the time when the New York 2018/2019 budget was presented by the state's Governor Andrew Cuomo, there was a $1.6 deficit of the amount of money intended to fund public school education. The legalization of sports betting in the state has been considered as one of the options which could help New York minimize the above-mentioned shortfall. However, instead of doing this, both recently-introduced sports betting bills seek to redirect 25% of all wagers to the US professional sports leagues.
Despite the fact that the leagues' lobbyists have claimed that the owners of these private entities have the right to get a chunk from the proceeds generated by sports betting in the state, they actually have no legal claim to such funding. In fact, their claims have been overruled by two federal court decisions.
The first ruling was made by the US Court of Appeals for the Second Circuit in the National Basketball Association (NBA) vs Motorola case. The Court decided that the NBA had not any intellectual property rights to stop real-time statistics and shared doubts that sports statistics could be subjected to any copyright protection.
The other ruling was made by the US Court of Appeals for the Eighth Circuit in the C.B.C Distribution vs Major League Baseball Advanced Media case. Under the court's decision a small daily fantasy sports (DFS) company was allowed to continue offering its products without being issued a specific license from the Major League Baseball or its players' union.
Sports Betting to Be Offered in State's Commercial Casinos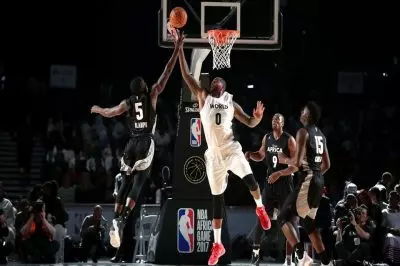 Based on the two afore-mentioned court decisions, the state of New York is not legally obliged to share tax revenues accumulated from sports betting operations with the US professional sports leagues. In this sense, national professional sports leagues do not have the right to request a chunk of the gambling revenues of the state under no circumstance only to boost their own funds.
And as understandable as it might be for the US sports league to try and get a share from the newly-opened sports betting industry in the country, it is not so easy to understand why the state of New York, being one of the larger US states, would agree to such a request.
The two sports betting bills in New York have already started their traction, with the state having only about a week to try to pass the proposed pieces of legislation. New York's effort to make sports legal would permit the gaming facilities in the state to offer sports wagers through partnerships with four existing commercial casinos on the territory of the state. Mobile sports betting would also be allowed.
As mentioned above, both measures suggest a "royalty" fee amounting to 25% of all wagers to be paid to the US professional sports leagues by the state.