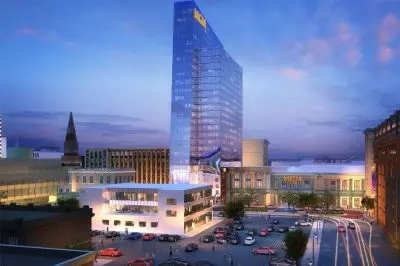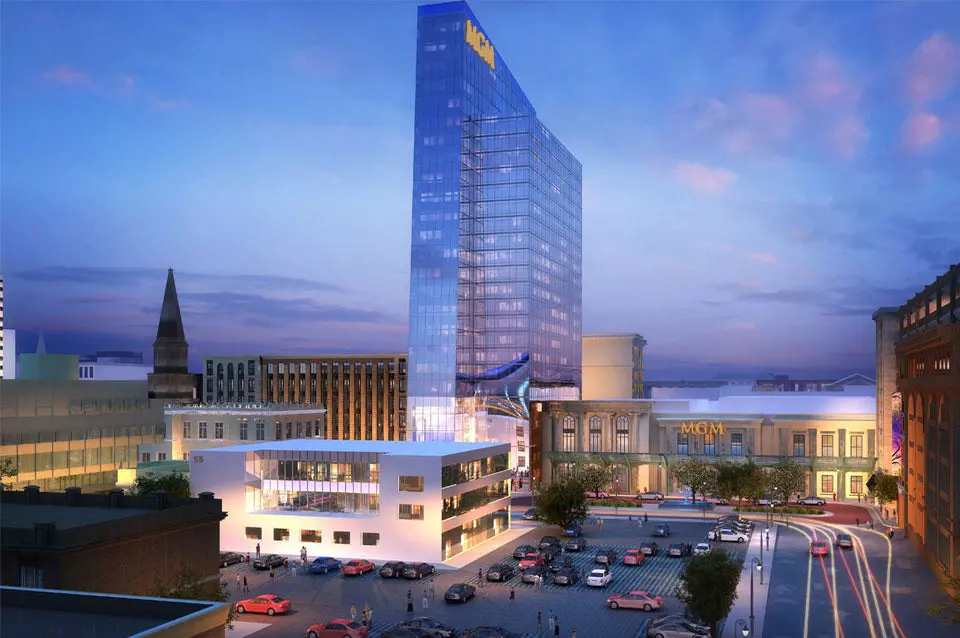 Sports betting legalization across the US could be a reason good enough for MGM Resorts International to reconsider further expansion. The casino and gambling operator has previously said that the amount of $7 billion it has spent on boosting its casino presence would be enough for the time being.
With the US Supreme Court having recently made a decision to lift the federal ban on sports betting operations across the US, and all states getting access to a new market which is believed to be a highly profitable one. The perspective of getting a chunk of an industry with a value potential of up to $70 billion seems to have tempted MGM Resorts to reconsider gambling expansion in the US. The company has recently announced that it was to acquire Empire City Casino, the operator of the Yonkers Raceway horse track and a casino, at the price of $850 million.
Then, the casino and gambling operator intends to sell the real estate to MGM Growth Properties, which is a real estate investment trust (REIT), for a total of $625 million. After that, the purchased property is to be leased back from the trust. The casino is situated in close proximity to New York City, which is why the investment is considered a massive opportunity for the gambling operators to generate profit from sports betting since the ban has already been lifted.
MGM Could Take Advantage of New York Market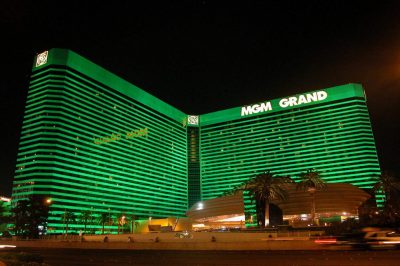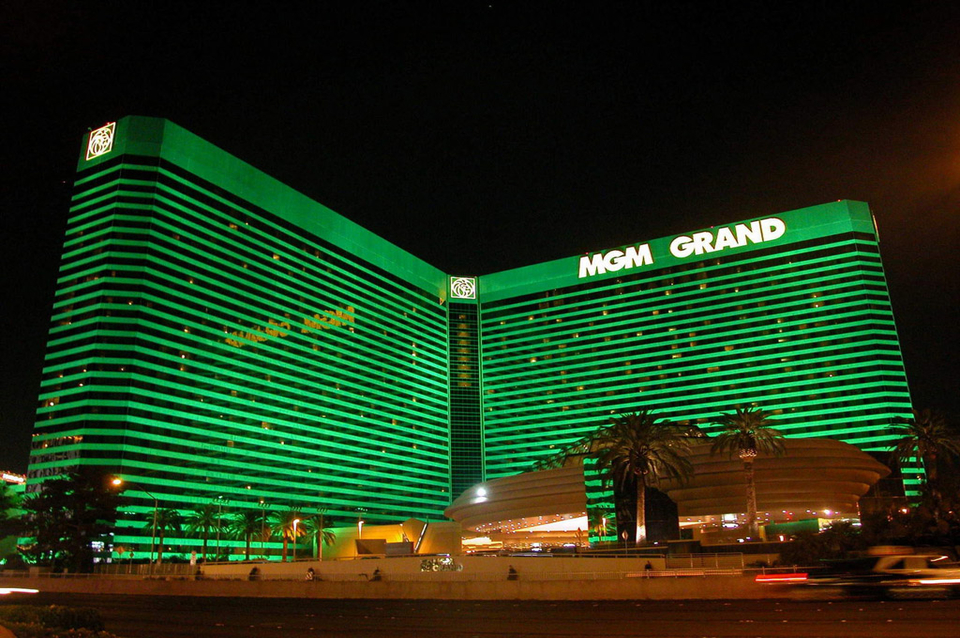 An important aspect of possible expansion of MGM on the sports betting market is the fact that New York is known as home to some of the most important brands and franchises in a number of key league sports. So, the fact that MGM Resorts will be so close to a number of teams which are not only very popular but also highly profitable, equals the excellent potential for the company to take advantage of the sports betting market in the region.
Following the US Supreme Court's decision to overrule the sports betting ban imposed by the Professional and Amateur Sports Protection Act of 1992 (PASPA), MGM Resorts has reiterated its interest towards the newly-opened sector.
In an official statement posted after the Court's ruling, the company welcomed the post-PASPA environment, especially considering the fact that it has already won US regulator's trust. In addition, it also reminded that it has gained some experience operating sportsbook services in the state of Nevada, which was one of the four states where sports betting operations were allowed and the only state which was permitted to offer full-scale sports betting services.
As mentioned above, the newly-opened sports betting market is expected to provoke a number of acquisition and partnership deals across the industry, the actual impact of legalizes sports betting still remains unclear.