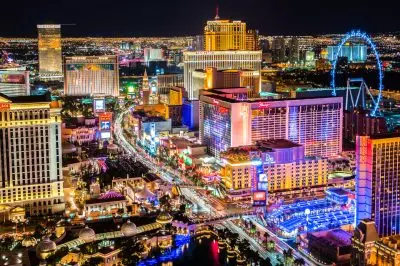 For a brief moment, the gambling field of Las Vegas was seriously threatened by the strike of casino employees willing to seek their rights and demand that their employment contracts are renewed for another five years. As it was recently confirmed this Friday saw the eagerly-anticipated deal between one major casino developer and the said workers which means that a quarter of the 50,000 affected casino employees will have their contracts renewed.
The casino field in Las Vegas is threatened by one of the largest strikes of casino employees in the last 30 years and this move has the potential to cripple the field and this estimation was reached soon after the official voting in support of the strike. The workers know exactly what they are doing and how their actions are going to affect the gaming field in one of the largest gambling hubs on a global scale which is why they are threatening their employers with the strike.
Thousands of them made it clear that they are ready to go out and leave the gaming properties without the much-needed staff in one of the busiest months for the gaming industry. This Wednesday brought the news that the strike of casino employees might be able to hit the industry's two largest casino operators with as much as $10 million in losses for every single day it lasts. Thousands of casino and hotel workers in Las Vegas approved of strike action if their contracts are not renewed by the end of the month.
Results of the Strike Threats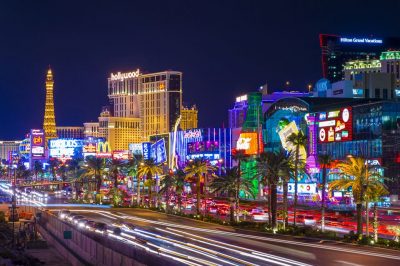 In a two-session vote on Tuesday, 99 percent of the workers said they authorize the union to call a strike that may close dozens of resorts and casinos in the city. The properties that may be affected by a possible strike include Caesars Palace, Bellagio, MGM Grand, Planet Hollywood, The D, Stratosphere, and El Cortez.
Now Caesars Entertainment which is one of the largest and most popular casino developers in the field made a move and proposed a new five-year arrangement which is going to see some 12,000 employees have their contracts renewed. They work across the nine casino locations situated on the Las Vegas Strip and were only a quarter of the overall number of people willing to go out on a strike.
Among the people willing to go out on a strike are people hired at positions ranging from bartenders and housekeepers cooks and other kitchen helpers to cocktail and food servers, porters, and bellmen. The authorization of the strike was given to the Culinary Union which protects the workers' rights.
According to the estimations made earlier this week, every single day of the strike had the potential to deprive MGM Resorts and Caesars Entertainment only of $10 million combined. As for the current wages employees receive, the workers at Caesars were looking for a 4.2-percent increase over the span of the following five years.