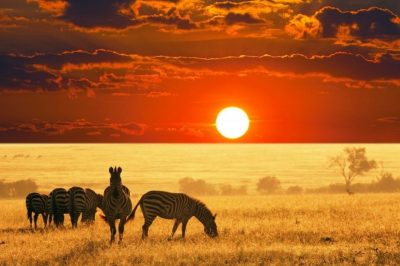 The Kenyan Departmental Committee on Sports, Culture, and Tourism has made a recommendation that a considerable portion of accumulated gambling taxes should be brought back to the local Ministry of Sports to fund various youth programs.
The idea unveiled by the above-mentioned House committee is part of the large number of proposals the committee has made to Kenya's Parliament in terms of the Betting, Lotteries, and Gaming Act amendment. The decision for the recommendation was made after the proposed changes in the Statute law were reviewed by the Committee.
Victor Munyaka, chairman of the Departmental Committee, revealed that meetings were held yesterday with a number of stakeholders, including the Betting Control and Licensing Board, Kenya Charity Sweepstake and the Association of Gaming Operators in Kenya. As revealed by Mr. Munyaka, the Committee has taken into account the consultations held and reached the opinion that the proposed amendments do not adequately address the existing issues which affect the sector.
According to the Committee's Chairman, the suggested changes in the current legislation are characterized by unsystematic partial measures which, if enacted, were likely to leave the existing Act incoherent and vague. The Sports, Culture and Tourism Committee has said that the changes in the Statute Law Bill 2018 must follow the best international practices and target a variety of elements, including the maximum number of gaming venues in a certain county, the casinos' locations, as well as the customer participation in such gaming activities.
Different Taxes Should Apply to Gambling Activities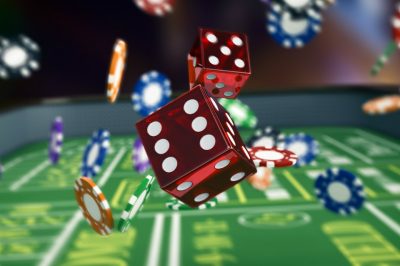 For the time being, the local gambling industry accounts for billions of Kenyan shillings on an annual basis. In 2017 alone, the sector generated a total revenue of KES200 billion.
The rapid growth of the local gambling sector has pushed the Government to enact the Finance Bill 2017, which was turned into law on June 21st, 2017. Under the piece of legislation, a 35% tax on gross profits generated by gambling activities was imposed. Before the Finance Bill 2017 was signed, a 5% tax was set at local lotteries. Bookmakers were taxed at 7.5%, while casinos were made to pay a 12% on their gross gambling profits. A 15% existed for competitions such as raffles.
As a result of the 35% tax imposed on the local gambling sector, the gambling company SportPesa decided to withdraw its sponsorship from several Kenyan football clubs, before recently restoring it.
The Finance Bill 2017 also features a clause which is aimed at protecting young individuals from getting involved with gambling operations.
As far as the 35% gambling tax imposed through the above-mentioned bill is concerned, the Kenyan Departmental Committee on Sports, Culture, and Tourism made a recommendation that the tax regimes for each type of gambling activity should be differed due to the fact that lotteries, casinos, sports betting and price competitions operate under different rules.