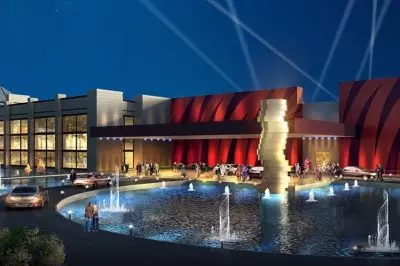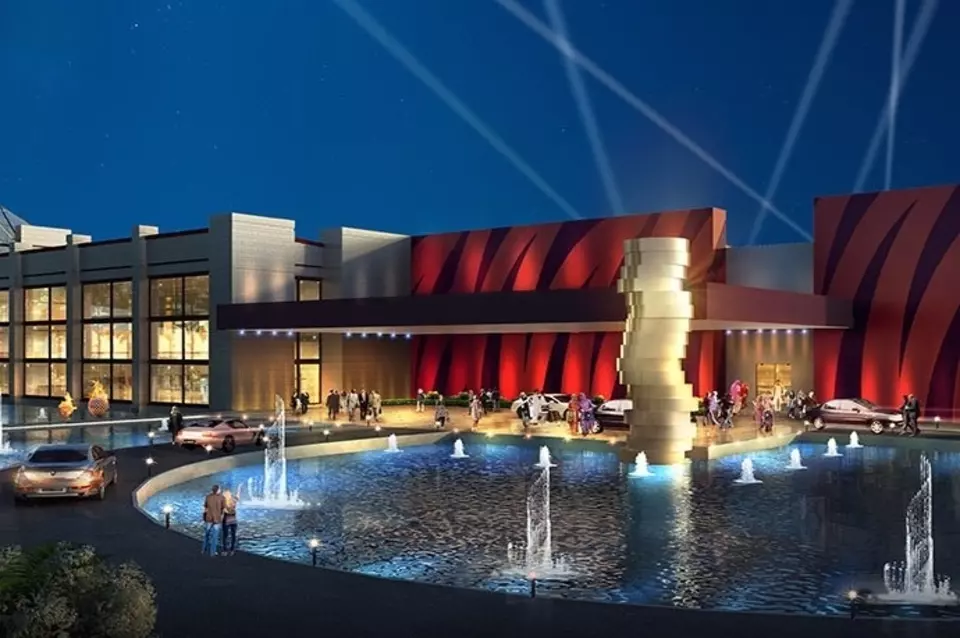 Silver Heritage is one of the Australian casino developers and operators willing to one-up its own gambling offerings and strive to better them on a daily basis. The official launch of its newest Nepal casino resort Tiger Palace Bhairahawa is expected to bring some changes to the overall operation of the developer, the first one being the reduction of cash remuneration.
It could be recalled that 16th March saw the official launch of a brand new casino resorts near Nepal's border with the Indian state of Uttar Pradesh and according to the forecasts of experts in the field, it has the potential to attract players from near and far, ready to give their luck a try in the new gambling venue. As it is known, the new venue began operation on 28th December, right before the end of the year, as this was the day it received its license for operation, but the official launch ceremony took place several months later.
With this launch, Silver Heritage is looking for ways in which it can attract the premium mass-market and provide this type of players to its brand new offerings. All gambling enthusiasts who are willing to participate in the casino activities provided by the casino facility now have the chance to enjoy a total of 44 gaming tables, as well as more than 200 electronic gaming machines loaded with some of the leading gaming titles.
Forecasts for the Upcoming Months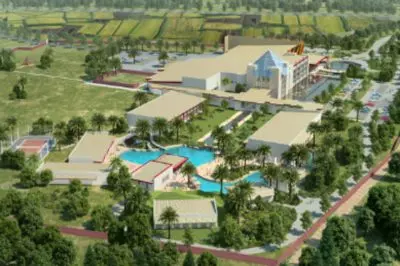 Along with the gambling offerings, the facility also features a stage for performances and a bar ready to provide the players with a good time. According to the information given by the casino management, the facility spans over 2,500 square meters and it has on offer three diverse gaming areas.
Now several weeks after the launch the casino operator is looking for ways in which the operation could be facilitated and optimized. There are prognoses about a tight liquidity in the foreseeable future and the should be addressed. Due to the capital invested in the grand opening of the new location, as well as the unsatisfying performance of other facilities overseen by Silver Heritage, to the likings of the Phoenix Club in Vietnam and The Millionaires Club in Kathmandu, have had their impact.
According to the information recently issued the adjusted Earnings Before Interest, Taxes, Depreciation, and Amortization over the span of the first three weeks of this year have witnessed some $1.9 million loss. As it was recently considered, the weeks leading up to the end of the second quarter of 2018 have the potential to bring tight liquidity and measures should be taken in advance. Another move which could boost the development of the company would be partnering up with a local developer.
At the moment discussions with several businesses are in progress, since the current partner of Silver Heritage, Rajendra Bajgain received a stay of termination in the recent months following a termination of the agreement back in February.