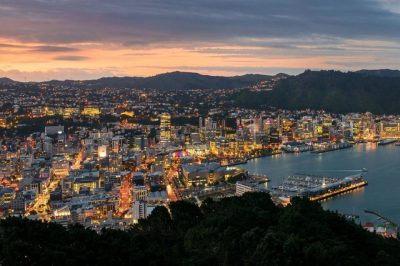 A New Zealand hotel is to remove all poker machines situated there after a young mother has recently left her child unattended at the entrance of the venue where she gambled. The case became known to the wider public after Glen Dick took it to social media, and explained that it was him who found the abandoned baby outside his Rawene Masonic Hotel.
The owner of the hotel Glen Dick commented on the shocking decision of the mother in a recent interview for Daily Main Australia, saying he had been "stunned" with what had happened. He confirmed that the decision for the pokies removal was made after discussing the matter with his partner Lana Marie Turnbull since both of them had been stricken with the decision of the mother to leave her baby alone.
The Rawene Masonic Hotel will no longer be a gaming venue, with the decision being brought into effect immediately on May 26th. The pokies are to be removed from the venue by June 1st.
Last week, a young woman entered the hotel in the early afternoon and asked to use the EFTPOS Australia electronic funds transfer to get NZ$20 and then went to the gaming room of the hotel. A couple of minutes later, the owner of the hotel said that a baby was crying, and then found the child unattended in its carrier on the footpath of the venue. After that, he found the baby's mother while she was playing pokies in the gambling area and asked her to leave the venue. She, however, protested to his attempt to push the "collect" button of the machine, saying that she still had some money left in the machine.
As explained by Mr. Dick in an interview for a local media, the woman has returned to the venue but left after she found that the poker machines have already been unavailable.
New Zealand Sees Reduction in Pokies' Number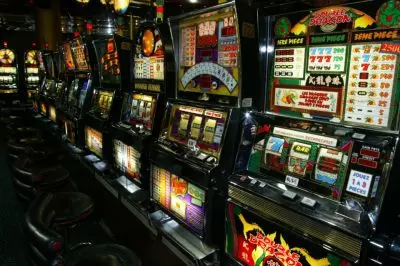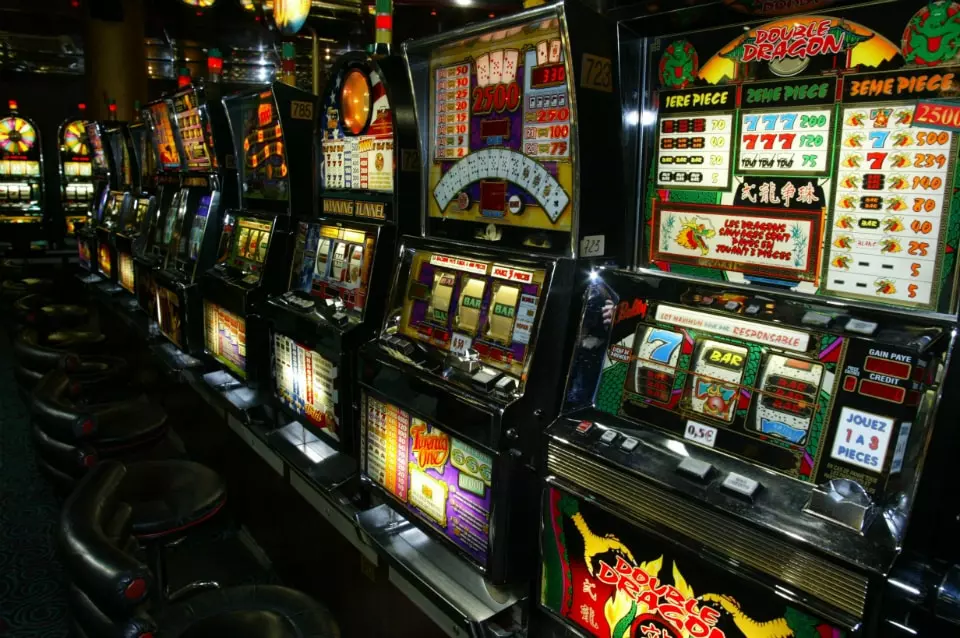 According to the Rawene Masonic Hotel's owner, the poker machines' removal can be helpful to tackle the issues related to the increasing number of gambling addictions in the area, especially among people with low income in the region.
Glen Dick's hotel is located in the Far North District in the North Island of New Zealand. According to new statistics, gaming machines brought more than NZ$3.5 million to the district in the period from January to March 2018. The New Zealand Department of Internal Affairs has revealed recent statistics, showing that overall gaming proceeds in the country increased by 2.5% from NZ$866.1 million to NZ$888.1 million over the last year.
With the pokies being blamed for the rising number of gambling addicts not only in the region but also nationwide, the number of registered gaming machines has declined by 523 from 15,490 over the last year. The number of gaming venues has also fallen by 50 to a total of 1,146 over the same period of time.