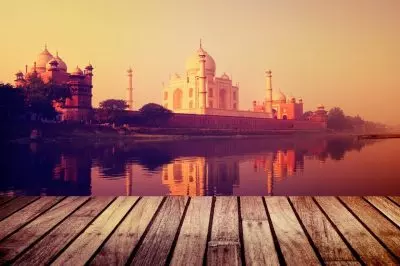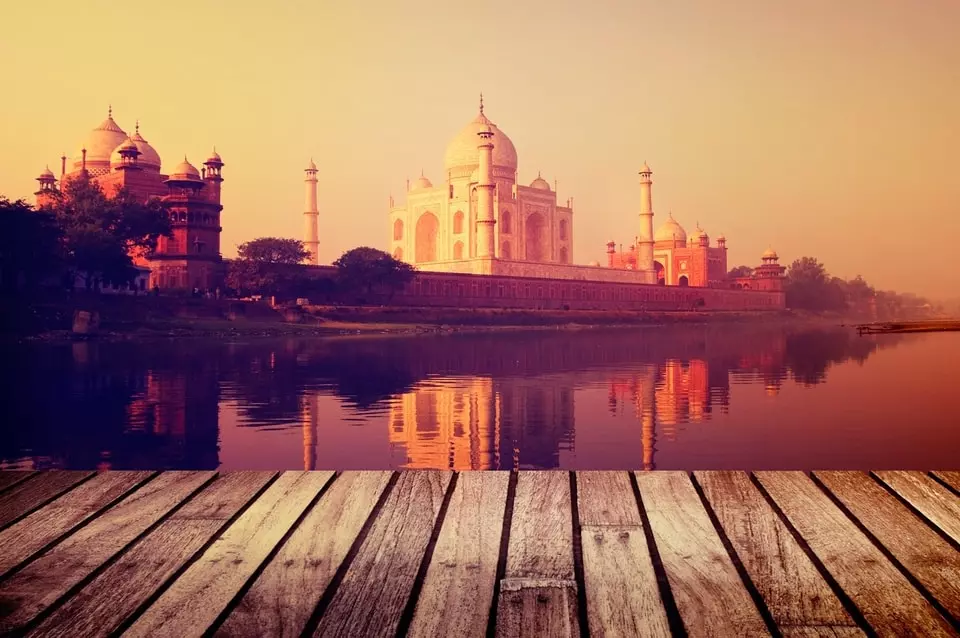 The gambling industry worldwide is on a constant pursuit of improvement and exploring new opportunities in which it could provide players with more and various offerings. India is one of the budding markets which also puts efforts to elevate its gaming industry on a new level, which is going to be further boosted by the India Gaming Conclave 2018 which is set to commence on 29th May.
Massive gatherings in the gaming industry such as this summit are well-known for their potential to give a start to many successful partnerships and to create new opportunities for development of entities operating in the field. India has been going through quite the development when it comes to the gambling industry, which is why it is not a surprise that the summit is appointed to take place there. As an emerging market, it could benefit from the new partnerships and brands entering the field.
There is also the constant introduction of new gambling offerings to the sector and people demonstrate their interest towards them, as they seek new opportunities for entertainment. This year is expected to see the second edition of this gaming event proving the success of the inaugural one back in 2017. Just like last year, this gambling congregation will aim to provide a space for meeting for stakeholders, giving them the freedom to partner up for a better future in India.
Gambling Congreagtion Opens Possibilities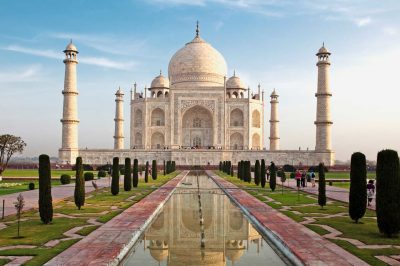 The location which will see the conclave is The Lalit Hotel in New Delhi and following the example of its first edition, this second one will continue over the span of one day. What should be taken into account is that this gathering of businesses and experts in the field is striving to be of good use for anyone interested in the gaming industry.
According to the rich schedule of the one-day event, there will be special panels conducted by experts from a wide variety of gambling sectors, to the likings of gaming, as well as the legal and business world. They are going to give their two cents in relations to sectors in the Indian gaming field which are still developing.
Some of them are poker, fantasy sports, rummy, horse racing, and eSports which are all successfully developing around the world and bringing players entertainment. The latter one is especially popular nowadays and could provide India with a much-needed economic boost since more and more businesses are interested in competitive gaming.
Among the highlights of this second edition of the conclave will also be panel discussions dedicated to the developing advertising standards as well as content regulation. A special attention will also be given to one of the most debated topics worldwide, problem gambling and how businesses in the field could ease the situation. Gaming in a responsible manner could also be boosted by the proper regulations in the field and protection of the players seeking help.