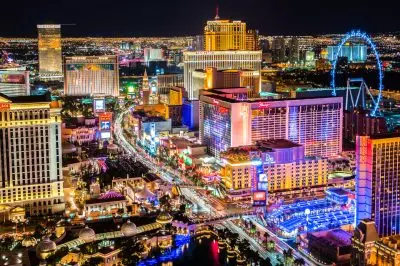 Las Vegas is one of the largest gambling hubs on a global scale and this comes with its perks as well as tough situations which call for measures to be taken. Such is the case with as many as 50,000 workers in the gambling industry which are planning to vote whether or not they would go out on a strike as their contracts for employment are set to expire towards the end of next week.
There are times when the casino industry goes through a rough patch and the current situation might be defined as such. For some 50,000 workers in the local casino field, next week is set to be the last one in their contracts for employment which expire. Among them are people hired at positions ranging from bartenders and housekeepers cooks and other kitchen helpers to cocktail and food servers, porters, and bellmen.
The union that represents them and strives to protect their rights when it comes to the gambling industry is planning to vote whether or not to give green light to the strike which has the potential to seriously affect the field and its normal day-to-day operation. According to people well-acquainted with the field, this strike is going to have a negative impact on so many properties in operation and it is also going to make it hard for as many as 30 properties to continue their operation in a normal manner.
Possibility of Strike Increases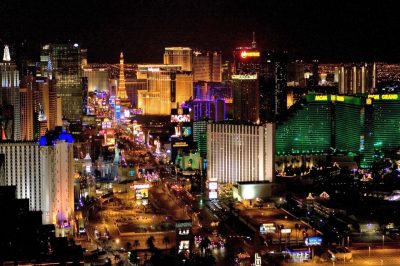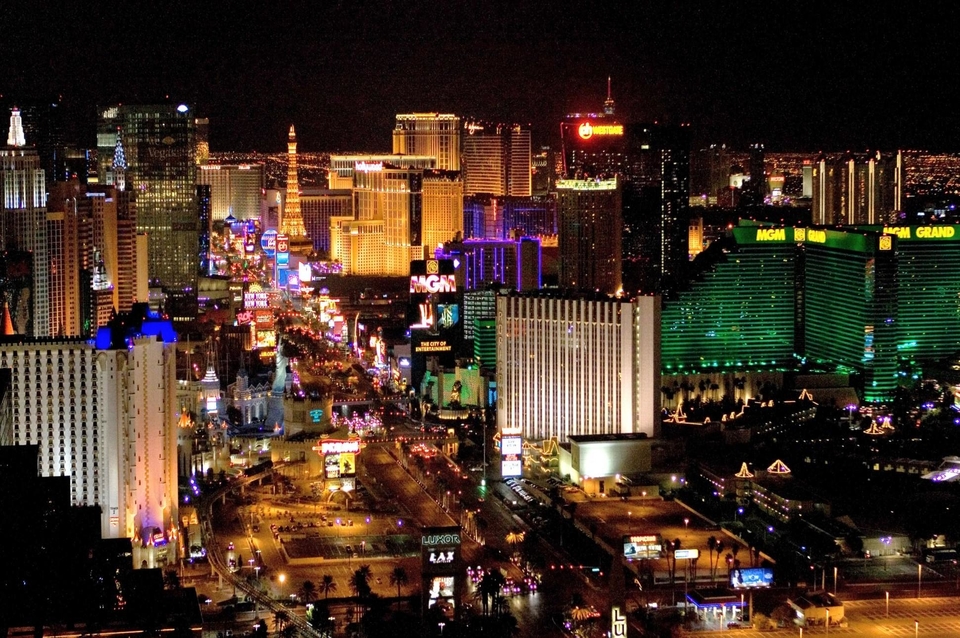 This Tuesday was the day chosen for the official voting which would determine the next move for everyone personally affected by the issue. Voting will be held by the Culinary Union at a university arena in the proximity of Las Vegas Strip so that as many people as possible could make their way and give their vote on the subject which personally affects them.
The expected figure reaches between 20,000 and 25,000 voters. The vote itself is designed in a way which will facilitate their own work and shifts since it is going to feature two sessions. As for the proposed strike, is it collects enough votes in favor of it, the proposed window for a strike is going to commence on 1st June, right after the employees' contracts expire. As it could be recalled, the last day of their official documents for employment is 31st May and it approaches rapidly.
Among the locations which could be affected by the potential strike are locations on the Las Vegas Strip and downtown Las Vegas, to the likings of Caesars Palace, Planet Hollywood, Bellagio, MGM Grand, Stratosphere, Treasure Island, The D, Downtown Grand, and El Cortez. Ever since February this year, these employees have been leading negotiations for the renewal of their contracts. Their goal has been to make sure that the next five years will see them working on their current positions, but as it became clear agreements have not been reached up to this point.
Among the demands they have are that casino operators make sure that workers continue having the same work benefits they have used up to this point, as well as an increase of their salaries. In the light of recent events in the industry, there were also demands for fortifying sexual harassment policies.