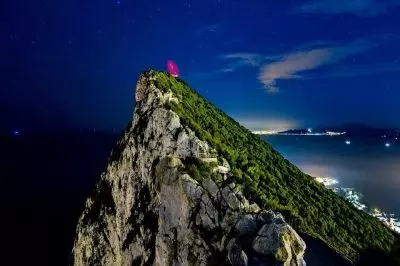 Gibraltar has been known as one of the largest gambling hubs on a global scale, with the destination being preferred by many gambling operators due to its low taxes and favorable legislation and regulatory framework. The UK overseas territory first opened to online gambling operations two decades ago, in 1998, and since then a massive growth has been experienced by the iGaming industry there.
It is the Gibraltar Gambling Commission (GGC) which has been entitled to the regulation of the gambling industry of the British overseas territory as a whole. The local casino industry, on the other hand, has been represented by the Gibraltar Betting and Gambling Association.
As far as gambling is concerned, Gibraltar has always been up to date with the latest trends in the sector, with the territory having become one of the first regions on a global scale that added the cryptocurrency and blockchain technology. This, on the other hand, has led to a number of amendments brought to the existing gambling regulations, while new ones have also been introduced.
Cryptocurrency and blockchain regulation is important not only to Gibraltar but also worldwide. Currently, the legal system of the country is strongly independent of the one rolled out in the UK, and in many aspects is even considered much more flexible. Considering the fact that it is one of the regions with flourishing gambling industry, the step taken towards the implementation of cryptocurrency and blockchain regulation was easy to understand.
Gibraltar is set to remain as one of the most favorable systems to gambling operators, which means that it would be a place where Crypto investors and iGaming users from all over the world would gladly be welcomed.
Cryptocurrency and Blockchain Regulated in Gibraltar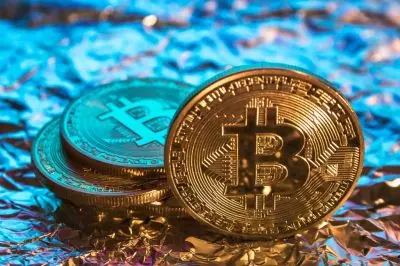 The beginning of 2018 saw a number of countries implement stricter regulatory rules related to cryptocurrency and ICOs. Gibraltar, however, has chosen a different approach. The country welcomed Bitcoin and other digital currencies under certain terms, with the local Government aimed at having sufficient control over the crypto market.
Gibraltar Government rolled out regulations focused on the companies storing and transmitting value which is set to be licensed by the Financial Services Commission (GFSC). The first regulation on the matter was the so-called Digital Ledger Technology Regulatory Framework (DLT), which has been specially created to legalize the cryptocurrency acceptance in the British overseas territory. It is also the piece of regulation considered as one of the major pillars for following pieces of legislation regarding blockchain and cryptocurrencies.
The Government of Gibraltar has also been aimed at ensuring maximum protection in terms of customers' rights and interests. Under the newly-introduced legislative and regulatory framework, DLT providers are required to keep fairness and security intact, and also to make sure they do not mislead customers. Additional regulations which are to be aimed at making crypto wallets, crypto ATMs and Bitcoins more transparent and safer are also to be rolled out.