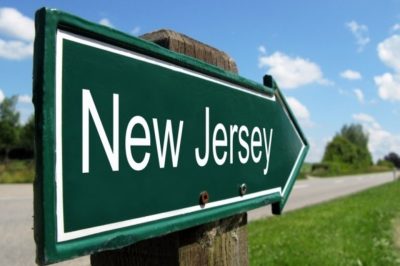 The sports betting industry is well on its way in the United States since the beginning of this week brought significant changes to the way sports wagering is being perceived across the state. New Jersey is the state that has always been the biggest supporter of the gambling activity and now the state might become the first one to introduce it to its players eager to give it a try.
One of the most discussed topic in the last several months has been the potential overruling of the Professional and Amateur Sports Protection Act of 1992 by the United States Supreme Court and this Monday brought the official decision affecting the states which are yet to legalize sports betting. Following the official ruling of SCOTUS, every state will have the chance to make the decision whether to legalize sports betting across its gambling facilities or to retain its current position. New Jersey is one of the states that allow online gambling and reaps the benefits from this offering.
Sports betting is considered the next logical step for the development of the gambling industry within the borders of the state. In order for this to happen, however, the state authorities have to work their way into the future field and provide a reliable regulation. It is needed in order to make the operation of all businesses easier and to provide the players with the protection necessary in order to make their pastime pleasant and secure. According to the recently issued information regarding the potential voting of the new legislation, the first days of June are considered the best time for this to happen.
Sports Betting to Witness Bright Future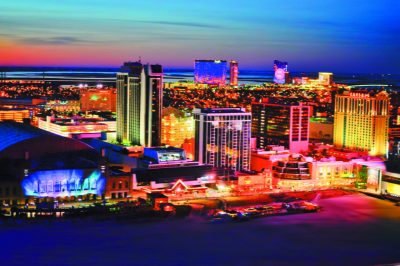 One particular date was pinpointed and this is 7th June. This is the day which the Senate and the Assembly have picked in order to hold their voting for the needed framework of the new sector. What needs to be done at the said meeting is that taxes applied to the field should be discussed and voted.
They will affect the sports betting operation located at casino venues and racetracks across the state. Shortly after the ruling of the United States Supreme Court, the authorities announced that there would not be a mandatory one-month waiting period for the casino venues and racetracks in the state. It is not a secret to anyone that gambling operators in the field have been actively seeking ways in which they could enter the future sports betting field.
This is the reason why many states which had spent time in preparation are now one step closer to the official launch of sports betting. Only two days after the decision has been announced businesses in the field are already working towards achieving their set goals. After the bill has been devised by the lawmakers the next step would be Gov. Phil Murphy's signature placed on it which will move the work ahead and see the businesses legally operating.