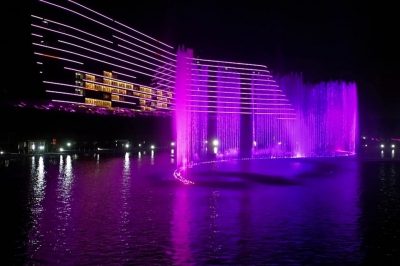 The widely-known Japanese manufacturer of pachinko and gaming conglomerate Universal Entertainment Corporation recently made it clear that it is well on its way to introduce Tiger Resort, Leisure, and Entertainment Inc. on one of the international stock markets, as the exact one remains undisclosed.
In the gambling industry, there are often situations which require legal matter to be taken so that all businesses could have the chance to protect their creative property and products. There seems to be a lot of activity around Universal as the Japanese gaming conglomerate is striving to make the best of the given situation. The first announcement is directly going to affect the promoter of Okada Manila Casino Resorts which is located in the Philippines. The $2-billion project is expected to receive a boost of its popularity in general.
Over the span of the following two years, the listing of the company is going to potentially increase the growth of operation as well as bring more benefits to the brand. Any further information regarding the subject is going to be officially issued as soon as they are talked through and all pros and cons have been weighed. It could be recalled that in the past there have also been plans for the listing of Tiger Resort, Leisure, and Entertainment Inc. but that was during the time when Mr. Okada was a Chairman of Universal Entertainment.
Future Plans for the Location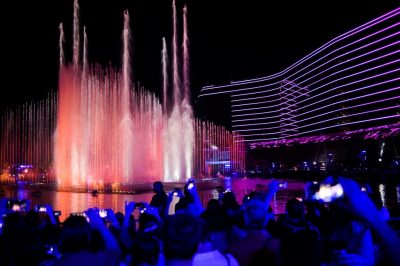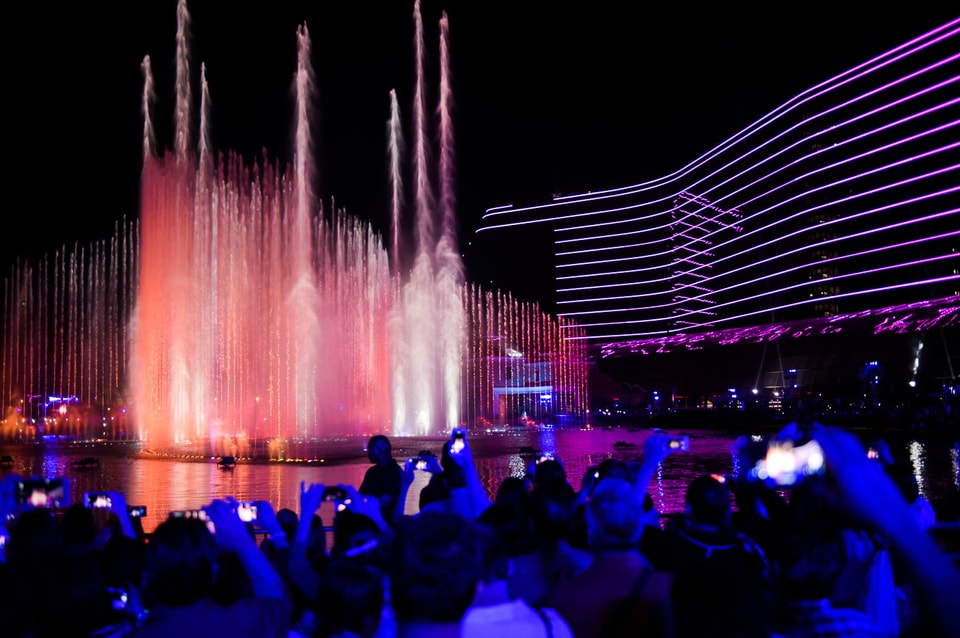 According to the information issued back in October last year, Universal had plans for infusing Okada Manila and its operation into as many as three considered publicly listed entities based in the Philippines. The initial public offering will see the sale of stock issued by the company to the public, thus transforming it from private to public.
Furthermore, there are also other plans for Okada Manila, as a proposed expansion is being considered in the future. In order to be able to welcome more guests, the casino developer is going to increase the number of rooms available for booking. Aside from them, the location is also expected to witness a larger casino venue adjacent which could introduce new and more gaming offerings to its customers and players from around the world.
The VIP players will also receive the chance to give their luck a try with the exclusive addition of new gambling options. Players from China, South Korea, as well as other countries in the Asian region will be among the first to give them a try. This week also saw Universal Entertainment filing its civil and criminal complaint in relation to its patent rights being violated by Aruze Gaming America and the widely-known businessman Kazuo Okada.
As for the complaints filed in, they relate to the violation of patents. According to the information issued, Aruze has been utilizing patents on gambling devices in an illegal manner in order to facilitate their sale. The suits have already been filed in the US, the Philippines, Hong Kong, as well as Macau.