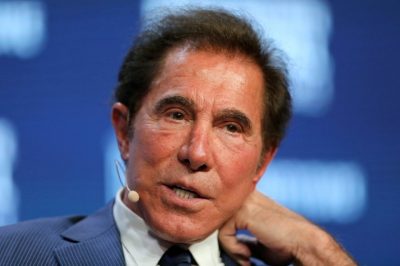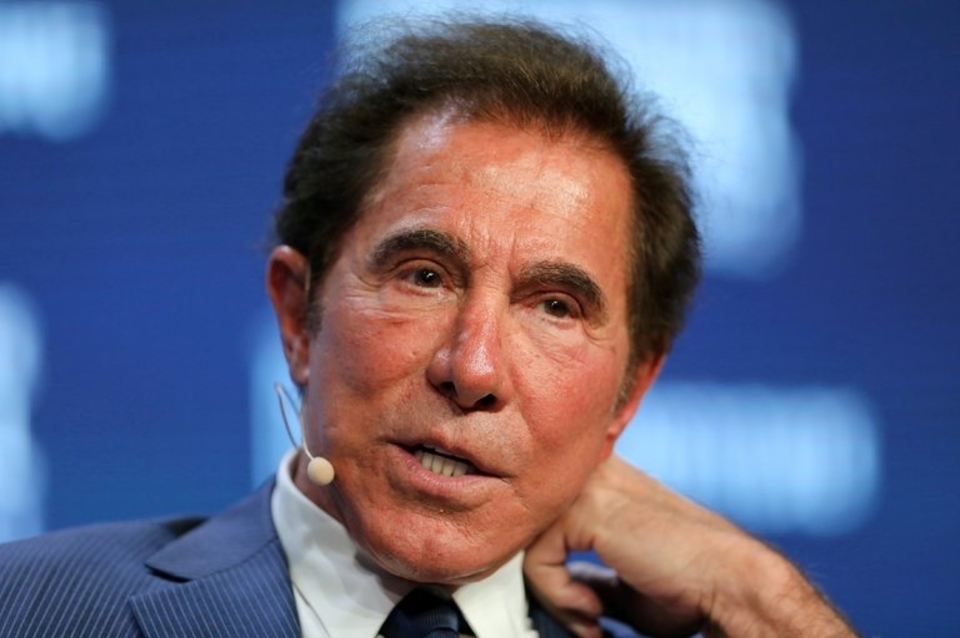 The new casino resort which is currently being built at the banks of the Mystic River in Everett, Massachusetts by Wynn Resorts has seen development regarding the developer's plans for removing its former CEO from the qualifiers list. As it was recently announced the casino developer has officially cut all strings attached between any future development and the former Chief Executive Officer of the company Steve Wynn.
This Monday brought the news which was anticipated by many individuals in the casino industry as this is a pivotal point of the project which is going to see the new casino resort located in Massachusetts. The first step which is expected to bring a certain distance between the project and the former CEO was the name change which was announced last week. Meeting the expectations and prognoses of many, the previously known as Wynn Boston Harbor is soon going to be launched as Encore Boston Harbor, as the last days of April brought this proposal made by the current Chief Executive Officer of the company, Matt Maddox.
As a part of the damage control measures taken by the casino operator, the next step was to make sure that no future operation will be associated with Mr. Wynn and the negative impact the sexual misconducts allegations against him had on the brand. The gambling regulator of the state of Massachusetts announced its decision to give Wynn Resorts the permission to delete the name of Steve Wynn from the list of qualifiers for the new $2.5-billion location. The news comes as part of the investigation which is currently in progress and led by the Massachusetts Gaming Commission.
Details around the Qualifiers List Requirements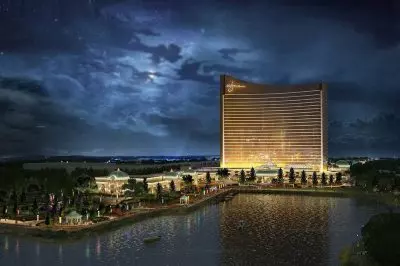 When applying for a gambling license for a given location every casino developer is obliged to have its list of qualifiers approved and every one of the leading figures of the company who is featured in the said list has had to pass certain suitability reviews in order to enter it.
The background check includes in itself character, reputation, and integrity which are the factors that make it possible for the commission to decide whether a casino operator should receive a gaming license. Among the people that could qualify for the said list are top executives in the company, as well as shareholders owning a stake. With the help of this new decision, Mr. Wynn will no longer be among the individuals on the list, which matches his previous move which saw him selling his entire stake at the casino operator.
However, the said investigation is still in progress and it has the potential to decide the future of Encore Boston Harbor and whether Wynn Resorts would have the right to hold on to its gaming license. Following the announcement, Brian Kelley who is one of the lawyers defending Wynn Resorts' best interest stated that with this final decision the company is ready for putting the whole allegations scandal behind and continues ahead with the development.