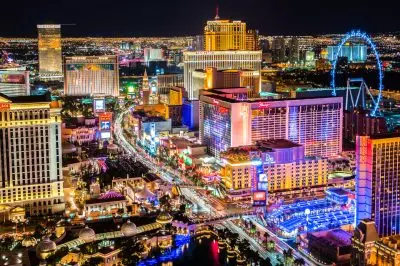 Maintaining a safe environment at the workplace has become one of the most discussed topics in the international casino industry in the past couple of months and this could be clearly seen by the most recent news directly affecting casino employees. The workers at casino venues in United States' largest gambling hub Las Vegas announced that their work on their initial policy draft continues ahead, now including casino guests and high roller players as potential offenders as well.
It could be recalled that back in March the gaming industry in the region, being one of the largest and most influencing in the world of gambling, decided to take matters into their own hands and work towards finding ways in which it could protect both the employees and the customers which participate in gambling activities. At the end of January, the gaming industry was shaken by the sexual allegations scandal involving one of the most well-known names in the international gambling industry Steve Wynn. In the aftermath of the situation, many entities in the field began looking into the ways in which the gaming industry protects the right of its employees.
Becky Harris is Chairwoman at the State Gaming Control Board in Nevada and she is taken the initiative to move forward with the enactment of new regulations and standards which will aim to provide adequate protection of employees in the field. With the help of the said laws gambling operators will be able to provide the necessary procedures and to meet the requirements of the state. Several months have passed since that announcement and work has been in progress ever since then on the new regulations which will aim to provide all parties with the proper protection of their rights.
Proposed Regulation in the Field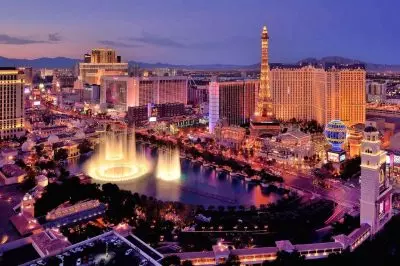 This week brought the news that the casino representatives working on the said draft will need more time for it to provide an all-encompassing regulation which could be applicable to the gaming industry in the region. Within the range of the said policy, there are several improvements proposed which aim to facilitate the work in the field.
One of them is a system which will make it easier for the workers to report cases of sexual misconduct at the workplace. Another proposal of the representatives is the introduction of a training which would be held on a regular basis and would aim to provide employees with aid for preventing such instances.
With the help of these currently debated changes, the industry makes an attempt to protect their employees from threats coming both from their managers, as well as guests and some of the more influential players who usually participate in gambling activities with larger amounts of money. They also receive special benefits during their stay at the given casino resort and there have been many instances when they overstep boundaries with employees of the venue, such as cocktail servers and casino workers. Development of the situation is expected in the forthcoming months.