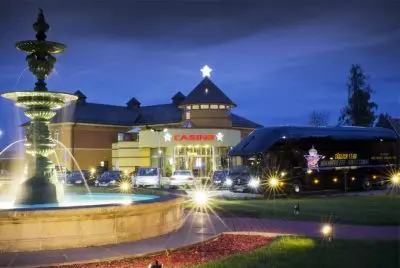 PokerFever Festival has already transformed King's Casino in Rozvadov into the hottest location for poker action and players from all four corners of the world are making their way to the heart of Europe in order to give their luck a try. This Friday saw the official second starting flight of the PokerFever Opening Big Stack Event which features a guaranteed prize pool amounting to some €100,000.
With this Day 1b, the overall entries willing to participate in the poker tournament reached 141. The first major event in the rich schedule of the PokerFever Festival which is currently in progress is set to feature as many as 5 starting flights, the last one of which would be a Turbo one. The remaining days of this week are scheduled to see quite the poker action and many players are eagerly anticipating the next starting flight of the Opening Big Stack Event.
It will provide them with a chance to enter the tournament and potentially reserve them a spot on the Final Day which is set to take place this Sunday. Bearing this in mind many players are willing to make their way to some of the starting flights and reserve their potential spot at the final table where all players will demonstrate their skills for the win.
Day 1b Brings Players One Step Closer to Throne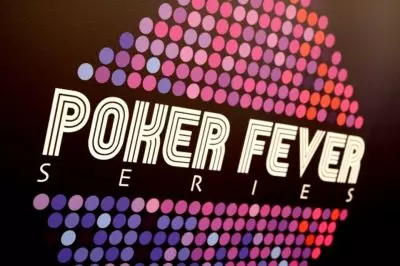 The second starting flight brought as many as 64 new players to the poker tables and all of them were ready to showcase their skills. As many as 16 of them had to give their luck a second try and re-entered the poker tournament in an attempt to reach the official Final Day which will take place this Sunday.
The chip leader who managed to make it to the end of the day was Volkan Yerturk from Germany who managed to amass a chip stack amounting to some 441,000 and solidified his first place on the unofficial leader board. Closely following him at the moment is fellow German player Daniel Wittmann who also generated a considerable amount of chips reaching 414,000. The third position at the end of the second starting flight was taken by poker player registered under the nickname Garfield from the Czech Republic. This player is going to return once again with a chip count of 372,000 this Sunday when the Final table is set to commence.
At the end of Day 1b, there were as many as 23 players surviving after the fast-paced action on the felt. They add up to the surviving participants from Day 1a and all 33 of them have the real chance to reach the throne and claim the first-place prize. With a buy-in amounting to some €165 the total prize pool is destined to surpass the guaranteed amount, however, this is going to become clear once all starting flights have come to an end and the Final Day commences.