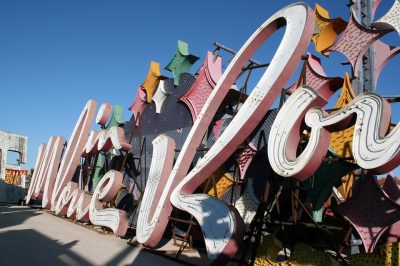 The historic property of Moulin Rouge in Clark County could see gambling return by the end of the month. Yesterday, the state Gaming Control Board made a recommendation that an approval of a one-day license including only slot machines should be granted in order for gaming to be preserved on the place which once hosted the first racially-integrated casino on the territory of Las Vegas.
The casino opened in Clark County in May 1955 and was shut only six months later. The gambling site's remnants are now peacefully waiting for getting a resolution through a receiver appointed by the court. A request aimed at preserving the site's gaming license was filed for Century Gaming Technologies. In fact, such requests for one-day licenses have been common for properties which have been stripped of their gambling options temporarily.
In this case, the preservation proposal includes a trailer offering 16 slot machines which would provide potential customers to play from 6:00 AM to 2:00 PM on May 29th.
Now, the state Gaming Control Board unanimously decided to favor the request with a recommendation, which is heading to the Nevada Gaming Commission for consideration on May 17th. Only a day earlier, on May 16th, the Las Vegas City Council is set to review the issue as well.
Shawn Reid, member of the Gaming Control Board, has explained that was the eighth temporary license for the Moulin Rouge site which was given the green light by local regulatory authorities since June 2004.
Mouline Rouge Remains Important Historic Landmark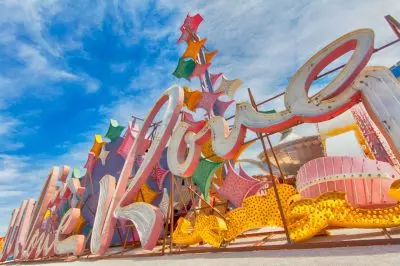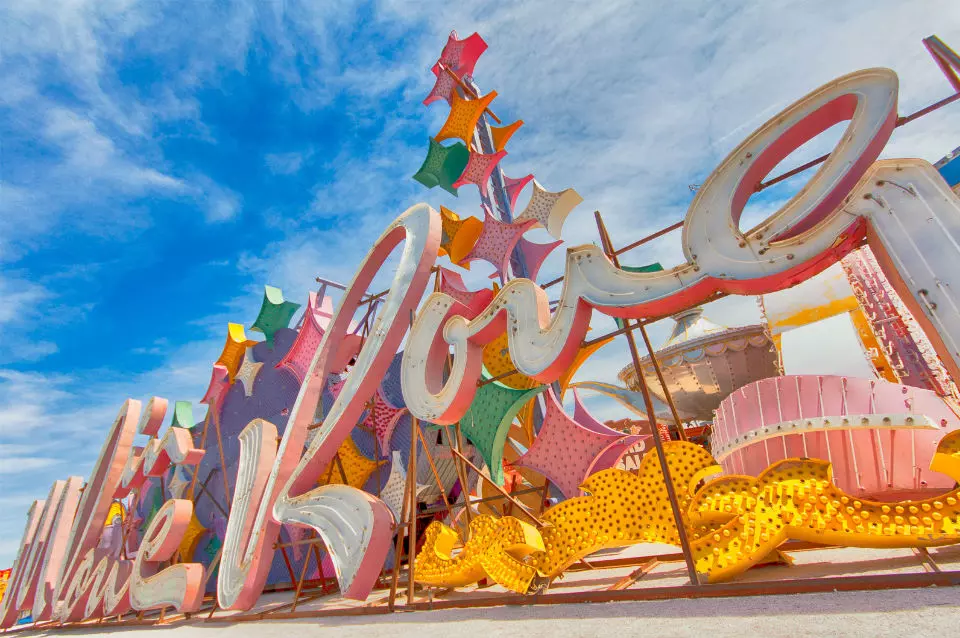 As mentioned above, the site has a great historical importance, as this was the first hotel and casino property in Las Vegas to put an end to segregation. After it closure, the 1960 meeting which effectively brought segregation to an end in Las Vegas casinos was held in the Moulin Rouge property. For the time being, Moulin Rouge is still part of the National Register of Historic Places database and is considered an important landmark.
In 2017, the historic preservation commission of the city issued a special certificate of appropriateness under which demolition of the site's remaining structures was allowed, as long as the remaining original foundation of the Moulin Rouge site, was preserved, along with the signage and columns. Also, under the last year's certificate, the historic elements of the gambling venue are required to remain on the site.
Recently, the spokesman of Las Vegas city Jace Radke explained that the Historic Preservation Commission would work in collaboration with the new owner of the place when such was identified, as it was aimed at preserving the history of the site. He further explained that such preservation might be associated with reuse of the remaining historic elements of Moulin Rouge hotel and casino.