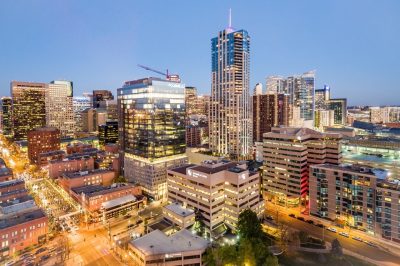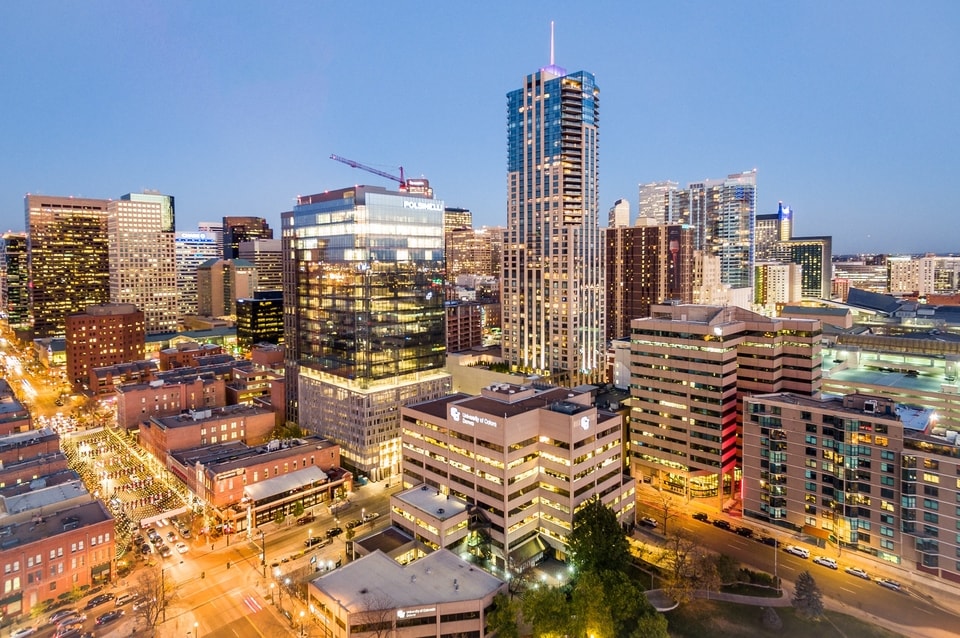 Colorado lawmakers are pushing further with their plans to impose stricter measures to the constantly increasing number of "games of skill" arcades. Local legislators have previously revealed their willingness to move forward with a crackdown on the arcade games, which allow customers to win money prizes in a way that according to their opponents resembles very much to gambling.
The beginning of the week saw the Business, Labor & Technology Committee vote on the House Bill 1234. Now, the measure, which in March got the green light in the state's House, is to head to the Senate after a 7 to 0 vote.
According to the supporters of the HB 1234, which is aimed at shutting illegal gambling arcades in Colorado, these games have been in conflict with the state law which has been limiting gambling operations in the state to the towns of Black Hawk, Central City and Cripple Creek for almost three decades now. Senator Bob Gardner, who is one of the main sponsors of the bill, claimed that some arcades have been using devices which have been described as a form of gambling under the Colorado Constitution.
Arcade games are often considered an equivalent of slot machines, which is why they are also called "simulated gambling devices". However, these games have not been bringing any tax revenues to local Governments. In addition, a number of media reports have claimed that police departments in several communities across the state, including Colorado Springs, Denver, Delta and Evans, have initiated raids on parlors offering arcade machines, seizing the latter as they have been violating the gambling laws of the state.
HB 1234 Aims to Put an End to Illegal Arcade Businesses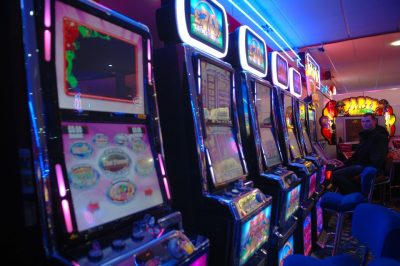 Owners of arcades have protested against such measures, and insisted that these were games of skill, rather than games of chance, so that they have not constituted a form of gambling. According to the executive director of the Colorado Skill Games & Entertainment Association, Chris Howes, the law enforcement officials in the state have overreacted and their efforts to cease arcade operations in the state were too much.
House Bill 1234 has not been the first attempt of local legislators to put an end to arcade games in Colorado. Actually, the bill came as another try of state lawmakers to once again consider a 2015 measure which targeted establishments offering so-called "internet sweepstakes" games constituting them as a form of illegal gambling.
However, the 2015 measure was put under question in 2017, at the time when a judge in El Paso County found that the law was constitutionally vague. Unlike the previous measure, the HB 1234 would mainly target any operation with games which offer customers monetary prizes amounting to at least $25.
For the time being, the illegal expansion of arcade games across the state has not been stopped. Currently, there are about 30 arcade machine businesses operating in Colorado, with most of them being located in metropolitan Denver, Grand Junction and in Pueblo.