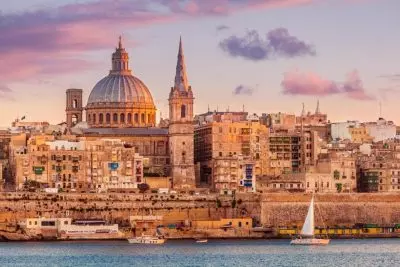 Malta has been known as the online gambling hub in Europe for many years now and at this point, it is synonymous with the place where iGaming developers prefer to operate and let their businesses thrive. As it was confirmed this Friday, the authorities have given green light to as many as three blockchain regulation bills which make the island country a pioneer in the crypto world.
Malta is known as the online gambling hub of Europe which is always looking for ways in which to improve the iGaming industry and provide more opportunities for development to its licensees. The last days of February brought the news that Financial Services Parliamentary Secretary Silvio Schembri stated that the country is well on its way to becoming the first jurisdiction to have its own blockchain legislation, helping regulate the field and provide fair conditions for development for all.
Back then it was confirmed that three bills are going to be the subject of public consultation in the following three weeks. After the community has had the chance to state their position on the subject the said bills will be presented to the parliament as the next step of their discussion. The potential approval of these bills is going to make Malta the first country which has made the move to regulate the cryptocurrency world and provide protection to the entities utilizing digital currencies.
Now it has been officially announced that the authorities of the country have given their nod to the three bills and this is expected to bring a new ear for the blockchain industry.
Future of the Blockchain Field in Malta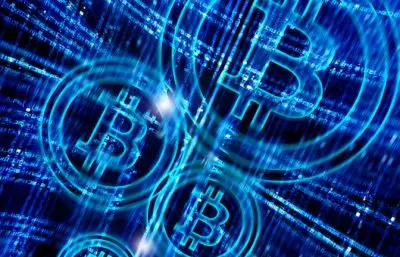 These bills aim to provide the proper regulatory guidance for the industry. Up to this point, there has not been much regulation in the field and this could soon be changed for the better. The bills will also strive to protect investors and all parties involved in the cryptocurrency activities, as well as ensure greater market integrity.
They are now going to advance to the House of Parliament, which will debate the measures and give its final saying on the matter. One of the bills is expected to see the setup process of the new Malta Digital Innovation Authority. This central regulator will make the sector a safer place for conducting operations based on the blockchain technology.
Part of the regulation process of the said bills will also be the provided opportunity for auditors and administrators with the opportunity to register and receive certification for Distributed Ledger Technology platform management within the borders of the country. These major changes come just in time for the relocation of the world's largest virtual currency exchange Binance which recently moved from Japan to Malta. With the help of low taxes, Malta is able to attract more online gaming businesses and give them a chance for success.