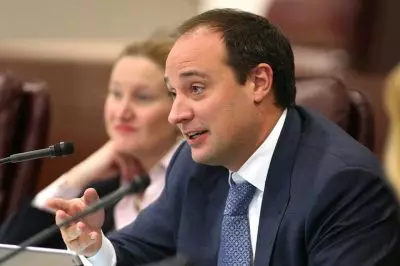 Wynn Resorts is working on its new casino resort which is located in Everett, Massachusetts and ever since the beginning of its construction there has been a conundrum around it. According to the most recent information the new resort is set to have a name change and it is doing so in an attempt to cut the strings tying it to the company's previous Chief Executive Officer Steve Wynn.
This Friday brought the official statement that the management of the new casino location has reached its final decision and it is going to change the name of the integrated resorts currently rising on the banks of the Mystic River. Up to this point, the location was referred to by journalists and people working in the field with its supposed name Wynn Boston Harbor, but along with that, there have been rumors swirling around regarding a potential name change. The beginning of this months was when this information first emerged in the public and many analysts and experts made their predictions regarding the potential new name.
Robert DeSalvio is the president of Wynn Boston Harbor and he stated in front of the Gaming Commission that the executives of the casino developer are in the process of active consideration. For the time being no considered names have been officially disclosed, but experts in the field state that judging by the recent purchases of the company, it could go along the lines of Encore Boston. At the moment there are more than nine websites created by Wynn Resorts which utilize the Encore brand. According to the new CEO of the company, Matt Maddox, the new location could go by the name of Encore Boston Harbor.
Recent Development of Events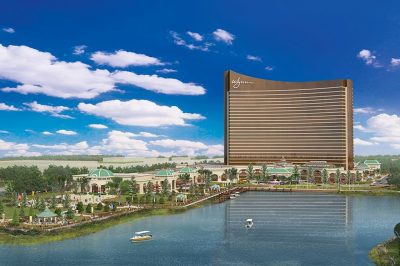 This Friday saw the meeting before the Massachusetts Gaming Commission where the proposal was made and as Mr. Maddox pointed out then, the casino operator should not be associated with a certain individual who is no longer working at it. With this move, the new management of the company is striving to follow its new policy which aims to lead the casino developer away from its previous policies and direction of development.
Due to the impact of the sexual misconduct allegations which were unearthed at the end of January, the brand has been through its most rough period of operation and this has taken its toll on it. One of the ways in which the developer could dissociate from its former CEO and his influence on potential customers and investors was through the removal of Steve Wynn as a qualifier for the Wynn Boston Harbor future location.
As a result of this, he is no longer one of the key people in the given project. This was expected to bring more benefits for the future location and its overall development amid the aftermath of the scandal.