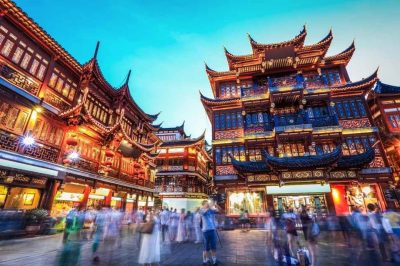 According to media reports, the share prize of Chinese operators offering online and mobile poker games has declined in the past week. As Reuters reported, the decline has been marked after the local Government revealed its intentions to impose a ban on all poker-related applications from the beginning of June 2018.
Operators such as Our Game and Boyaa Interactive have suffered a significant stock price decline of up to 18% since the Chinese Ministry of Culture released an informal directive last week. Still, no official statement on the matter was released so far by the Ministry.
A copy of the directive, which required from gaming platforms to stop providing a poker variation called Texas Hold'em, was released in some local media. In addition, operators are to be forbidden to offer services that transfer or trade virtual currency and also stop the provision of any poker- or gambling-related content on WEChat and Weibo.
Local media reported that Our Game, Tencent and Boyaa have decided to respond to the Ministry's order ahead of the deadline and pull out poker-related games.
All three companies are expected to be affected by the poker applications closure. Last week, Our Game revealed that it had pulled some of its content, including some Texas Hold'em products, in order to efficiently respond to the Ministry's call and preserve the network environment safe. Back in 2017, the The Chinese Internet giant Tencent inked a multi-year agreement with the Worlds Series of Poker (WSOP) brand, but it has also responded the Ministry's call and pulled some poker-related games. On the other hand, Boyaa also released a statement dated April 19th, revealing that its content. Currently, online poker games generate more than 70% of its revenue.
Chinese Government to Impose Online Poker Blanket Ban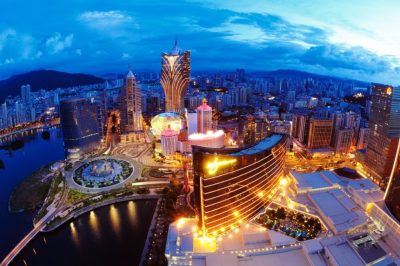 For the time being, gambling is not legal in China, except for a local lottery market as well as casino gambling in Macau. Despite that, Chinese players are some of the most keep gamblers on a global scale.
According to some industry executives, poker has been offered as part of gambling operators' entertainment platforms, but certain applications are used by some individuals or groups as part of running illegal gambling operations. The past few years have seen massive increase in the popularity which poker has among local residents, with some online poker applications flooding the black market for buying and selling game coins.
As mentioned above, a few days ago the Chinese Government revealed its intentions to launch crackdown on online poker applications, but the ban has not been officially announced yet. All poker applications will be closed and removed from application stores, with the step expected to have negative impact on the operators which have been offering such services.
The crackdown comes only a few years after the Chinese police shut down the Nanjing Millions event of the Asian-Pacific Poker Tour (APPT) in 2015.