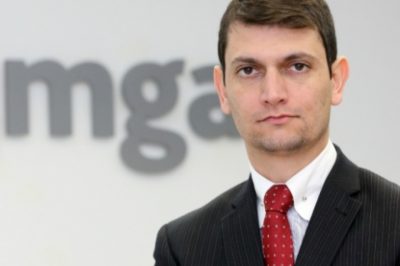 Malta is worldwide known as one of the progressive locations where online gambling has the chance to develop and thrive due to the optimal conditions in the online gaming industry. This could happen with the help of the expert Malta Gaming Authority which oversees the field and which recently announced that Heathcliff Farrugia has been officially appointed as the new Chief Executive Officer.
In order for it to function properly and to continue its ongoing practice of providing some of the best conditions for operation of international businesses, the authority which manages the field has decided to introduce some changes to its structure and to bring a breath of fresh air. The new CEO of the regulator received his new post following a consultation with the Parliamentary Secretary for Financial Services, Digital Economy, and Innovation, Silvio Schembri. Even though Farrugia is new to the position, he is well-known as part of the MGA.
He was first introduced to the authority back at the beginning of 2014 when he received the position of Chief Operations Officer. Some two years following that he received the opportunity to become the Chief Regulatory Officer in the gaming regulator. Up to this point, he had the main objective to keep an eye on all regulatory activities taking place in the industry. Among his area of expertise were regulatory supervision, authorizations, compliance and player support, meaning that he has a deep understanding of how the field works.
What Led to the New Appointment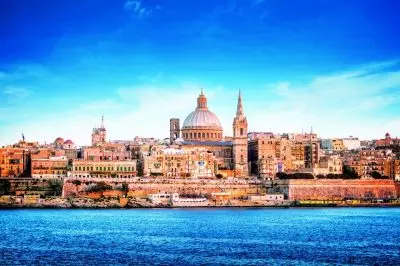 Farrugia is going to step into his new position on 24th April, which is shortly after the former CEO of the company announced his decision to leave his post. From now on he will be the CEO of the Malta Financial Services Authority. The reason behind Joseph Cuschieri's decision to leave the MGA could be defined as complex.
The announcement of his decision came following the negative publicity regarding the Italian-based online gambling businesses which have received a license for operation from MGA. Allegedly they are connected to the mafia and illegal activities. In order to keep the situation under control the authority immediately suspended the licenses of the said operators while in the meantime it gave green light to an investigation which aims to ensure that the rest of the businesses operate in a lawful manner.
In the last years, gaming has become its primary source of fresh revenue and a way to provide many online businesses with a field where they can develop. The competitive environment and the benefiting revenue taxes levels are the two factors which make the location more appealing to many entities in the gaming world and they prefer it.
These licenses for skill games are valid for five years and the fees amount to €8,500 per year. In return, the companies which operate under such license have to pay a 5-percent tax on any gaming revenue they amass, with a total tax payable amounting to €466,000 per annum.