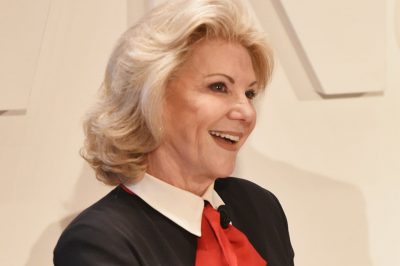 Even though the former Chief Executive Officer of Wynn Resorts is no longer part of the staff, the aftermath of the alleged sexual misconduct scandal from the end of January still lingers. His ex-wife Elaine Wynn recently made a move to overhaul the casino operator board, as he is the largest shareholder at the moment, but as it became clear the board of the company decided to reject her proposal.
The last several months have been tough for the casino developer which has its eye on many properties worldwide. The negative impact due to the unearthing of the information regarding Mr. Wynn supposed sexual misconduct with his female employees brought a lot of bad publicity aimed at the operator. One of the first effects of the situation was the significant drop in the share prices, as well as the scrutiny from leading gambling regulators in the US. The gaming authorities in Nevada and Massachusetts are currently investigating the business and previous deals of the casino operator.
In her strive to improve the current situation and potentially bring back the trust in the company and its beliefs, Ms. Wynn expressed her intentions to alter the structure of the board and to introduce new directors to it. She stated that in order to bring back the trust of fellow casino operators, investors, and authorities, the company's leading positions should go through a makeover and the board of director should be changed. According to her, all changes should have been effective at the 2018 annual meeting of the company.
Board of Directors Refusal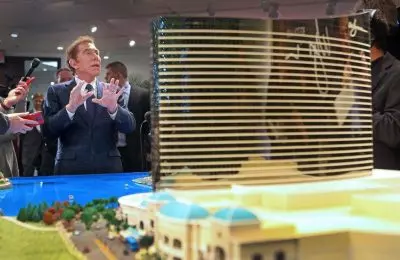 However, in a turn of events, the chairman of Wynn Resorts' board of directors made it clear this Thursday that the proposal made by Ms. Wynn will not be further looked into and the board of directors should remain in its current state. Any change in the corporate governance of Wynn Resorts was considered neither appropriate nor justified at the moment.
Among the arguments which were stated by D. Boone Wayson, who is the Chairman, was that there was a deadline for such proposals and that was 21st January this year. Ms. Wynn's suggestion for reopening the window for nominating directors came after she became the largest stakeholder in the company. After Steve Wynn decided to sell his share in the company, Ms. Wynn remained with a 9.25-percent stake in Wynn Resorts. It could be recalled that back in March he sold less than half of his shares in open market transactions, effectively making him the third biggest shareholder in the company.
The price at which he sold the shares amounted to $180 per share, much less than the $200 at which they traded before the turbulence. The remaining 8 million shares of his stake was then sold to two long-term investors in the company, both currently owning shares in Wynn Resorts. This purchase resulted in a combined $1.4 billion paid by the investors for the said portion of the company.