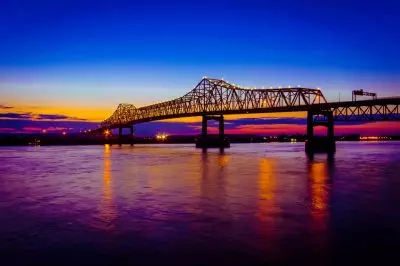 This week saw the Louisiana House of Representatives vote 67 to 23 to legalize online daily fantasy sports (DFS) games in the state. The proposed piece of legislation is now to proceed further and to be considered by the Senate.
The sought expansion in terms of daily fantasy sports offered by operators such as FanDuel and DraftKings did not face fierce opposition from local legislators at the time they needed to vote on the House floor.
Under the provisions of House Bill 484, each parish within the state of Louisiana would be provided with the power to make a decision whether to allow fantasy sports games to be legalized in local communities on a special ballot in November, or not. In case that a certain parish decides against such an expansion, residents would not be provided with the right to access online fantasy sports games while on the territory of a certain community.
According to Representative Kirk Talbot, even if some local voters back fantasy sports expansion in November, the state would need further clarification on the matter, so the state of Louisiana would have to decide how to regulate and tax these games in 2019. Mr. Talbot also shared that online fantasy sports are a good fund-raising method for Louisiana without being necessary for the state to increase traditional taxes. House Bill 484 does not provide any tax rates for daily fantasy sports operators, which basically means that in case that the piece of legislation is given the nod, these matters would have to be later regulated.
For the time being, the state of Louisiana taxes the remaining forms of legal gambling services at relatively high rates. In addition, most gambling revenue is currently redirected to specific purposes and the proposed piece of legislation does not bring clarity on the matter where funds raised from DFS taxes should be redirected.
HB 484 Seeks to Legalize Online Fantasy Sports Only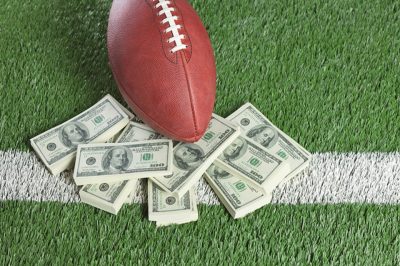 The HB 484 bill, which major sponsor is Representative Talbot, deals only with web-based fantasy sports games, which significantly differ from traditional daily fantasy sports. For the time being, such gambling options are offered by the smartphone applications of operators such as FanDuel, DraftKings, etc., with players being able to bet mostly on DFS games played against strangers, rather than on season-long leagues.
House Bill 484 is not the first attempt of Louisiana legislature to legalize online fantasy sports. Previous attempts, however, turned out unsuccessful, as proposed pieces of legislation failed at the House floor so far. A piece of legislation that was quite similar to the one rolled out by Representative Talbot was presented by Representative Lopinto back in 2015. Lopinto later pulled the bill before the proposal proceeded for a House vote due to lack of support.
Currently, residents of the state of Louisiana are not to legally play online fantasy sports games offered through mobile phone applications. The state gambling law also does not provide further details on whether traditional fantasy sports leagues played among colleagues or friends are legal, and House Bill 484 is not aimed at making those types of games legal, either.