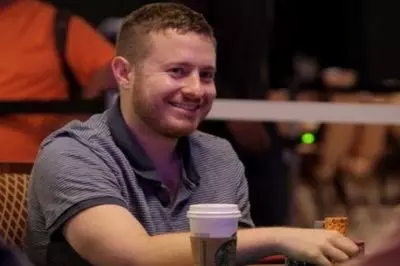 Live poker tournaments are always a source of riveting action and entertainment for both participants and people interested in following the action on the poker tables. Such is the case with the long-anticipated WPT Championship which has entered its final stages and players are approaching the final table which will define the winner.
All eyes are on the Seminole Hard Rock Hotel and Casino in Hollywood, Florida since the official Day 4 of the poker tournament was in progress this Tuesday. The total number of entries registered for participation in the event reached 1309, but after the end of Day 3, there were only 6 players continuing ahead in the poker action. All six of them managed to outplay a large chunk of the field, thus proving their poker skills and quick reactions. They will be the lucky participants that will take part in the televised portion of the WPT Championship, aiming to make more people part of the action.
This Wednesday is set to bring the Final Table of the event which will also be live streamed at PokerGO's platform and attracting all eyes. It should be also taken into account that there will be a 30-minute delay in the streaming of the Final Table, but everything will be accompanied by holecards and the needed commentary from experts in the field. Time Chips are well-known and utilized by the player in the tournament, so each of them has a different amount of those.
Chip Counts of Surviving Players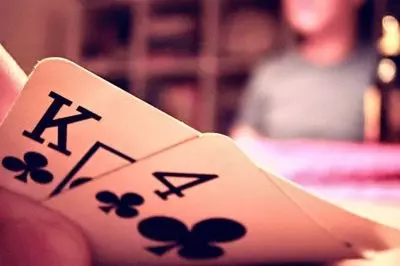 When it is time for the final table action they will all receive an equal number of eight chips, as well as other additional adjustments to the game. The player who will have the right to deal first will be Joey Couden and there will be as many as 67 minutes left in Level 29.
The players continuing towards the last day of action are six and the chip leader at the moment is Brian Hastings who managed to amass the considerable 12,855,000 in chips which is almost double than the amount generated by the next player on the leader board. The runner-up position on the unofficial leader board is taken by the player who si going to commence the action at the Final Table. He has a total of 8,255,000 in chips.
The player who was the chip leader at the end of Day 3 Scott Margereson has claimed the third place on the leader board with his 8,195,000 in chips. Jeff Fielder from Iowa who at the end of Day 3 he had a chip stack amounting to some 4,320,000 claimed the fourth spot. Matt Stout is the player at the fifth place with a total of 3,190,000 in chips.
The player at the last place is Faraz Jaka and his poker performance brought him some 2,450,000. All of them will return for the final battle this Wednesday.