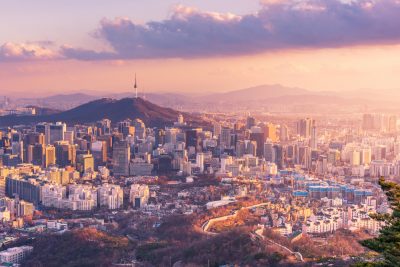 South Korea is not a stranger to the global casino industry, as the country dedicates its efforts to providing foreigners with superb gambling offerings. According to the recent information regarding the development and profit rates, there has been an increase in the sales generated by casino venues and this could be explained with the higher number of Japanese visitors that chose the gambling destination over the span of the first two months of this year.
Most of the casino locations scattered across South Korea are not meant to welcome locals but instead are devoting their efforts and gambling offerings exclusively to foreigners. Out of the 18 casino facilities which are in operation at the moment, only the well-known Kangwon Land Casino & Hotel allows local players to enter the premises and participate in casino activities. This is why almost all of the casino operators developing in the field depend on the interest expressed by foreigners and tourists who visit the country.
As it became known this week, the casino field shows the potential to see future improvement as there have been more Japanese tourists present and participating in the casino offerings South Korea has. During January and February, the sales generated by gambling venues reached a total of KRW204.78 billion (US$191.56 million).
This marks a considerable improvement in comparison to the same two months of 2017, proving a 15.9-percent jump year on year. The Korea Casino Association made it clear that this is a positive trend which could put the location back on the global gambling map.
Positive Change in the Field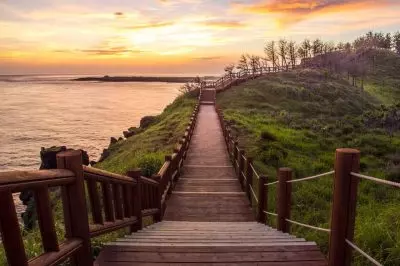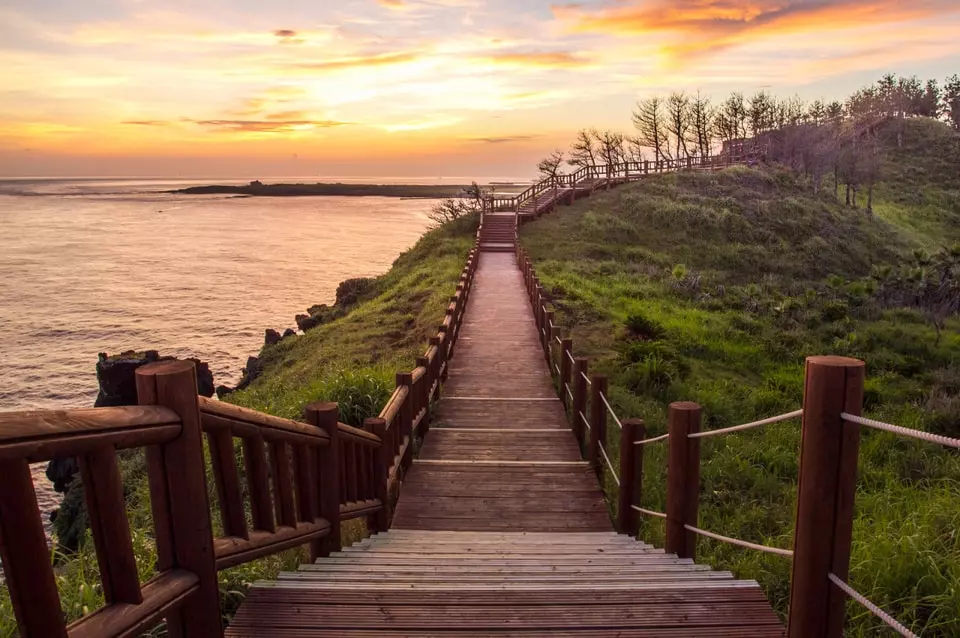 In general, the casino field has been dependent on Chinese and Taiwanese tourists which traveled to the nearby location until last year brought some changes to the international political scene. It could be recalled that following China's ban on all group tours to South Korea after the decision of the latter's neighboring country to install the US Terminal High Altitude Area Defence System (THAADS).
Later on, in November 2017 the Chinese travel agencies' executives and the deputy director at Korea Tourism Organization revealed that they allowed a partial lift of the initial ban. This resulted in a slight boost of the gambling industry in South Korea, but at the end of the year, the figures were still far from the initial expectations. The increased number of Japanese tourists traveling there to participate in gaming activities comes after a period of insufficient revenue rates and it is a positive sign.
There has also been an increase in the players willing to participate in gambling activities in South Korean casino facilities. On a year-on-year basis, there was a 1.6-percent surge, meaning that some 366,000 customers made their way to the venues in January and February.