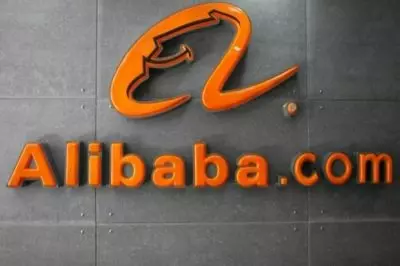 When it comes to lottery opportunities for participation in China, AGTech Holdings is the company which takes care of people's gambling pastime. According to the most recent information regarding the lottery provider, the Alipay payment network has helped with the new marketing campaign of AGTech which started on 8th March and attracted the attention of millions of new players.
Collaboration between companies even with an in-house arrangement and uniting their forces for a good cause is not uncommon in the gambling industry. Such was the case with AGTech and Alipay's reliable offerings. The latter is the third-party mobile and online payment platform, established in Hangzhou, China in February 2004 by Alibaba Group. It is a subsidiary of Ant Financial Services Group, which is itself an affiliate of the Alibaba Group. It should be taken into account that the payment platform managed to surpass the popularity of PayPal in 2013 which was the most popular of its kind up to that point.
The beginning of March saw the official start of the said promotion campaign which utilized it. All players willing to participate in it had the chance to get their hand on China Sports Lottery's well-known instant scratch lottery tickets. They go by the name of "Ding Gua Gua" and with enough luck, one of the players who got one of those tickets had the chance to bag the top lottery prize which amounted to RMB1 million (US$159,365). With the help of the user-base of Alipay, the good news about the large prize was able to reach a larger number of people.
Sports Lottery Popularity Boost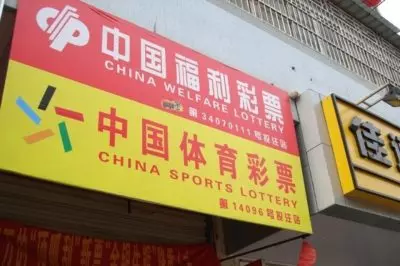 According to the information regarding the successful campaign, more people learned about the campaign. There was also more diverse customer participation, as more females, higher income, and younger customers opted for participation. Online media channels were utilized in order to reach more potential participants, generating more than a billion impressions.
With the help of the signed deal to operate Alipay Lottery Channel and the introduction of the new technology, both companies benefited. It could be recalled that back in March 2016 Alibaba Group gave green light to the acquisition of AGTech and this facilitated the process. There is a revenue-sharing deal inked between the two sides which made it easier for them to collaborate on this project.
Among the many opportunities provided by Alipay which the lottery provider witnessed were not only online activities and services which to boost the lottery offerings, but also information subscription and other content as well as games. With this partnership, AGTech was aiming to secure its position in the field and in the online space, since there were talks about the return of the online lottery market. Then the month of June saw the official start of lottery terminals introduction in Alibaba's brick-and-mortar stores located in China, the first one among them being the Tao Bao Village Center.