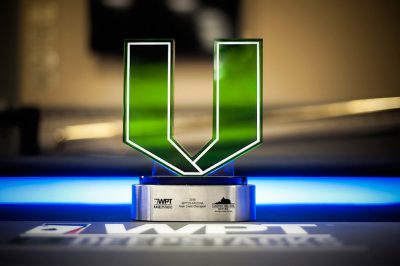 Poker action is in full swing at the Seminole Hard Rock Hotel and Casino in Hollywood, Florida, as the WPTDeepStacks Immokalee has reached its culminating stage and players are more than eager to find out who will be the winner. At the end of Day 2, there were still three participants surviving the poker action which is why there will be a third additional day of the tournament which will put their skills to the test.
It was originally decided that this poker tournament is going to take as many as three days of poker game, including two starting flights and a final Day 2 which to make the champion known. The Immokalee poker congregation commenced on 9th April and was supposed to end this Wednesday, but as it sometimes happens, expectations rarely meet reality. After as many as 15 hours of game, there were still three poker players remaining at the last poker table and they were not ready to pick the new winner just yet.
According to the rules of this event, all action was to continue until a conclusion has been reached, or otherwise, players should finish playing at 3 a.m. This is how the three remaining players agreed to continue the game at 2 p.m. this Thursday. The players who succeeded in outplaying most of the player field and continue ahead towards Day 3 of the poker tournaments were Ryan Hughes from California, Michael Tureniec from Sweden, as well as Scott Stewart also from California.
Chip Counts of the Surviving Players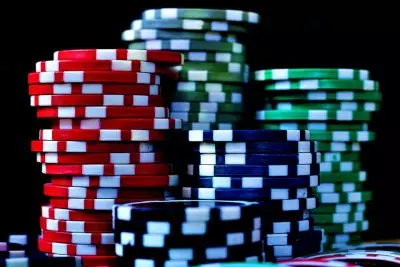 All of them had generated impressive chip stacks which exceeded what other players had amassed before being eliminated in the process of poker action. Hughes was the chip leader among them with his 7,775,000 in chips, followed closely by Tureniec who had a total of 6,575,000.
The third place on the unofficial leader board was taken by Stewart who generated some 6,050,000 in chips and this summed up the remaining participants at the end of Day 2. At the beginning of it, however, there were some 171 of them present and ready for the win. The chip leader from Day 1b who was also the overall leading player from the two starting flight, Joseph Cheong, was eliminated and took the 15th place for $9,123. Nine players reached the final table and the first among them to go was Brett Bader who received some $14,028.
The last player eliminated before the end of action was Dennis Rodriguez who claimed the fourth place and this brought him a total of $46,996. Whoever of the remaining participants reaches the third place on the official leader board, will receive some $63,507. The runner-up position in this poker event will also bring $98,368 to the player who gets it, whereas the big champion is expected to receive $143,324. This Thursday will see fast-paced poker action which will crown the new champion.