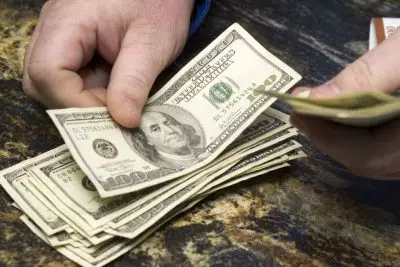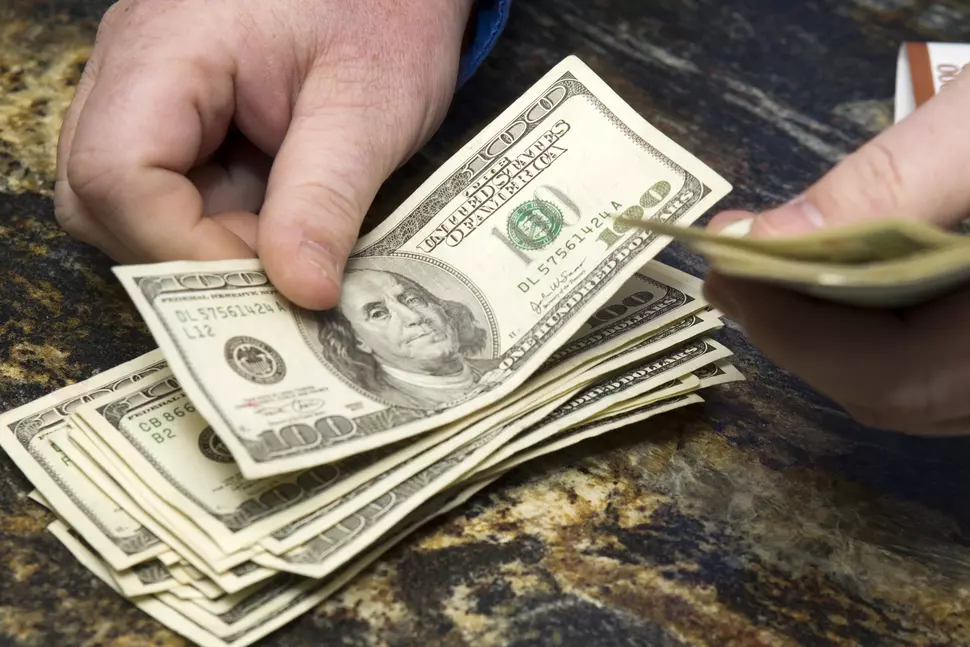 The state of Oklahoma has been working towards the legalization of sports betting and "ball and dice" casino offerings in tribal gambling venues for the past couple of years and the community was looking forward to the introduction of this new gambling opportunity. In a turn of events, sports wagering will not be available in the state for the foreseeable future as the only bill which passed was the House Bill 3375 which will allow roulette and a wide variety of dice games to be introduced in tribal casinos.
Sports betting has been a topic of wide discussion for quite some time now as there has been a proposal for the sports betting legalization. Ever since it became clear that the United States Supreme Court is planning to rule and potentially strike down the Professional and Amateur Sports Protection Act (PASPA) which dates back to 1992, the state authorities have been considering ways in which they could come up with the proper regulation. If the said act is removed from the picture this could ensure that the state has the right to legalize sports betting and the proper regulation of the field should be devised.
In this second attempt to give green light to sports wagering in the state, all efforts of the authorities did not give the desired results and there will not be bets on sports events and results for now. As many as 70 tribal casinos located across the state of Oklahoma were eagerly anticipating the voting, as they were going to add the new gambling option for their customers to participate in.
The reason behind the attempt falling short came midway through the discussion process back in March. Even though the bill passed both chambers last Friday, there was some altering to the language of the proposed bill which made it impossible for sports betting to be legalized.
Tribal Casino Changes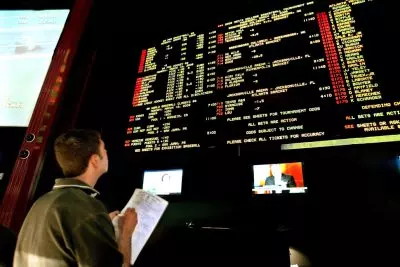 The only change to the operation of tribal casino venues is going to be the introduction of roulette and dice games to their range of gambling offerings, which is a significant change. The said activities have been illegal since 2004, but thanks to the House Bill 3375 this is going to change. It could be recalled that the year 2017 also saw a significant effort when it comes to sports betting legalization.
There were several bills introduced back then which focused on the same sectors related to tribal casinos, but back then the bills did not reach far. When it comes to revenue generated by the tribal locations in Oklahoma, it amounts to some $134 million. With the help of their influence over the industry, they can make their voice heard and this has led to continuous efforts against gambling operation expansion. They are not willing to change their existing agreements with the state and maintaining their position could be achieved with the avoidance of expansion.