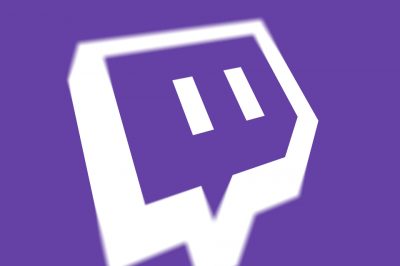 Online gambling in the United States is a topic of large discussion for quite some time now as the more states consider the opportunity of joining the several ones who permit it within their borders. PlayUSA.com is one of the entities which provides a well-rounded spectrum of information regarding the industry, and it recently announced that it is launching its own Twitch channel which will focus on the world of online gambling in particular.
PlayUSA.com constantly strives to provide its users with reliable information and the latest news related to legal and regulated online gambling in the US. It is a web page dedicated to a series of Play-branded news and informational sites in various states, to the likings of PlayNJ.com, PlayPennsylvania.com, PlayNY.com. This is the reason why the website is more than willing to explore new opportunities when it comes to online gambling and its new Twitch streaming channel is one of them.
It is going to dedicate its platform exclusively to legal online casino websites which are based in the US and thus raise their popularity among players. With the help of the new channel, PlayUSA.com has the chance to reach closer to the players and introduce them to new and unexplored gambling offerings. Twitch is a platform which is widely utilized for gaming streaming and a wide variety of other live performances. It makes it easier for people around the world to experience the moment and become part of something bigger.
Development of the Twitch Channel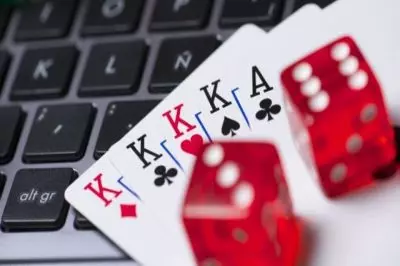 In this case, they will be able to reach new games and possibly find something new they like and associate with in the online gambling field. Ever since March, the stream has been in operation and there are several live streams per week. Among the offerings available there are online casino slots and live dealer games which made it possible for gambling enthusiasts to join in and give their luck a try in legal online casino activities. The team players that take care of the live stream are based in New Jersey, however, the streams are available for watching around the globe.
Up to this point the channel has been streaming real-money gameplay which involves some of the New Jersey online casinos. Some of the players are Anthony "EatAHogie" Cicali, Tim Cody, Vincent "Vinny Goombatz" Del Guercio, and Zach Owens, which add to the entertainment qualities of the channel. As it is known, the state of New Jersey is well-known for its online offerings which manage to provide a high level of action and has been marking increasing revenue in the last five years of operation.
The next step in the development of this Twitch stream is the introduction of the regulated online gambling to it which is expected to increase its popularity even more. Viewers also have the chance to interact with the help of the live chat, making it a valuable place for entertainment.