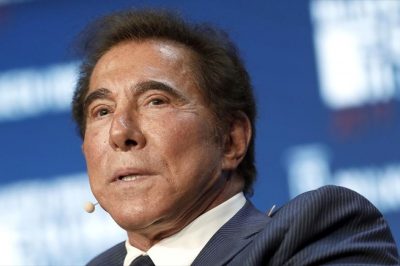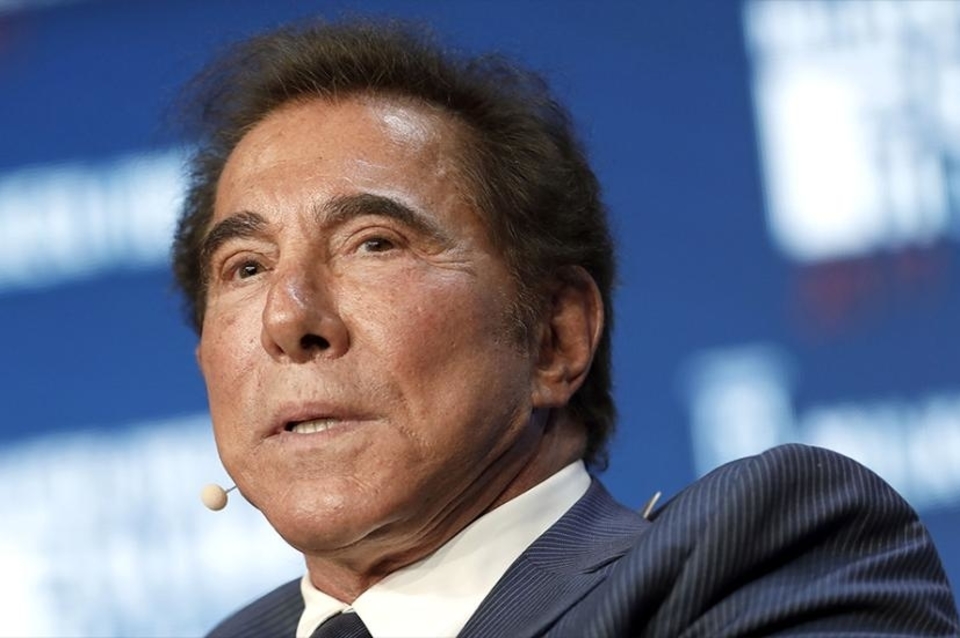 Wynn Resorts and the latest happening around the international casino developer continue being some of the most debated topics in the last couple of months. According to the latest information regarding the operator and its former Chief Executive Officer, some changes are to be made.
The attorneys of Steve Wynn have recently filed a request to remove the casino tycoon as a qualifier for the Wynn Boston Harbor future location. This week brought the news that the legal representatives of Mr. Wynn are working towards removing his name from the qualifier list of the future casino location which is currently under construction. A qualifier in the gambling industry is usually the key person for a given project.
Massachusetts Gaming Commission was the regulator which received the request and which has to oversee the procedure of removing Mr. Wynn from the list of qualifiers with which he was associated up to this point. It should be taken into account that every one of the employees of the company who is featured in the said list has had to pass certain suitability reviews in order to enter it.
Name Change Chances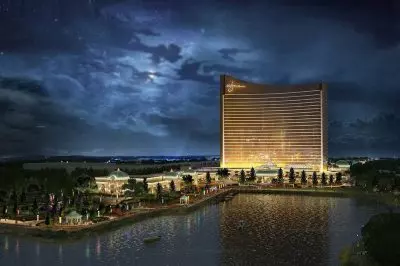 It could be recalled that Mr. Wynn resigned from his position as Chief Executive Officer back in February, following a fast-unwinding sexual misconduct scandal. This led to the appointment of Matt Maddox at the position of the new CEO. Several weeks after that Mr. Wynn received the official permission by the regulators to sell his entire stake in the company and make official his exit from Wynn Resorts.
This is the reason why now the attorneys which represent him are willing to make official his exit and remove him from the list of qualifiers. Wynn MA LLC is the division of the casino operator which owns the casino license for operation of the future Wynn Boston Harbor. The new casino resort which is located on the banks of the Mystic River in Everett is also considering a name change following the negative impact of the scandal. Robert DeSalvio is the president of Wynn Boston Harbor and he stated in front of the Gaming Commission that the executives of the casino developer are in the process of active consideration.
For the time being no considered names have been officially disclosed, but experts in the field state that judging by the recent purchases of the company, it could go along the lines of Encore Boston. At the moment there are more than nine websites created by Wynn Resorts which utilize the Encore brand. As for the attorneys' request, 12th April is going to see the public meeting regarding the question.
Five members will discuss it in downtown Boston and give their final decision. Among the other members of the said list are Mr. Wynn's ex-wife Elaine Wynn, the new Wynn CEO Matthew Maddox, and general counsel Kimmarie Sinatra.